What Does Dusk to Dawn Mean for Light Fixtures & Motion Sensors?
Feeling confused about how to install that dusk to dawn security light? Wondering whether you need a special light bulb for it? And what is dusk to dawn outdoor lighting, anyway? The pros at Destination Lighting give you the lowdown on dusk to dawn lighting — including how it can save you money and where it can provide the most safety — in this guide for dusk to dawn light sensors, motion sensors and more.
What Does Dusk to Dawn Mean?
This phrase refers to the time between sunset and sunrise, when properties are most in need of exterior lighting. Many homeowners use a dusk to dawn security light to illuminate entryways all through the night. Others use a motion sensor switch to trigger the light when something or someone nearby moves. A dusk to dawn setting is possible with a variety of landscape lighting techniques, including pathway and step lighting. Whether you're concerned about property security or your own safety, using outside lights with sensors for detecting motion or adjusting light levels makes good sense.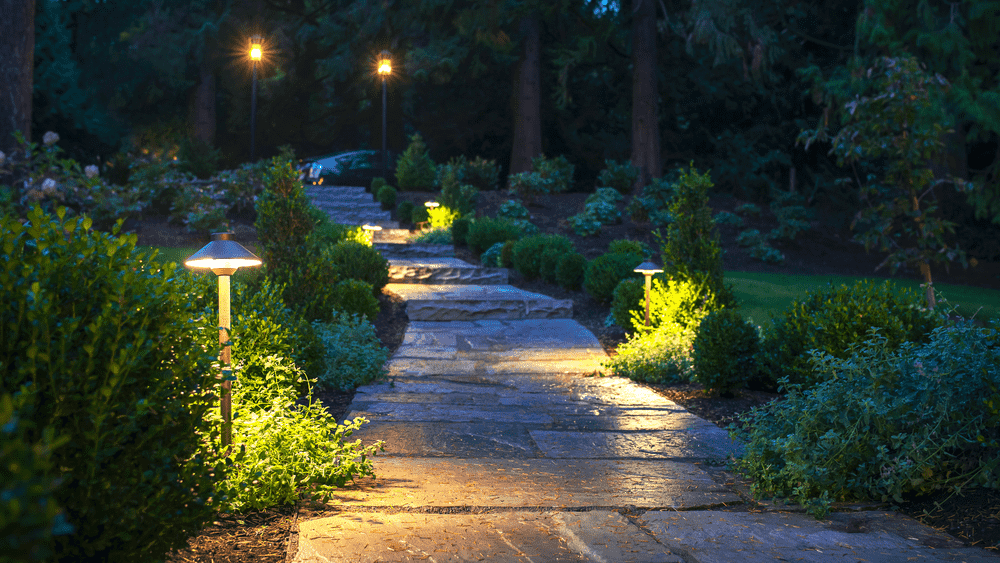 Landscape LED Textured Architectural Bronze LED Path Light by Kichler Lighting
Dusk to Dawn Lighting Options
Browse Destination Lighting's wide selection of high-quality dusk to dawn lighting for options that will look good in any area of your property. Outdoor light fixtures for walls, ceilings and posts offer stylish options to complement your home's architectural elements. Choose low-voltage lighting for illuminating your landscape all night without the big utility bills. You'll never have to worry about figuring out how to turn off a  light when Daylight Saving Time starts or ends because these fixtures feature built-in dusk to dawn light sensors that work no matter what time the clock reads.
Wide Array of Dusk to Dawn Light Fixtures
Destination Lighting is your one-stop shop for all the best-selling brands of high-quality dusk to dawn lighting. From transformers for low-voltage dusk to dawn settings to eco-friendly LED outdoor lights to styles that span the centuries, you'll find everything you need to light up the night while saving time and money at Destination Lighting.
Bestselling Flood Security Lights on DestinationLighting.com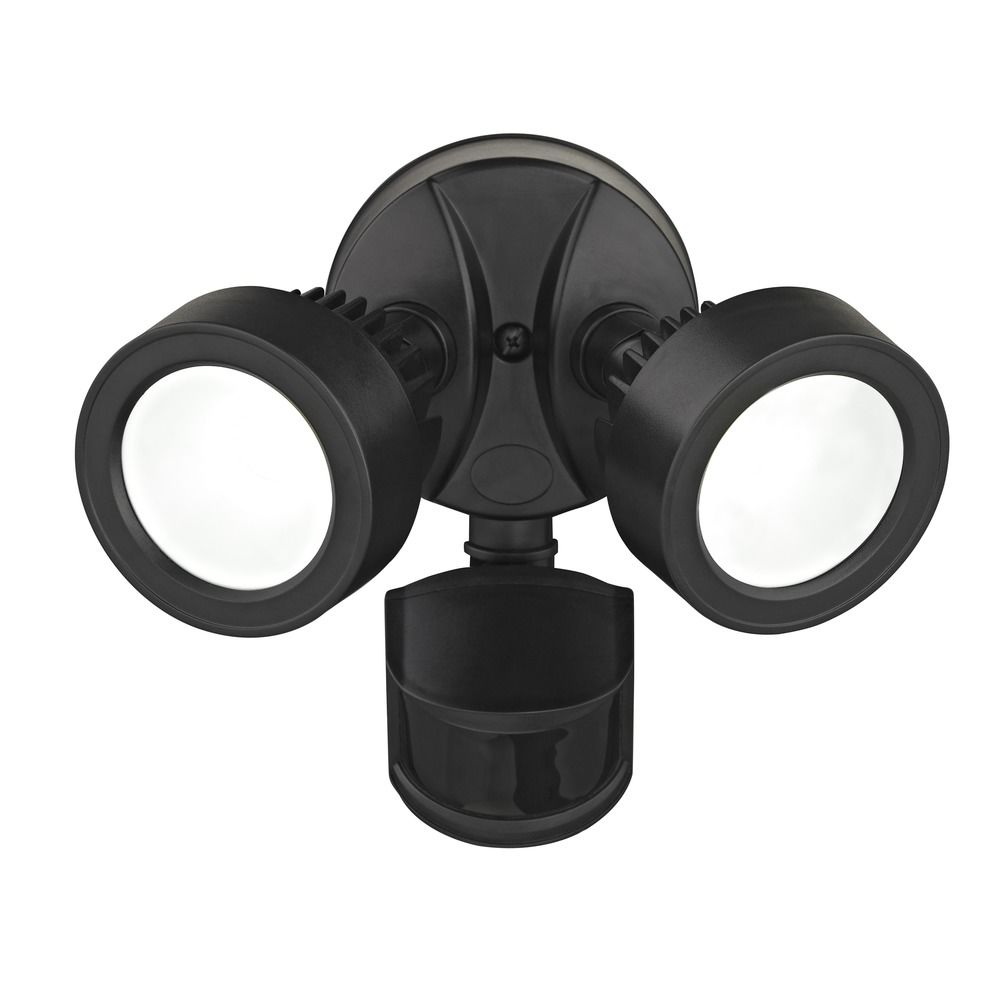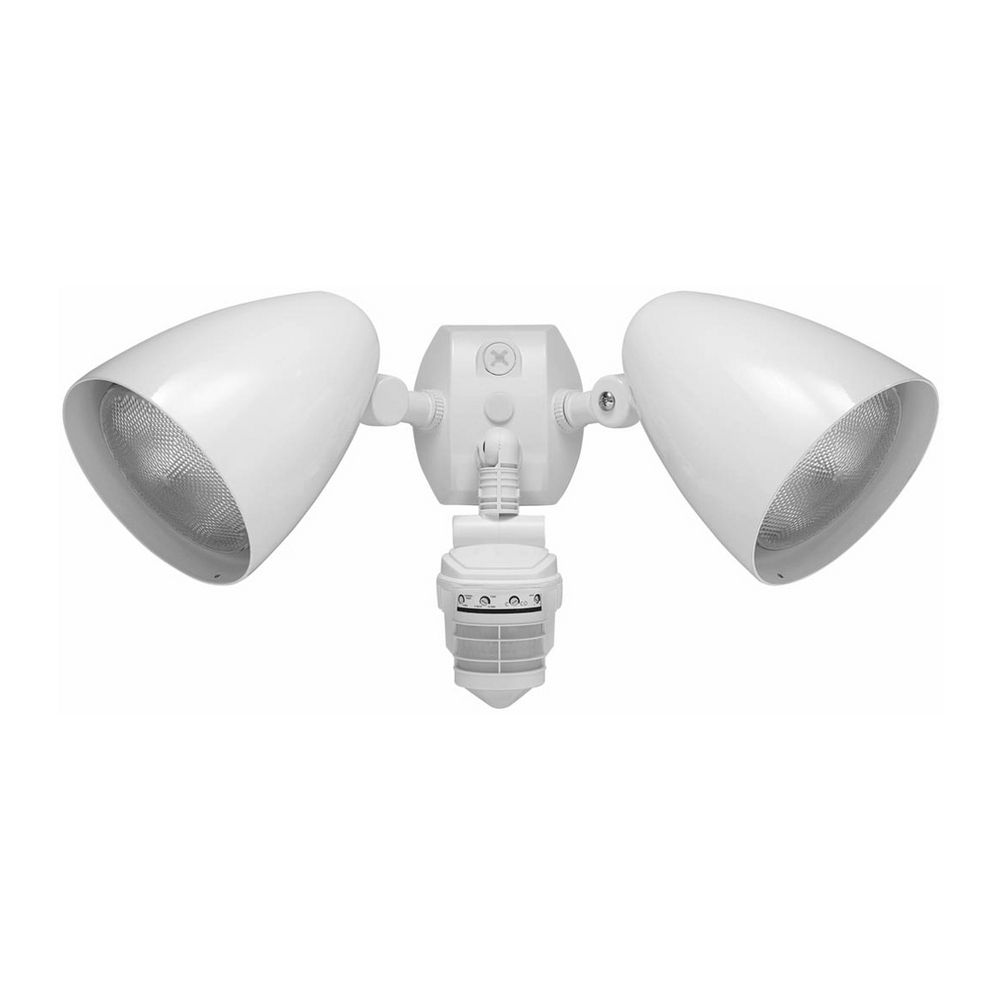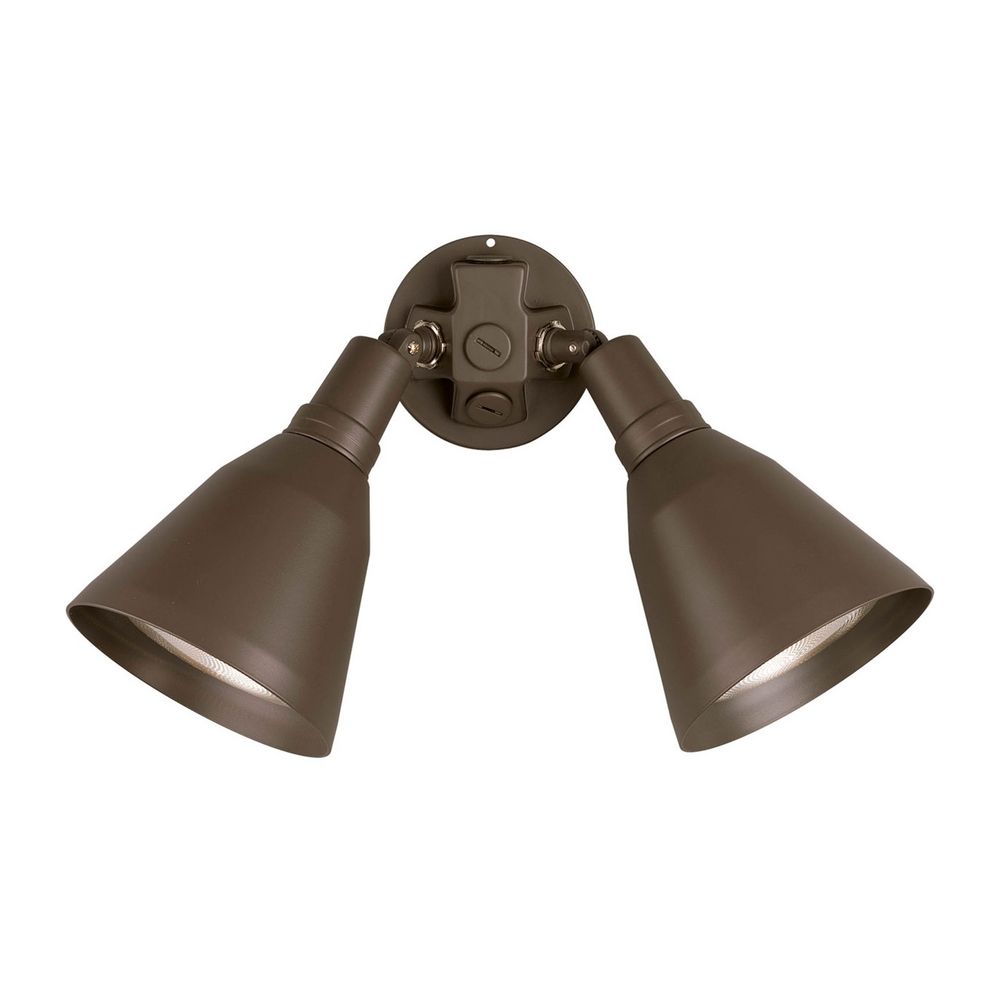 FAQ
Q. What is dusk to dawn lighting?
A. This is lighting that comes on at sunset and switches off at daybreak, thanks to an internal or external sensor.
Q. Do motion sensor lights work during the day?
A. Most manufacturers of outdoor light fixtures include instructions for how to adjust dusk to dawn light sensors to operate full-time. When set to detect motion all the time, dusk to dawn lights use electricity during the day, but only when triggered by movement.
Q. How do I install outdoor lights with sensors for dusk to dawn settings?
A. All of our light fixtures include detailed installation guides, but the Destination Lighting pros have also put together tips for how to install dusk to dawn security lights.
Q. Do my fixtures need a special dusk to dawn light bulb?
A. Dusk to dawn light fixtures use a variety of light bulbs, depending on their design and capacity. Consult the instructions included in the package or contact us for advice from our American Lighting Association certified staff.
You might also like