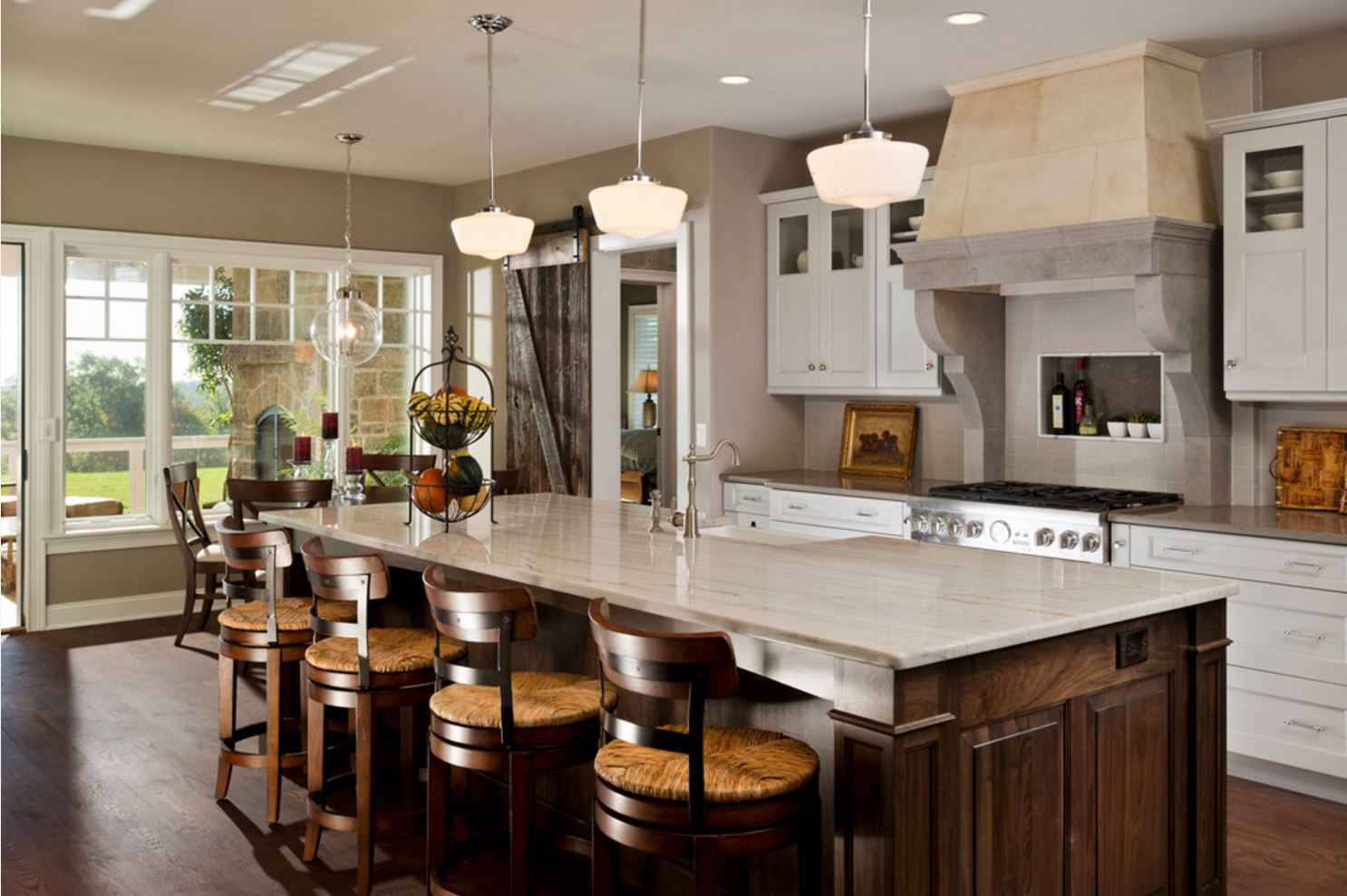 The schoolhouse lighting style is a subcategory of vintage lighting that features unique fixture choices that create a refined yet consistent look in your home. This distinctive style originated back in the early 1920s, particularly through its use in public settings. Schoolhouse lights were a staple in large common spaces such as schools, libraries and courthouses because of their ability to provide an even amount of ambient light through carefully placed lights that disperse illumination well. Today the use of schoolhouse lights has become a popular trend; light fixtures are celebrated for their ability to add a retro flair to any space.
Characteristics of Schoolhouse Lighting
The schoolhouse lighting style is easily distinguished by several unmistakable characteristics. The most prominent of these characteristics is the symmetrical glass shade which typically has a unique, multi-curved bell shape. These simple but interesting shades were traditionally opaque white. However, today clear shades have also become common. 
Variations of schoolhouse lights are made by creating a variety of multi-curved profiles for the shades. Schoolhouse lighting shades traditionally cover the entirety of the bulb as well, which creates more effective light diffusion. These shades are paired with a simple metal fitting, creating a combination that portrays an inherently welcoming aesthetic.
In addition to the unique curved look of the glass schoolhouse shade, having multiple lights spaced an equal distance apart is also common in schoolhouse lighting styles. That's how these lights were traditionally installed in schools and public spaces, and it's a look that can be replicated in your home to light up your space evenly and clearly. Experiment with stem lengths to create a look that's unique and perfectly suited to your home.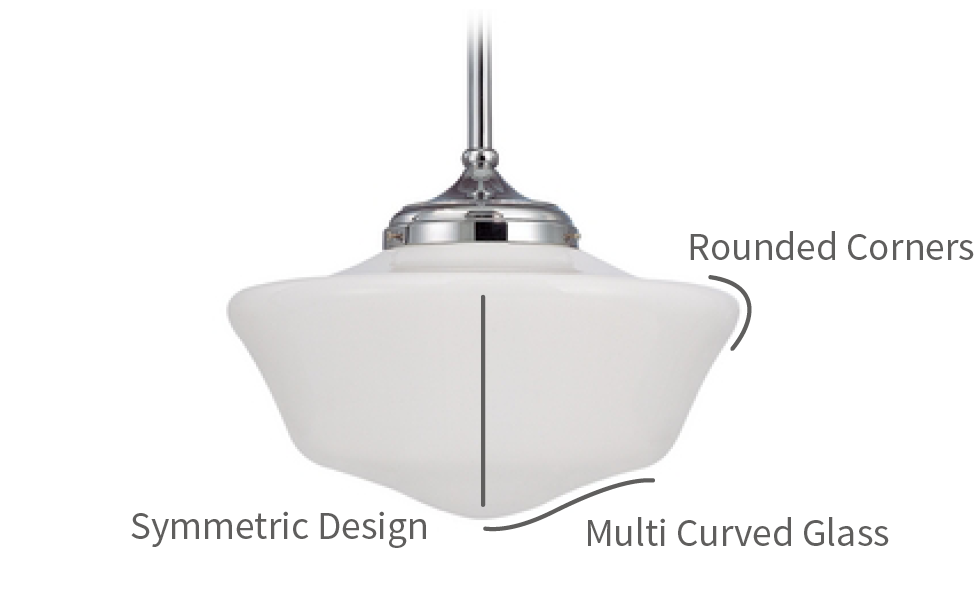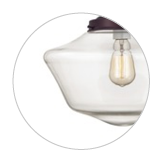 Clear Glass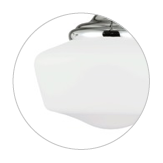 White Glass
Best-Selling Schoolhouse Lighting at DestinationLighting.com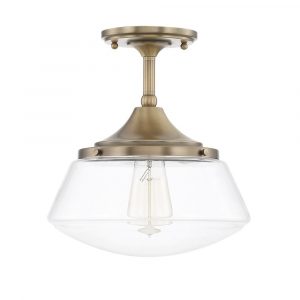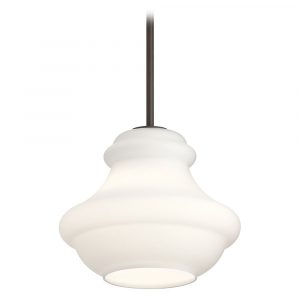 How to Use Schoolhouse Lighting
This type of lighing is incredibly versatile and can be used in most homes with high levels of success. It can be used for a retro-modern look alongside furniture that's classically simple, or you can lean into the 1920s retro style of schoolhouse lighting by pairing it with other vintage furniture options. Use a clear glass shade with an exposed filament bulb for a truly vintage look. 
Schoolhouse lighting traditionally acts as an enhancer for your space rather than a centerpiece due to the consistency among the lighting fixtures and the simplicity of their metal stems, but their simple, beautiful glass shades can elevate your lighting. Experiment with this style in your own home – this classic lighting style is great for any room and adds a special kind of appeal.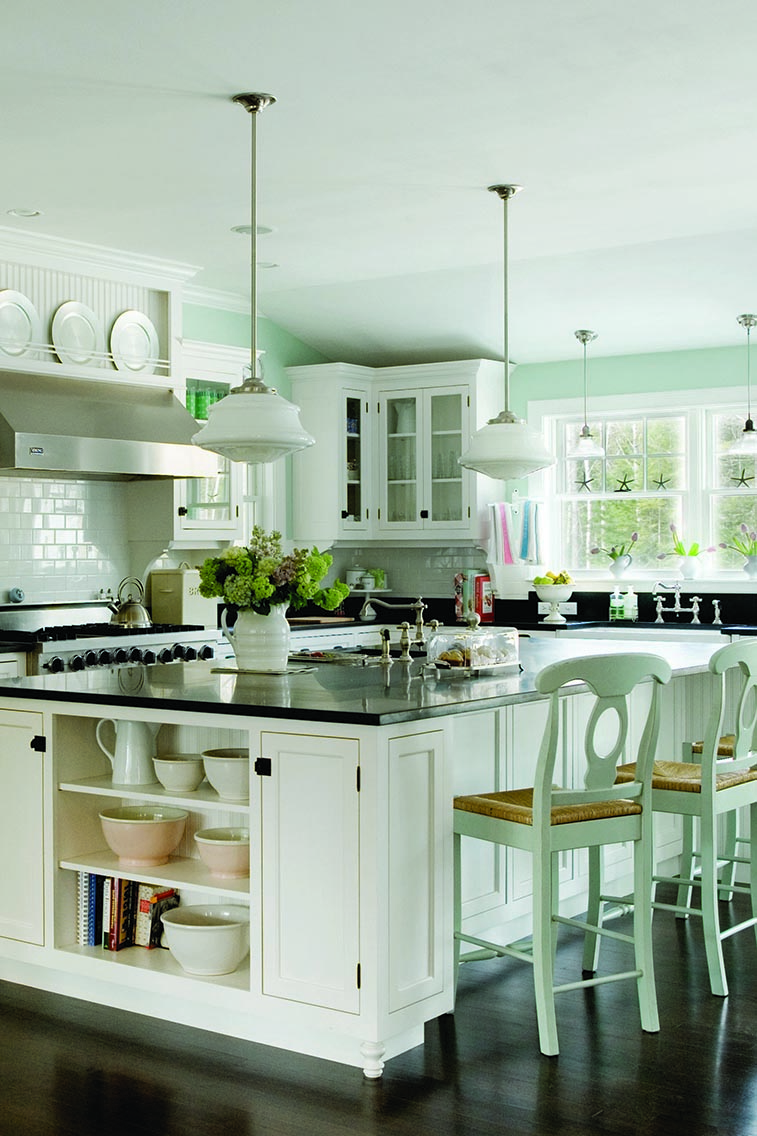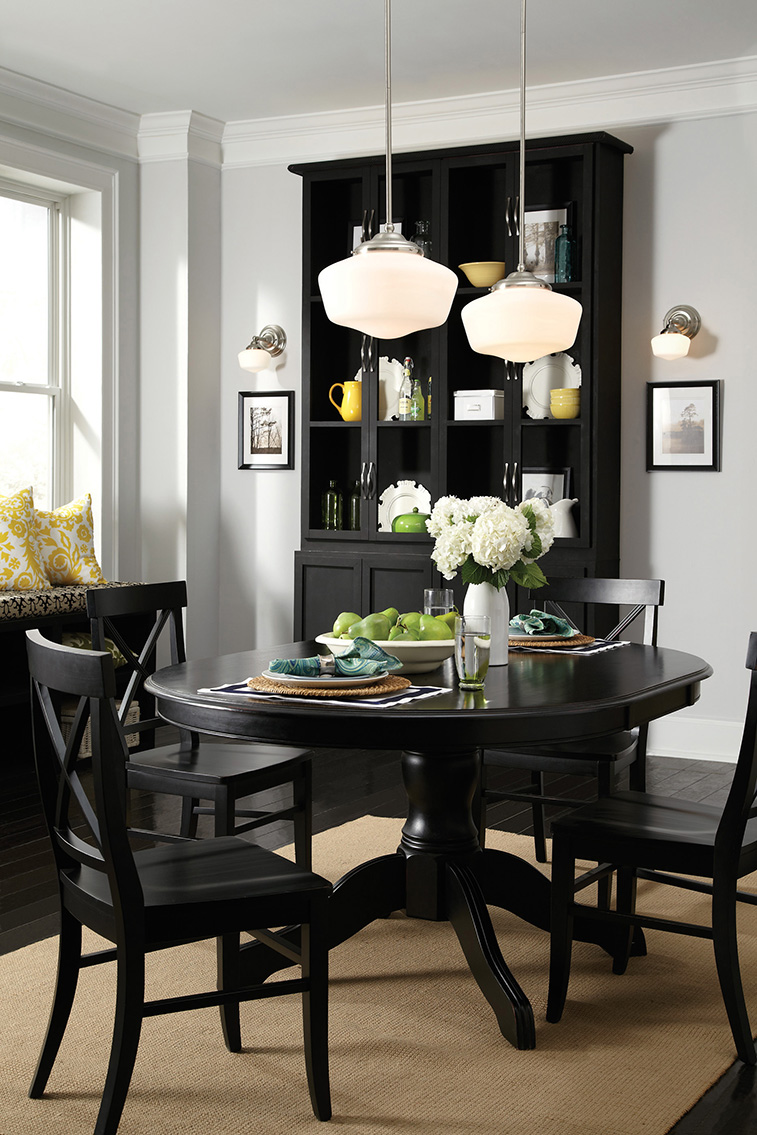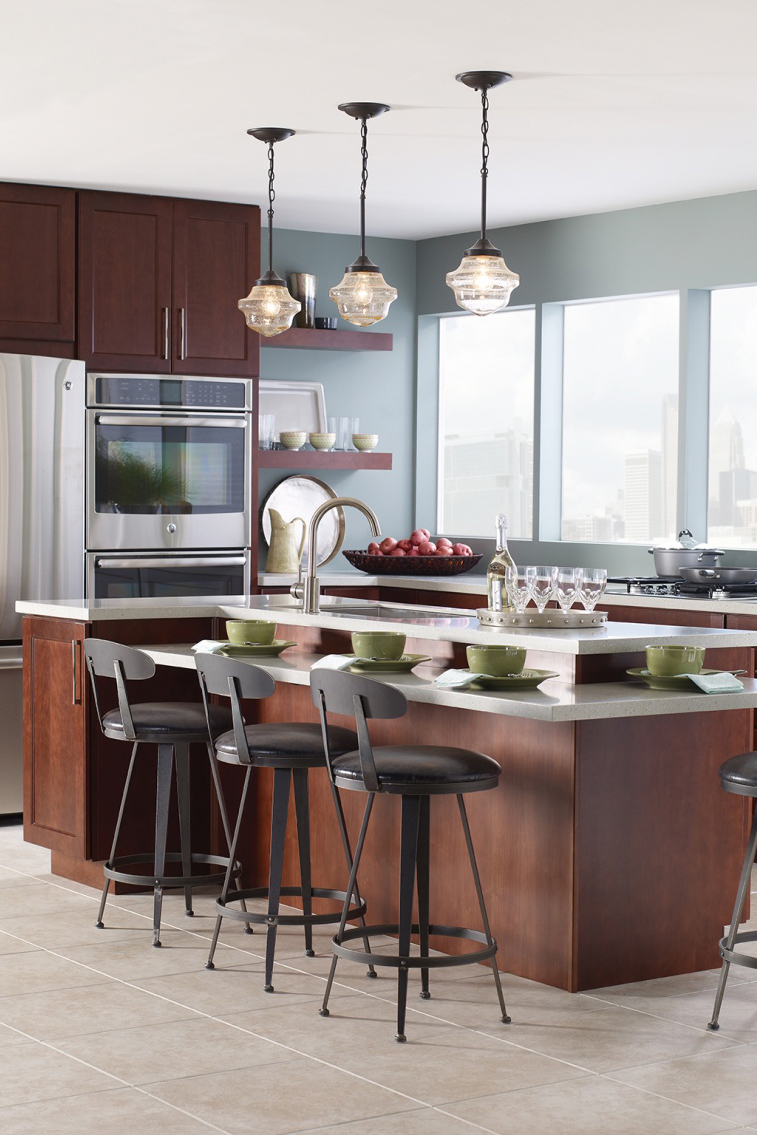 If you have a look to share, we'd love to see it! Share it on Instagram and tag @destination_lighting! Can't get enough lighting? Follow us on Pinterest!
You might also like