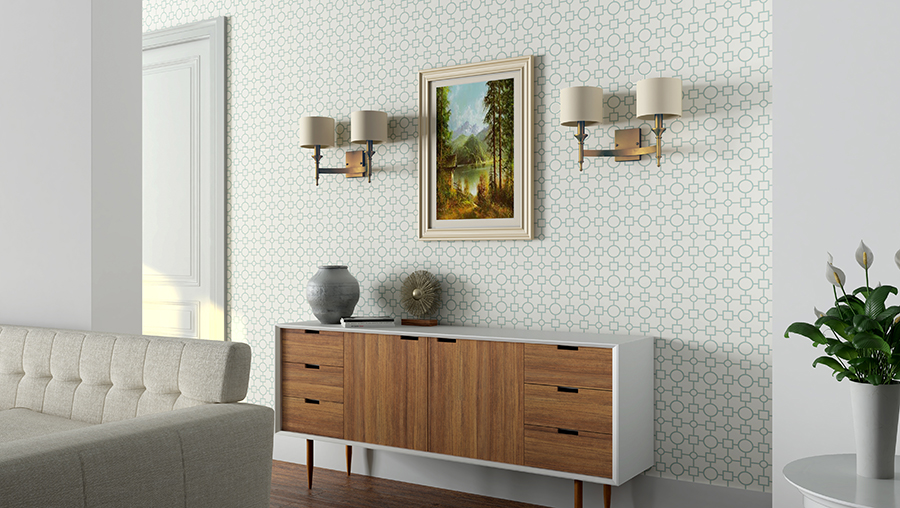 Vintage Lighting – Fairmont by Maxim Lighting
For a light fixture or any other item to be considered truly vintage, it must be at least twenty years old. Vintage style lighting, however, is in current production and draws inspiration from designs and materials that were popular at least twenty years in the past. With such a broad timeline, vintage lighting encompasses many forms, materials, and finishes. Destination Lighting carries over nine-thousand vintage style lights to help you add nostalgic charm to any room.
Characteristics of Vintage Lighting
Indicators of vintage style lighting are metal shades in pastel-colored finishes, glass shades in tinted, milky, or prismatic options, simple silhouettes, and vintage style bulbs. Bulbs are often a central feature of vintage lighting fixtures, especially now with the popularity Edison-style, or filament, light bulbs.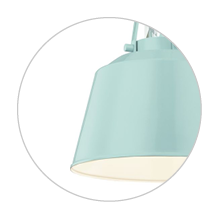 Colored Metal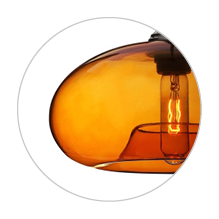 Tinted Glass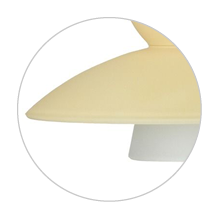 Milky Finish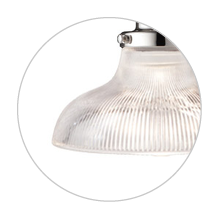 Prismatic Glass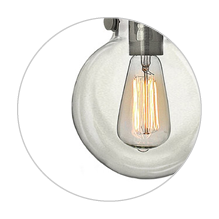 Edison Bulb
Product Examples at Destination Lighting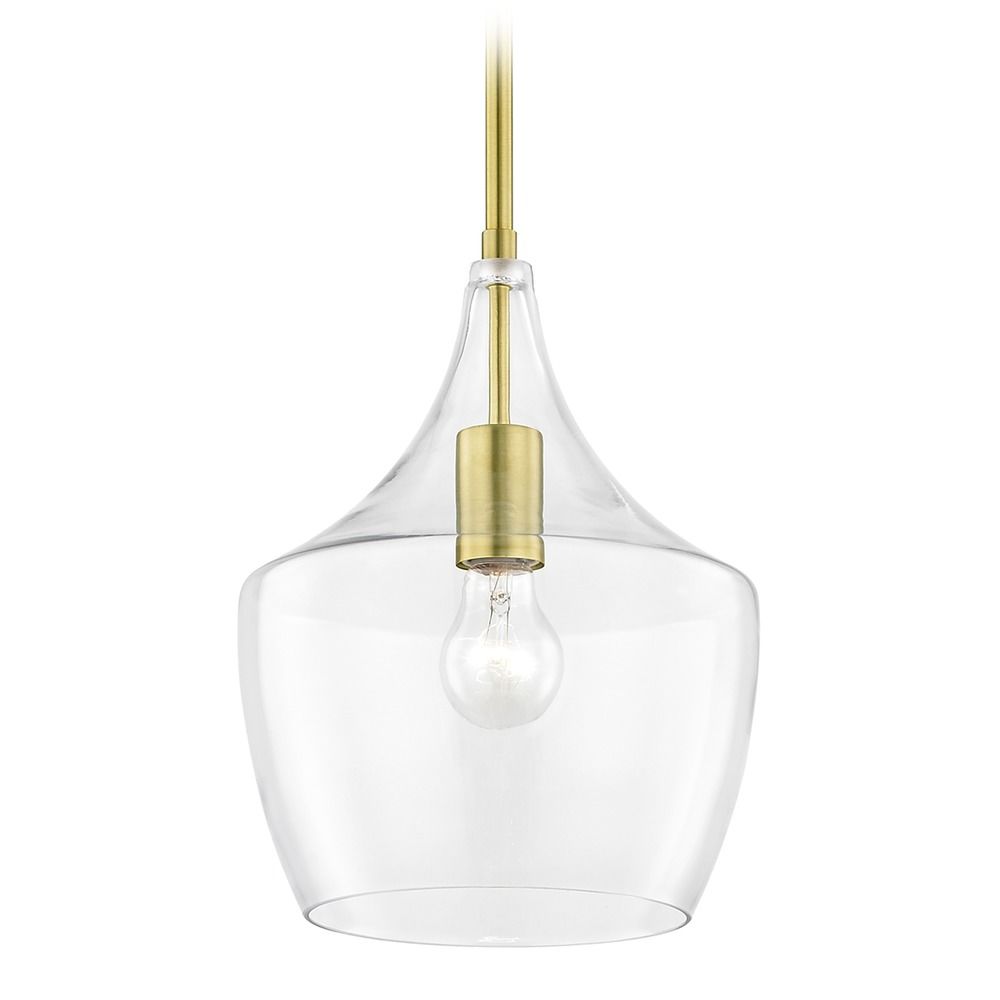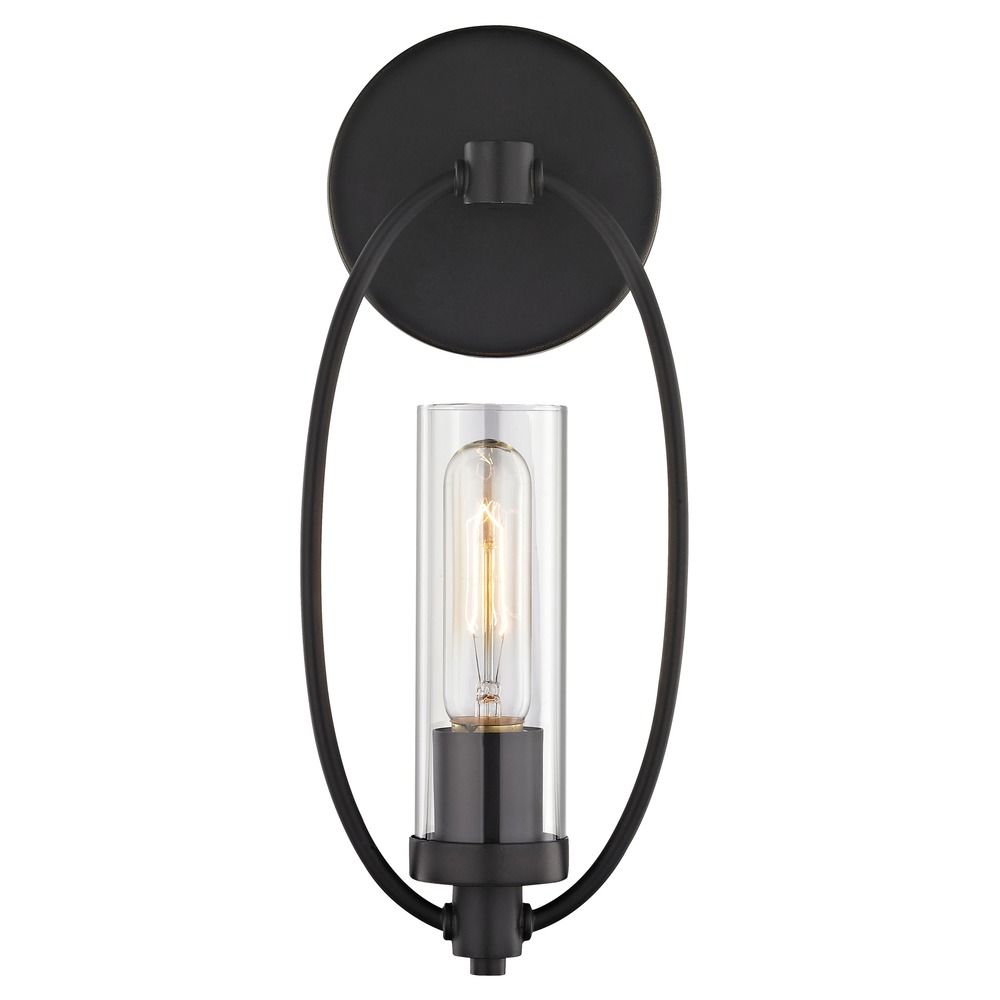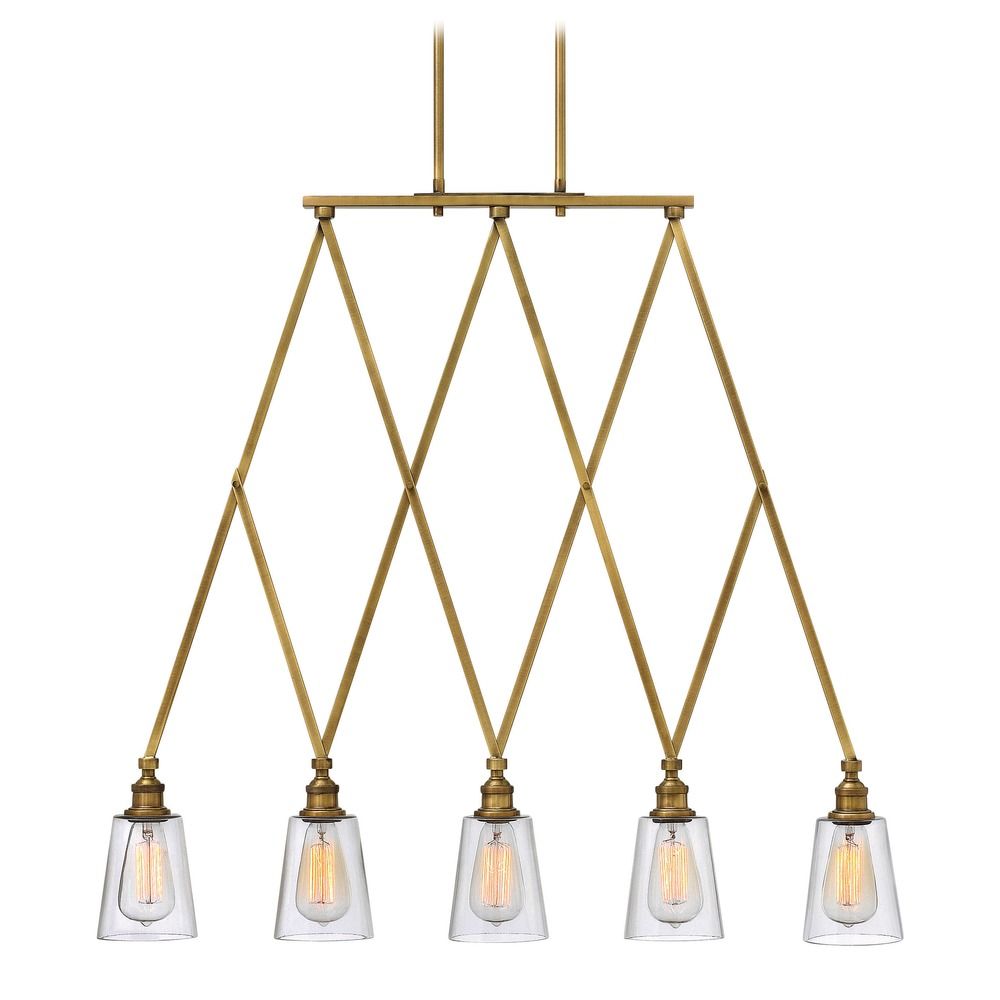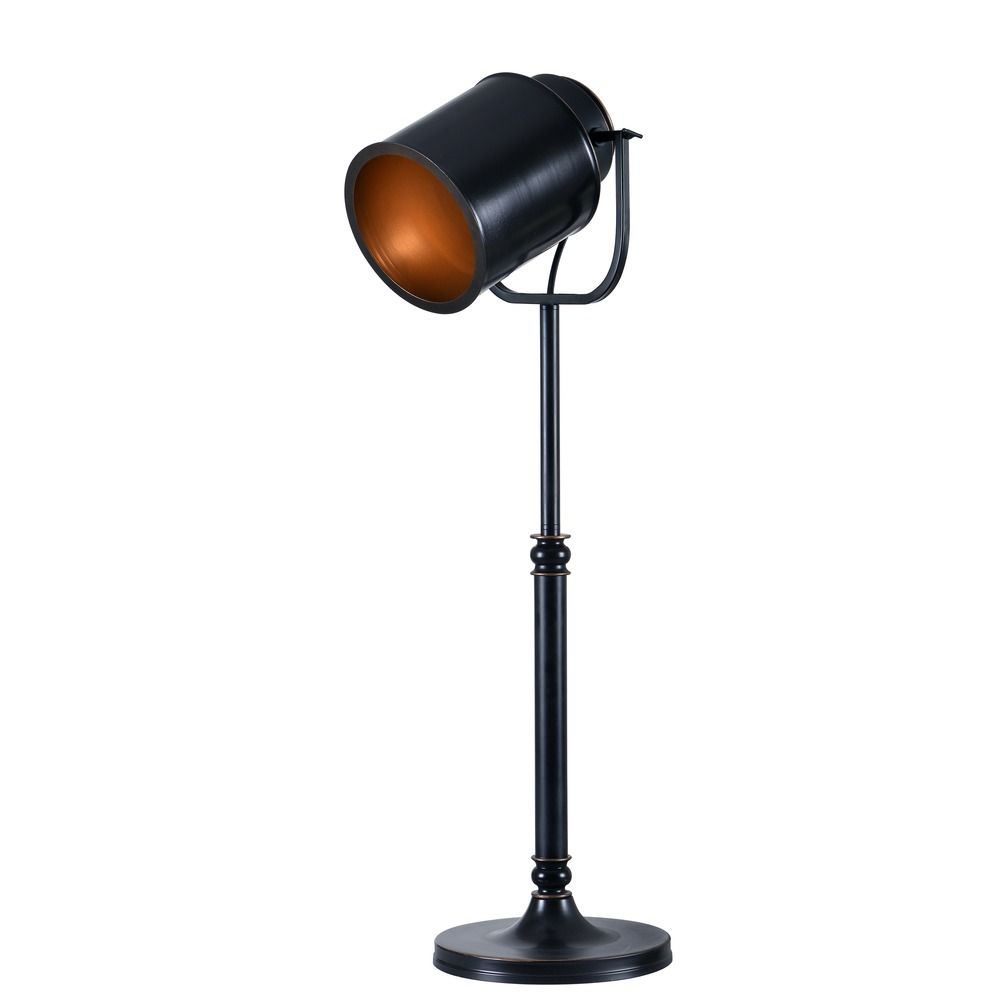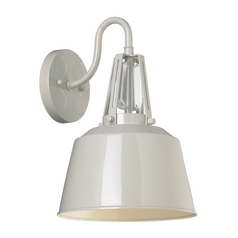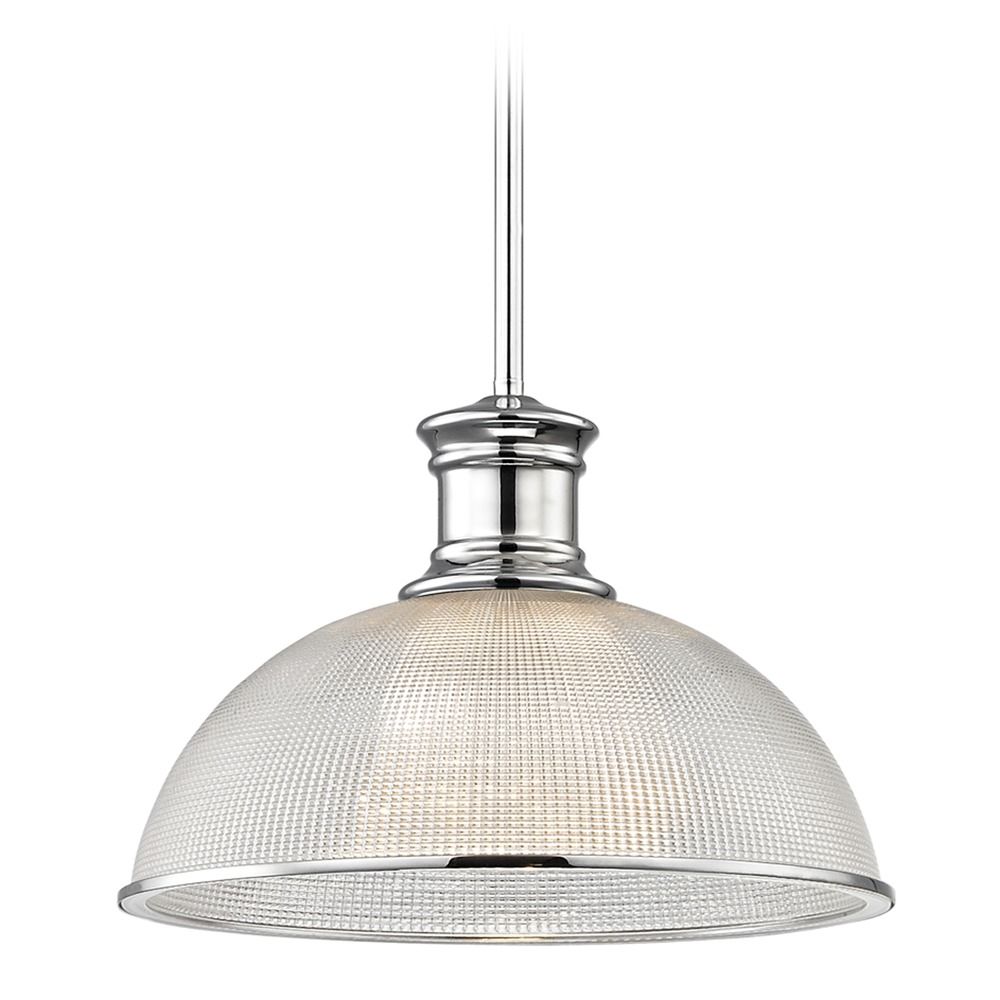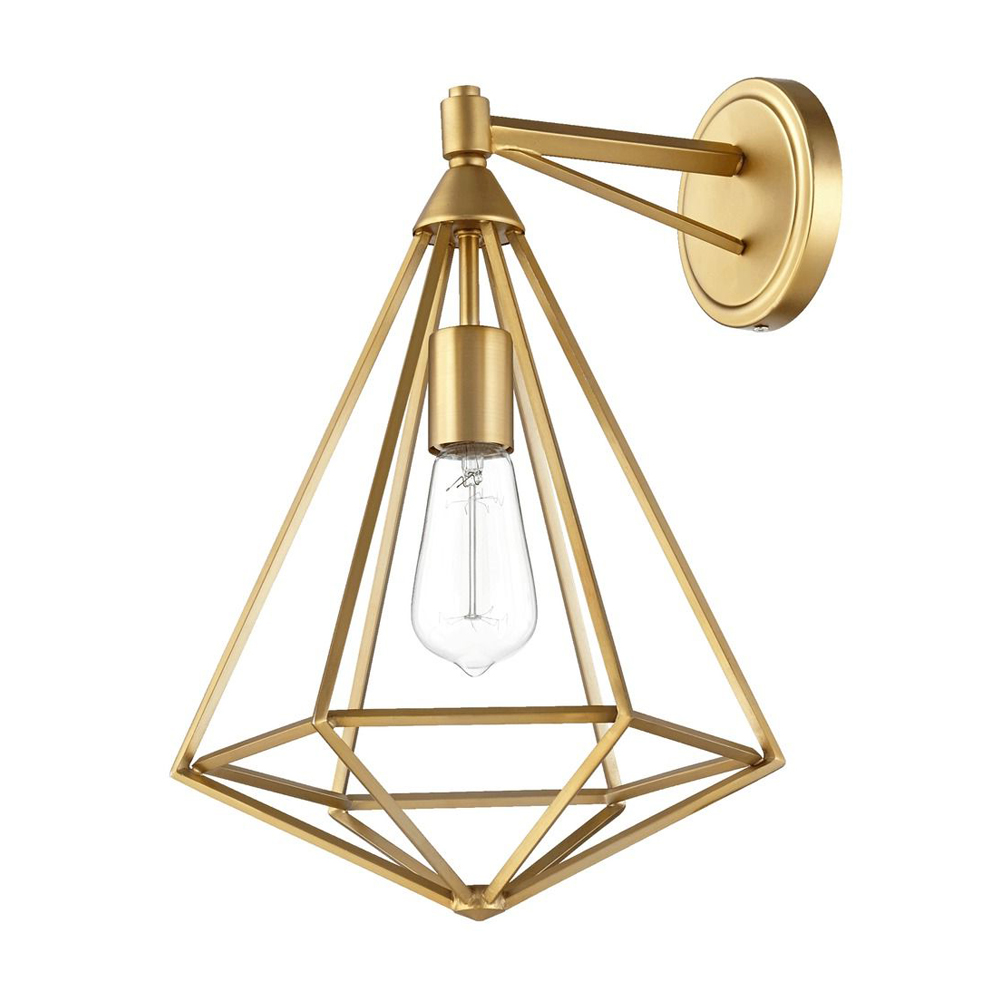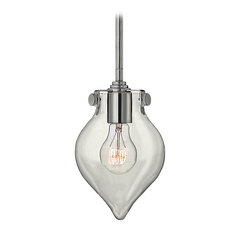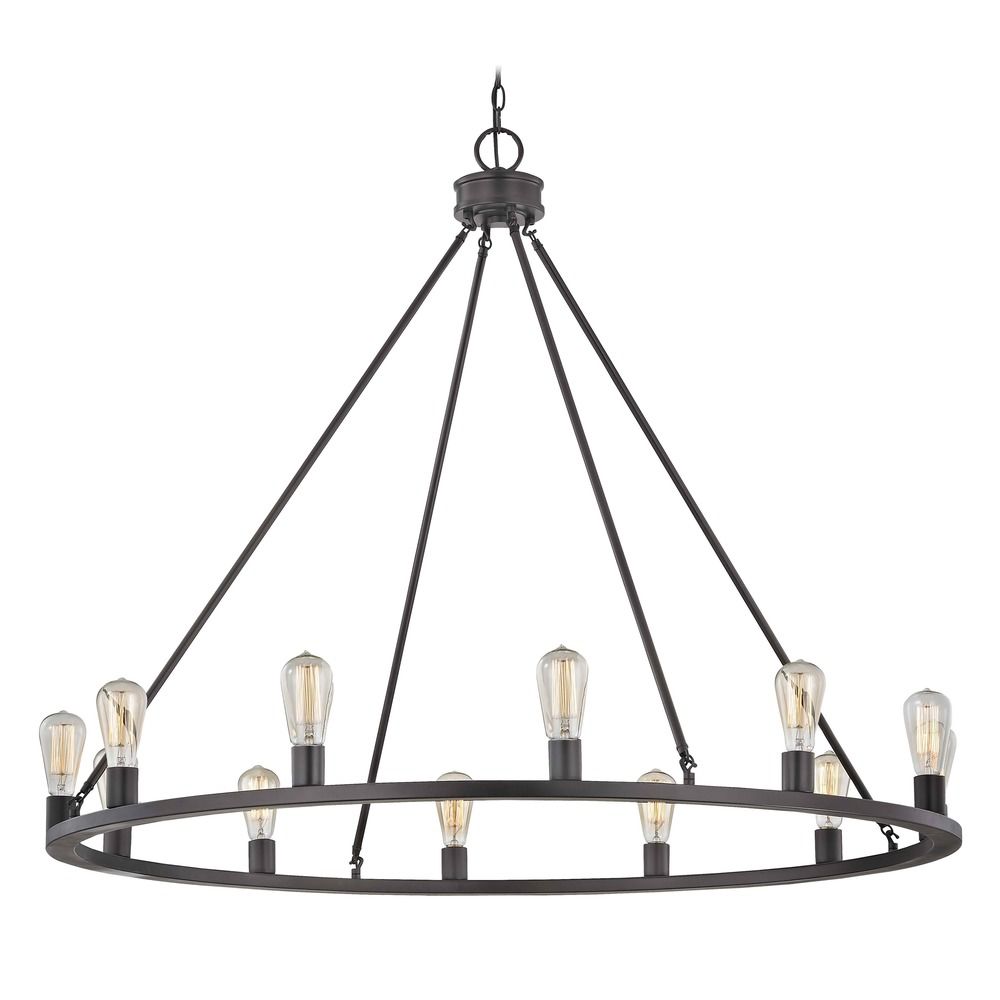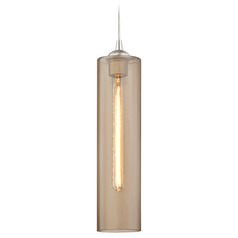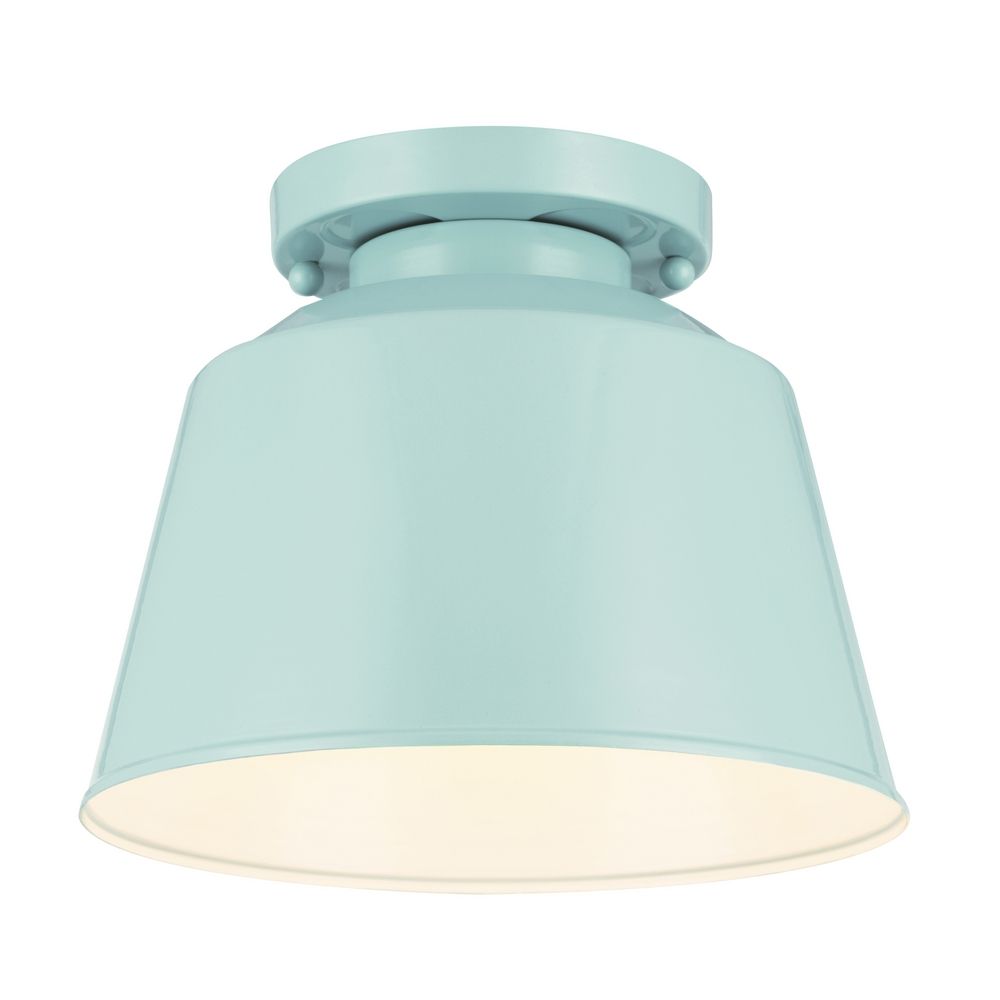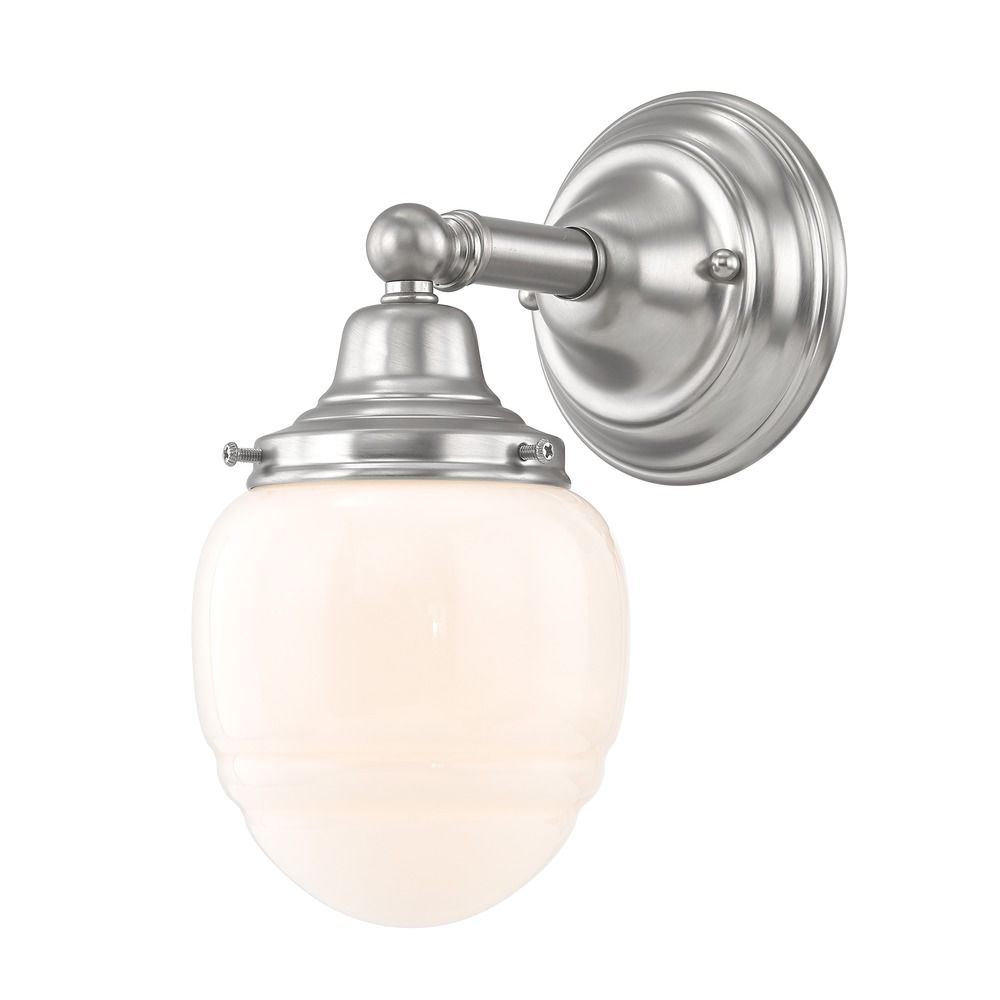 Related Styles at Destination Lighting
Within the vintage style are two popular sub-styles, industrial and schoolhouse. These sub-styles come from a vintage era but have distinct characteristics and are often considered to belong to their own separate categories.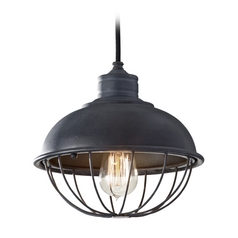 Industrial Style Lighting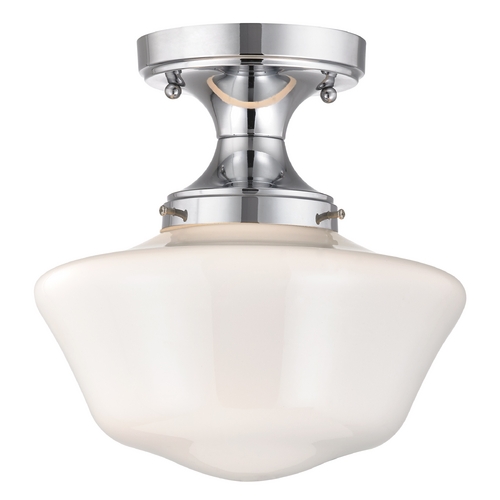 Schoolhouse Style Lighting
Style Inspiration from Destination Lighting
Everly Pendant by Kichler Lighting | Freemont Pendant by Feiss Lighting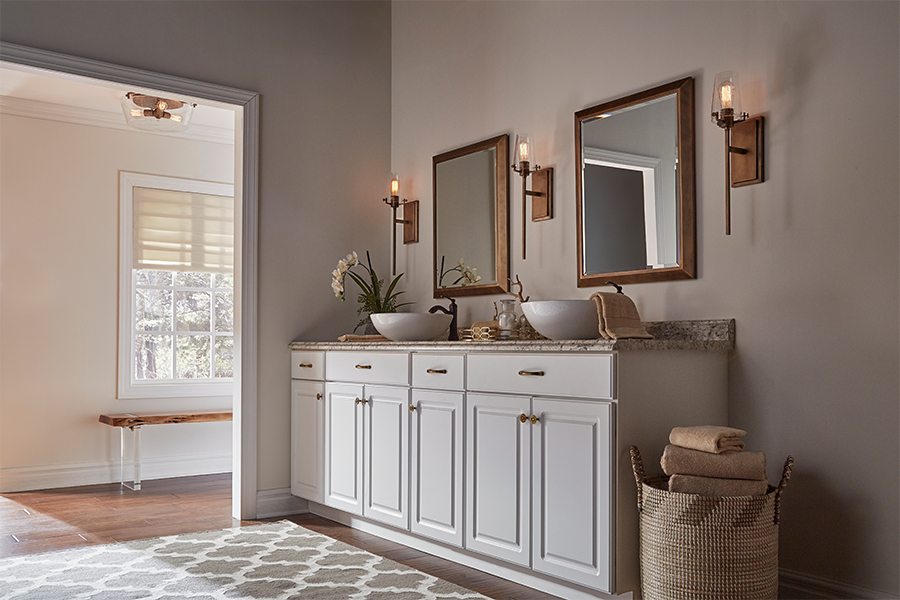 Alton Drum & Sconces by Kichler Lighting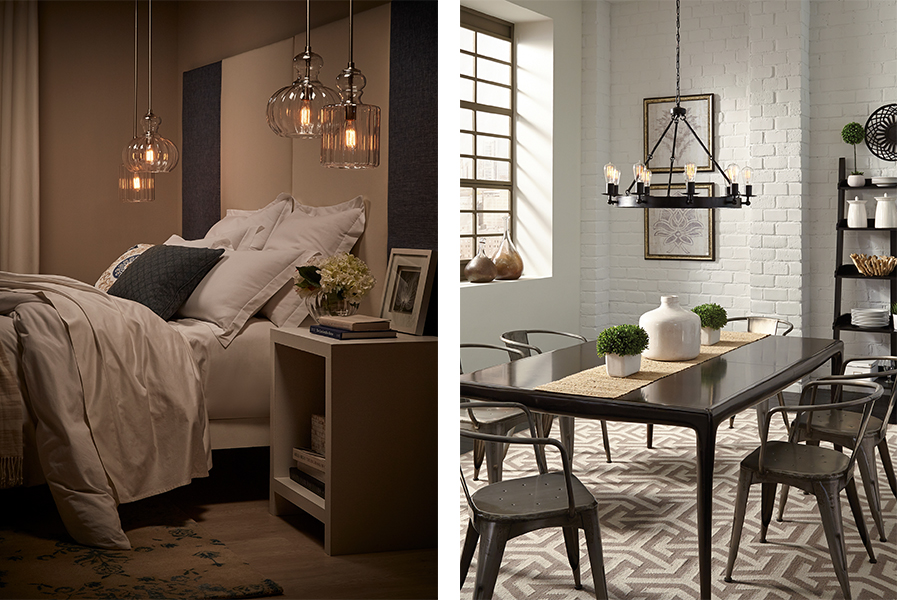 Riviera Pendants by Kichler | Ravenwood Chandelier by Sea Gull Lighting 
Stay Connected
Can't get enough lighting? Follow us on Pinterest, Instagram, and Facebook!
You might also like