Lighting dimmers are a simple yet effective way to customize the ambiance of your home. They allow you to adjust the brightness of your light fixtures, creating the perfect atmosphere for any occasion. Here are just a few of the many benefits of using dimmers in your home:
Energy Efficiency
By controlling the amount of electricity used by your light fixtures, dimmers can help you save on energy costs. This is especially beneficial if you have high-wattage bulbs, as you can use less wattage and still achieve the desired level of brightness.
Mood Enhancement
Dimmers allow you to create the perfect lighting for any mood or activity. Bright, vibrant light can be great for tasks like cooking or cleaning, while softer, more subdued light is perfect for relaxing or entertaining.
Longer bulb life
Dimming your lights can also extend the life of your bulbs. This is because bulbs tend to last longer when they are used at lower wattages.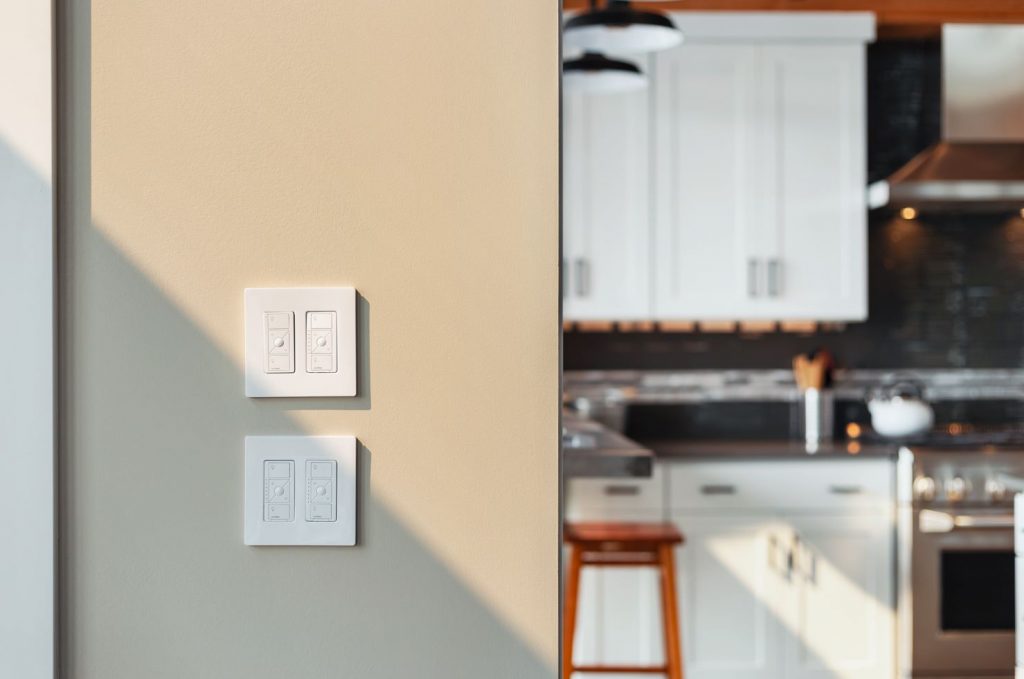 Explore Dimmers and Controls from Destination Lighting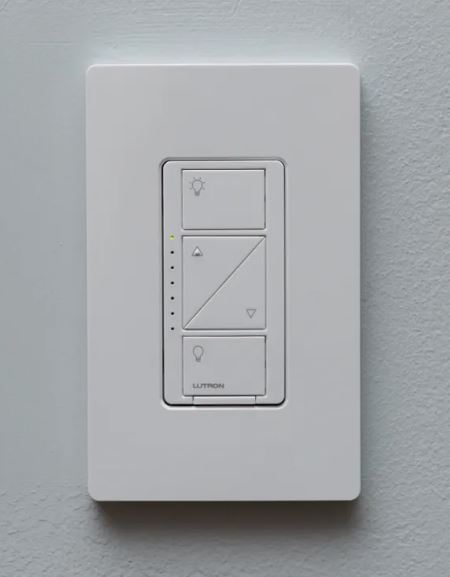 Increased safety
Using dimmers can also increase safety in your home. For example, you can use lower wattages in areas like bedrooms and bathrooms to create a softer, more calming atmosphere, which can be especially helpful for children or elderly family members.
Style and aesthetics
In addition to their functional benefits, dimmers can also add a touch of style to your home. There are a wide variety of dimmer switch options available, ranging from traditional toggle switches to sleek, modern designs. Dimmers and smart switches are often designed to blend seamlessly with your home design.
Overall, lighting dimmers are a versatile and convenient way to customize the ambiance of your home. Whether you're looking to save energy, enhance your mood, or add a touch of style, dimmers are a simple and effective solution.