Using Luxury Lighting Fixtures to Create a Statement
When it comes to using lighting as luxury fixtures, the options are endless. From crystalline chandeliers to vanity lights designed to draw attention, lighting fixtures are perfectly suited to be decorative pieces that complement your pre-existing décor and furniture while offering effective functionality for lighting up your home. However, the question remains: how do you use these lighting fixtures to make a statement in your home? What are the benefits of using decorative lighting, and is it worth replacing your current lighting fixtures for something a little more extravagant? At Destination Lighting, we have the answers.
Luxury Lighting Fixtures Update Your Style
Lighting fixtures are great for changing things up due to their ability to create unique and unexpected style. From adding color to a room to creating atmosphere where there wasn't before, a luxury lighting fixture is easy to make into a centerpiece for your house. For example, in your dining room, you can install a chandelier or hanging light that centers the dining room table while creating a unique textured look — opting for something that differs from the pre-existing styles in the room to draw attention while providing fantastic lighting. A modern centerpiece chandelier is a great addition to any entryway or dining room, and doing so is one of the easiest ways to draw the attention of any guests or visitors.
Best-Selling Luxury Chandeliers at DestinationLighting.com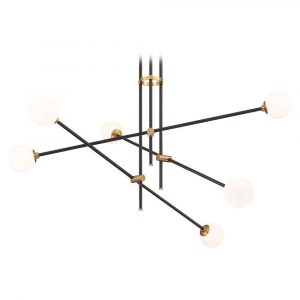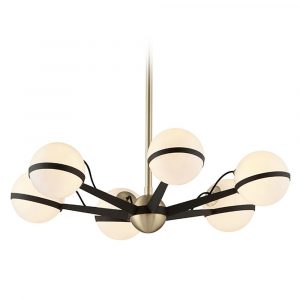 Lighting That Matches Your Design Can Elevate It, Too
Outside of using lighting fixtures to switch things up, having lighting that matches your pre-existing décor and design styles is a great way to create unity across the room. Use modern hanging pendant lights in a contemporary room or add a rustic chandelier to your countryside-style kitchen — with the range of designs and styles available for centerpiece lighting, it's easy to find something that matches your aesthetic while simultaneously elevating it. Whether you're trying to create a dimly lit, cozy room or a bright and energizing environment, there are several options available to you that will match your exact needs.
Centerpiece Lighting Can Be Functional and Practical
Not only is lighting a great way to add depth to your ceiling, update your style or match your décor, but lighting is also an essential for practicality. These days, most centerpiece lighting fixtures double as effective illumination tools, meaning that you don't need to sacrifice bright lighting for a beautiful look. You can use natural light to illuminate the design of a beautiful lighting fixture during the day and allow it to shine at night — with options like dimmer switches and adjustable lighting, adding fixtures to manage your needs while looking great is easier than ever.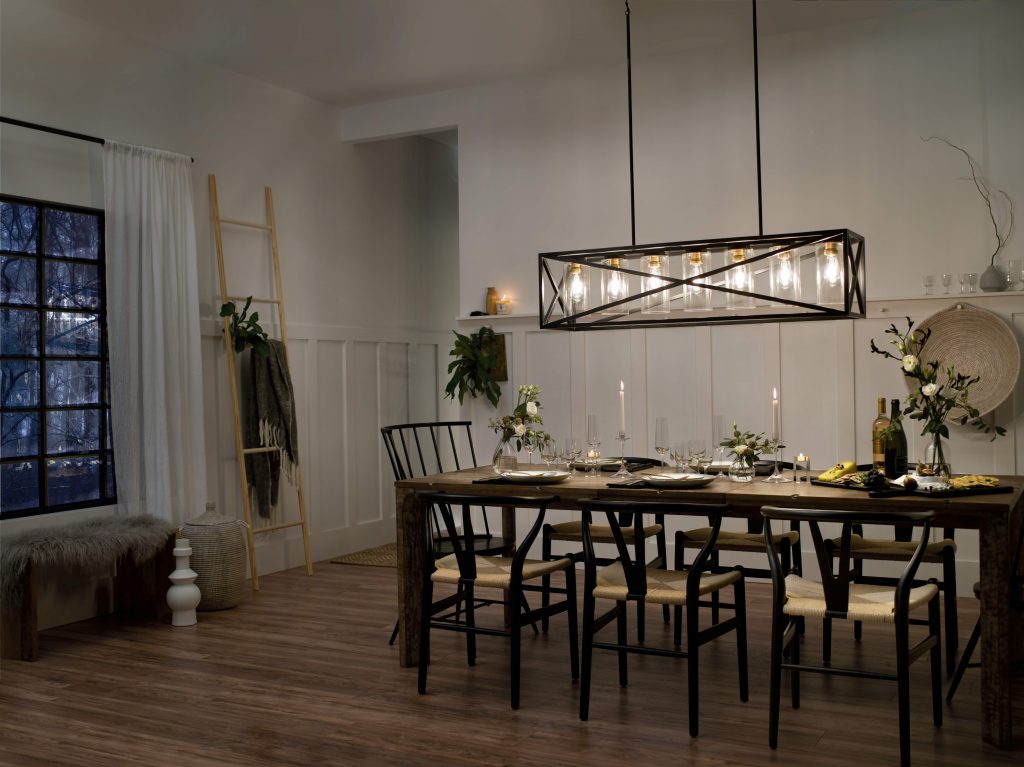 Find Exactly What You Need at Destination Lighting
At Destination Lighting, we offer a huge range of lighting solutions that meet your needs — whether you're looking for something stylish, something that matches your designs or something that looks great while being practical as well. Make sure to peruse our broad range of categories for pendant lights, chandeliers, vanity lights, wall lights and so much more — the only limit to creating gorgeous centerpiece lighting is your imagination, and at Destination Lighting we make imagining your dream home easy.