Nautical Lighting – Pelham Collection by Hudson Valley Lighting
Nautical lighting is a popular style within the coastal theme. While coastal lighting is inspired by all elements relating to the beach – from seashells to ship anchors – nautical lighting draws its inspiration from more industrial components associated with the sea, like lighthouses, boats, and submarines. Most nautical lights are built to coastal quality standards, meaning that they are specifically designed and manufactured with the durability to withstand harsh coastal environments.
Characteristics of Nautical Lighting
Traditional nautical lights were not designed for decoration, but purely for function. This can be seen in their industrial features, such as the sturdy design and visible fasteners. In order to withstand harsh coastal environments, all nautical lights are made of metal, and they often feature a cage shield used for protecting the glass shade and bulb.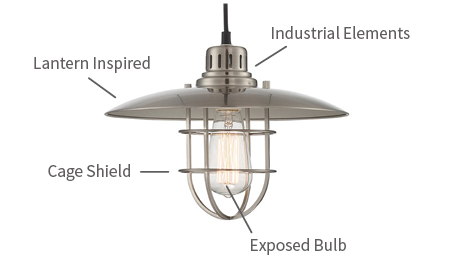 Product Examples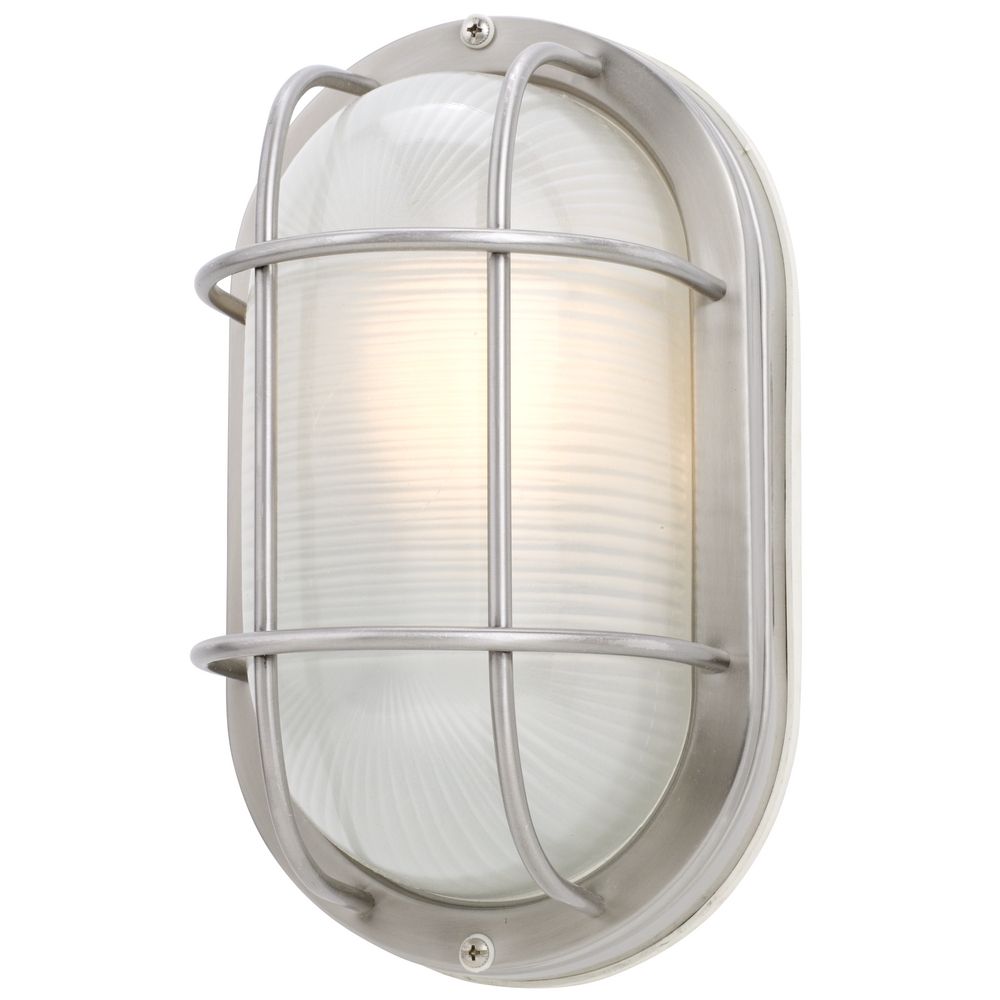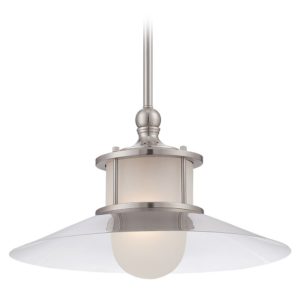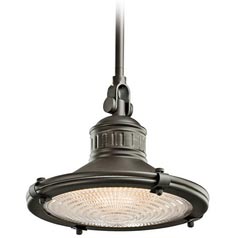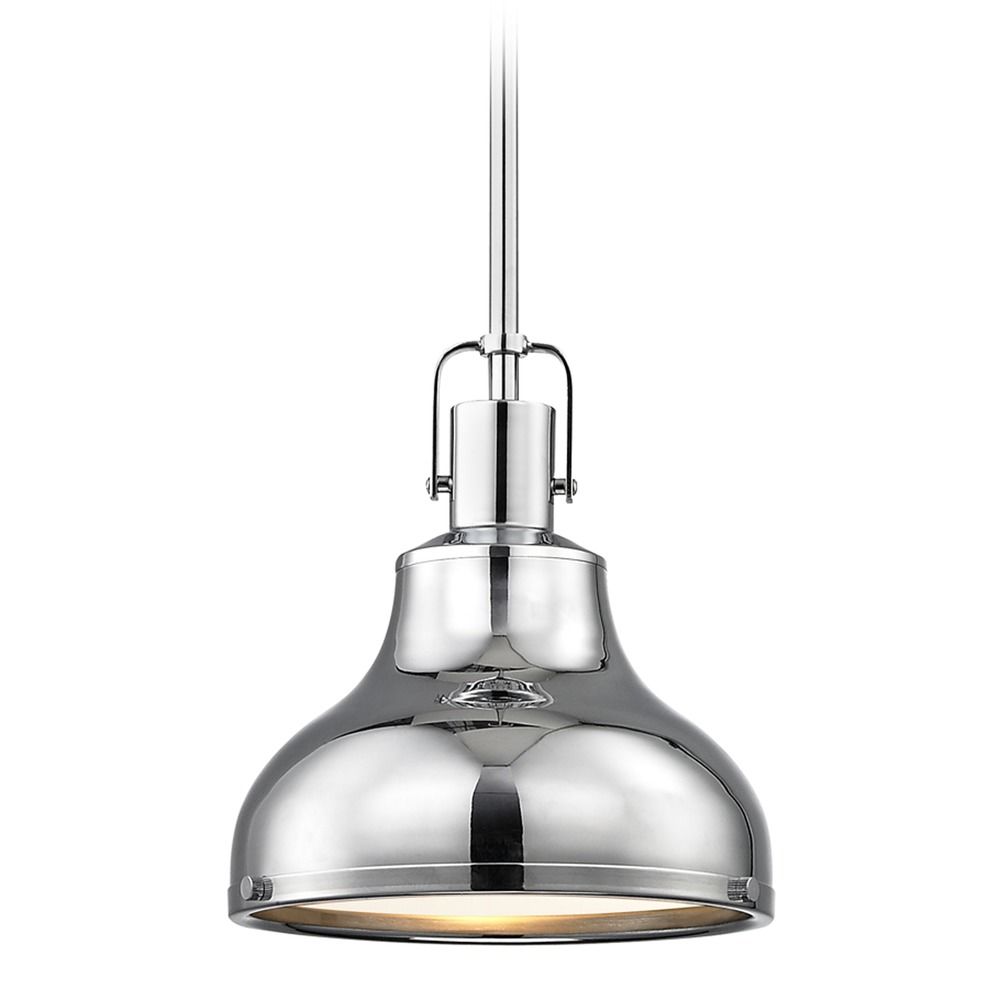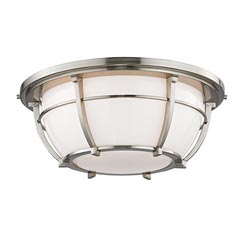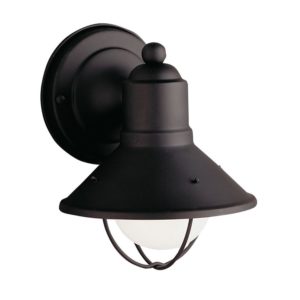 Style Inspiration 
As part of coastal style, nautical fixtures and décor complement other elements to complete the overall look. There are actually different types of coastal, including American, Tropical, and Mediterranean. While all three have certain things in common, including the use of natural light, generous incorporation of hues from the sea along with sun-bleached white, and natural fabrics and materials, there are nuances that make them distinct.
American coastal style has become one of the most popular design styles in the U.S., with an appealing underlying theme of relaxation and comfort. Nautical light fixtures are perfect complements to this style, which makes use of soft furnishings, reflective surfaces, and additional nautical décor (think ocean-themed artwork, polished shells, and coral, artistically shaped pieces of driftwood, and parts of ships upgraded to objets d'art).
Nautical lighting can also be used to some extent in the more tropical coastal style, along with bright-colored, tropical patterns, shells, and other elements from the ocean, natural teak, and other woods, as well as some culturally specific décor.
Little Harbor Collection by Troy Lighting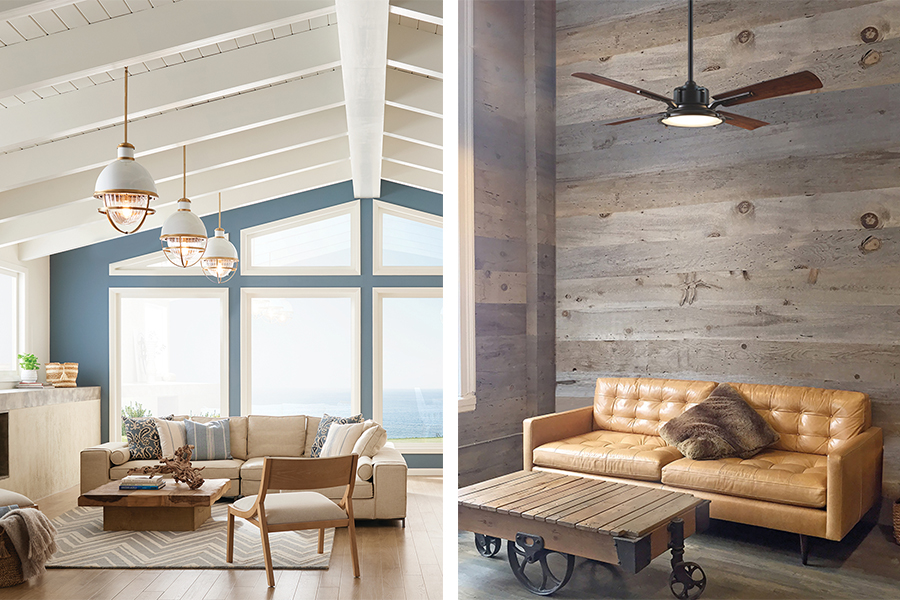 Tollis Pendant by Kichler Lighting | Nautilus LED Smart Ceiling Fan by Modern Forms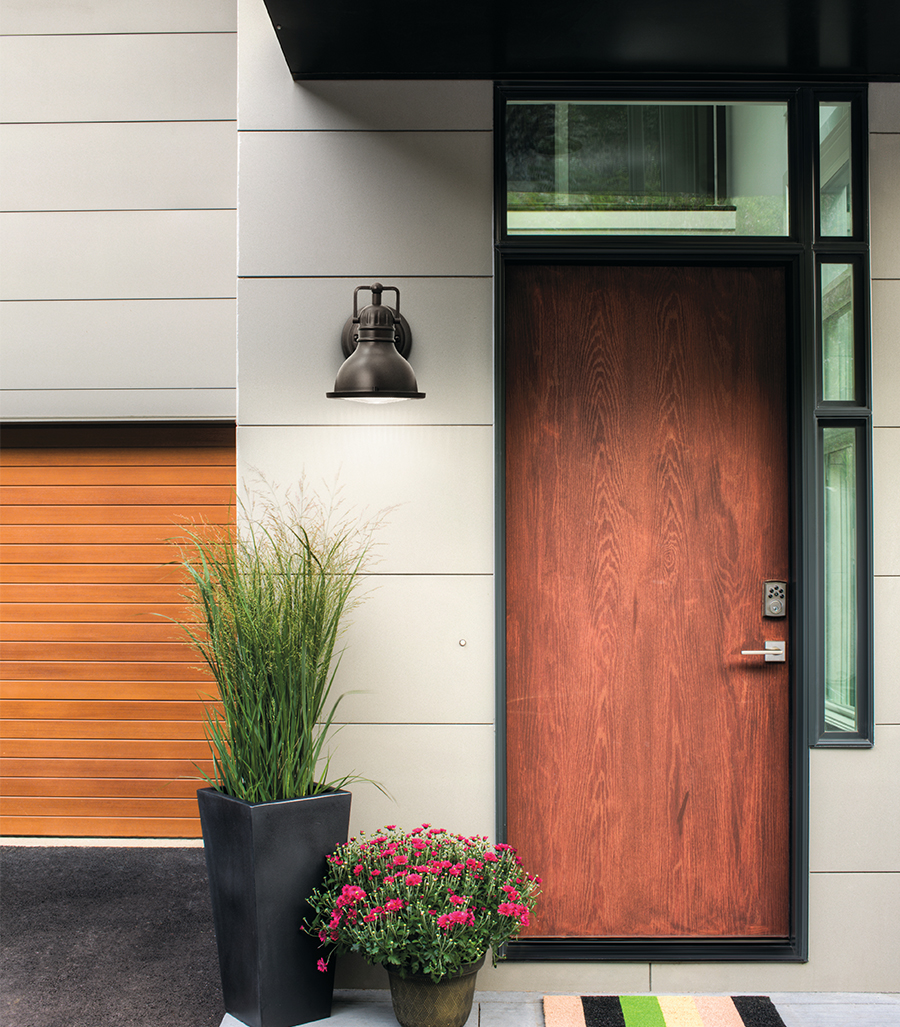 Hatteras Bay Collection by Kichler Lighting
Stay Connected
Beach season is here! Keep an eye out for nautical lighting on your next trip to the coast, and get inspiration for your own home. Looking for a specific nautical style light? Send us a picture or description, and we can find the look you need.
Can't get enough lighting? Follow us on Pinterest, Instagram, and Facebook!
You might also like