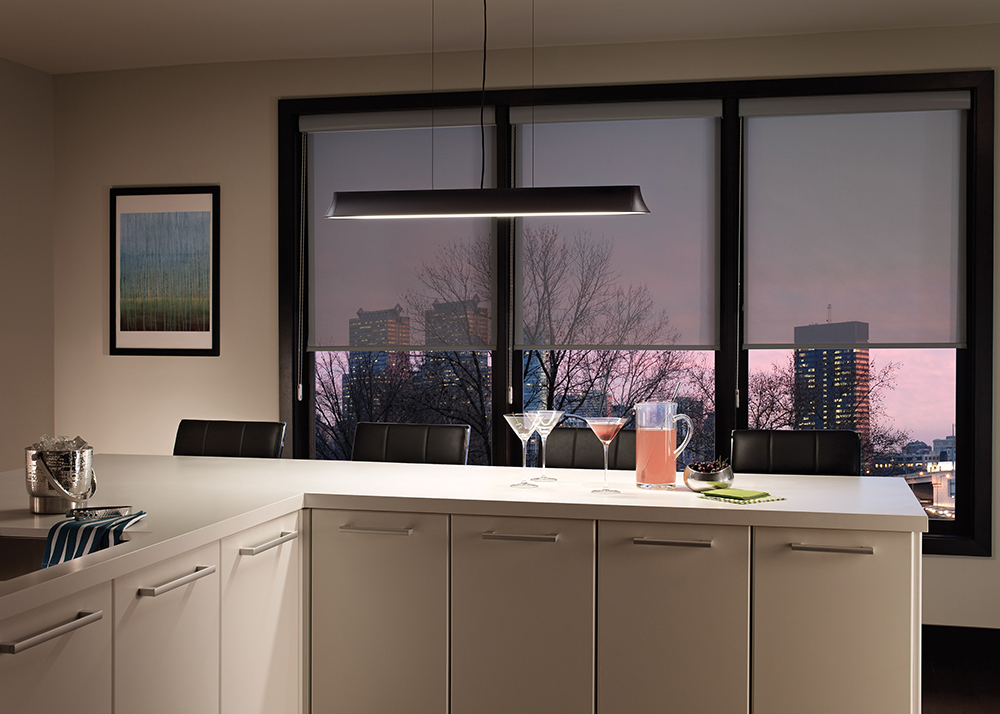 Pocket Guide: Task Lighting
Task lighting is one of the three basic layers of light. When you're designing the lighting scheme for your home, you'll need to balance: ambient lighting, which is general lighting, accent lighting, which adds drama and highlights specific decorative elements, and task lighting. Of the three, task lighting is the most unique, because it has to work for what you do in each room as well as blend with the other lights.
What is Task Lighting?
As the name implies, task lighting helps you see what you're doing while you're accomplishing something in your home. Whether you're cooking a new recipe and need to see the stove clearly or you're helping your child with homework and count on her desk lamp, the best task lighting targets the right amount of bright light at your workspace without adding shadows or glare that distract your eye.
This sort of dedicated light prevents eye strain, and it makes focusing on intricate work such as art, sewing or carpentry easier. Because of its focus on illuminating your work areas, task lighting comes in a few directional options to fit your home's layout. Localized lighting doubles as ambient light, while adjustable lighting, such as gooseneck or swing-arm lamps, lets you direct the light wherever you need it. Asymmetric lighting, on the other hand, stays put at the side of your work space.
Light Workspaces in Style
Regardless of your home's decor, you can find a fit to shed light on your favorite hobbies and everyday commitments. Determining what task lighting is ideal for your space depends on how your current design works and whether you want to mount lights from the ceiling or wall or use lamps. Here are some options:
Pendants are single lights that hang from a chain, rod or cord in the ceiling. Down-light pendant lights are especially useful as task lighting in kitchens or dining rooms, thanks to their direct overhead placement.
Mini-pendants are small pendant lights that do an excellent job of illuminating isolated spots in a room, such as a desk or reading space. They add drama to your decor with their spotlight appeal.
Island lights, meaning kitchen island, add flair to your kitchen's design and also provide practical lighting for chopping vegetables and other cooking tasks. Make sure to hang them with enough space that your family and friends can interact beneath them comfortably.
Under cabinet lights hide beneath kitchen cabinets, bathroom medicine cabinets and other such storage spaces that cast shadows on your work tables and counters. Choose from puck lights that look like spotlights, long strips or a rope or tape-type format you can string around tricky corners.
Lamps are the easiest type of task lighting to place and move around your home. From accent lamps to task and reading lamps that look wonderful at your bedside, lamps are an inexpensive way to add lighting without changing your home's wiring.
When you have work to do, task lighting helps you see better and work longer. Update your whole home with different types of task lighting for a cohesive, functional way to enjoy your favorite endeavors.