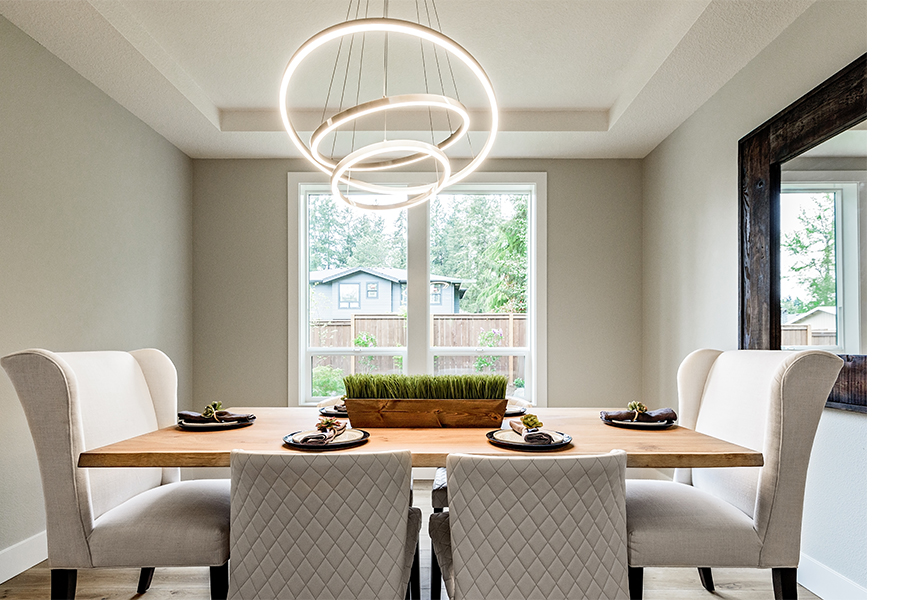 The modern style can be a tricky one to pin down, partly because the style is often incorrectly confused with "contemporary." Given that both the words "modern" and "contemporary" refer to the present, this is an understandable assumption; however, the styles themselves are essentially referencing two different periods. Contemporary refers to the living, breathing style of the present, in accordance with its dictionary meaning, and is therefore constantly changing with time and culture.
Modern style, however, refers to the art movement called modernism. Reflected in décor, starting at about the middle of the 20th century (roughly the 1940s through the '60s), modern style embraced simpler, cleaner lines; less fussy, unnecessary adornments; a palette of neutral, earthy colors; and natural materials such as unpainted wood, leather, metals and natural fibers/fabrics. In addition, there was emphasis on natural lighting available through unembellished windows.
It's easy to see how in modern styling, the practical aspects of various décor elements were much more significant than previously, with marked lessening of extraneous detailing. Though one might think this would lessen its aesthetic, the use of natural materials and uncomplicated designs actually places the inherent beauty of basic elements and textures at the forefront. The appeal of modern décor, including lighting fixtures with smooth, uncomplicated designs, continues to this day, as it celebrates simplicity at its most striking and the magnificence of its authentic and earthy features.
Characteristics of Modern Lighting
Since modern style lighting comes from the mid-1900s, its elements can reflect vintage characteristics; however, it is the deep consideration put into each element of the design that makes this style truly timeless. And although design went on to change after the (somewhat nonspecifically) defined decades connected to modern style, designers will attest that the fresh look of modern design has never really fallen out of favor.
The design of modern lighting is functional, with a clean aesthetic. There is an absence of ornamentation, and transitions between varying materials and forms are smooth and thoughtful. Modern lighting can be both organic and geometric, but it always has solid finish applied.
Considering the above, opting for modern lighting fixtures can be beneficial in terms of appearance and longevity. Money invested in fixtures conveying this timeless style is well-spent in terms of the classic good looks they provide, and their capability to complement subsequent changes in décor.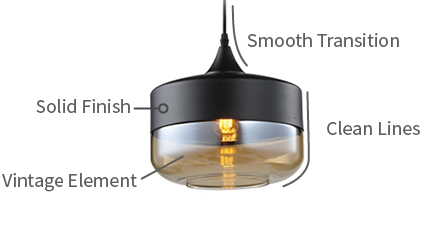 Product Examples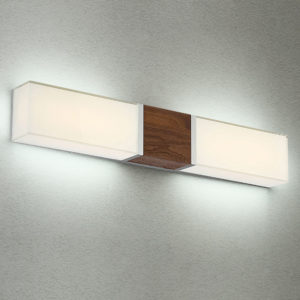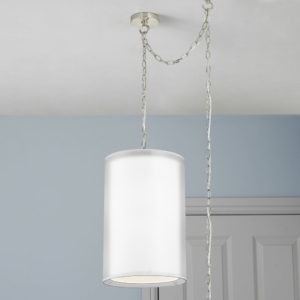 Style Inspiration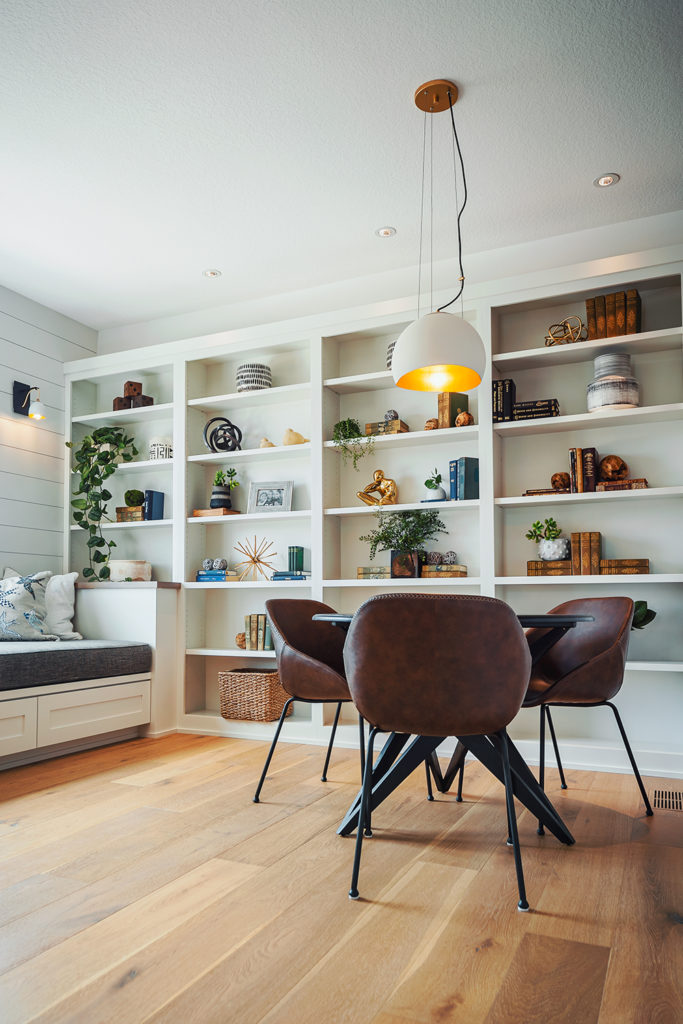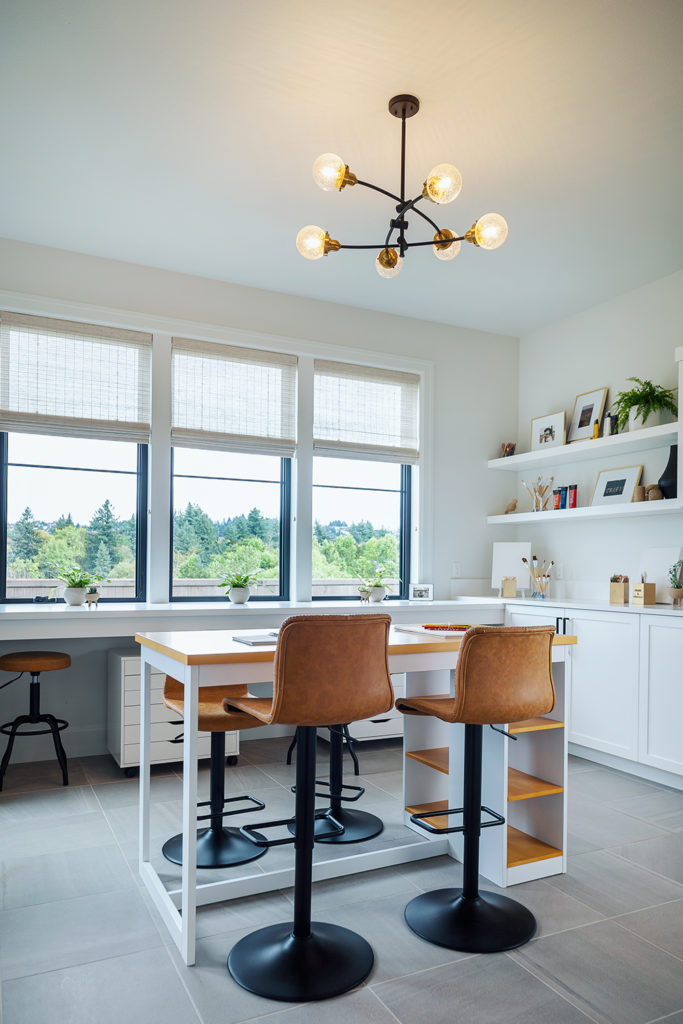 Follow Us
For more lighting and design inspiration, follow us on Pinterest, Instagram, and Facebook.
You might also like