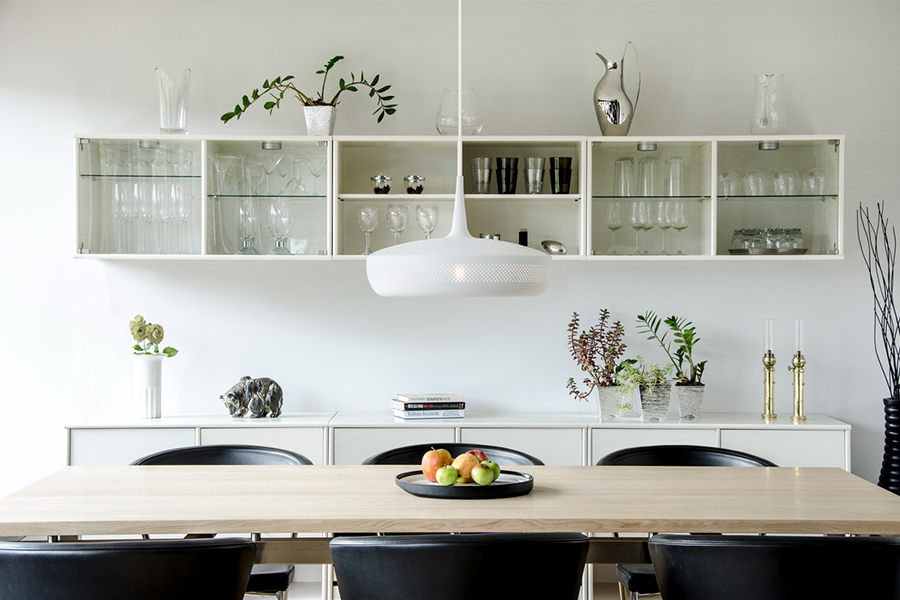 LED Bulbs | Clava by UMAGE with LED Bulb
Small changes like switching over to LED bulbs can have a big impact. LED bulbs are cost-effective, energy efficient, long lasting and mercury free – making them beneficial both for you and the environment.
About LEDs
LED technology has revolutionized lighting and only continues to improve over time.  Each LED, or Light Emitting Diode, has amazing longevity with a lifespan of 25,000 to 50,000 hours. In comparison, the average life of an incandescent bulb is only 2,000 hours.
Have you ever noticed that LED light bulbs are cool to the touch as opposed to incandescent bulbs that emit large amounts of heat? That lack of heat means that there is minimal energy lost from your LED lightbulb! LED's have the ability to operate at 80% efficiency whereas incandescent bulbs only operate around 20%, the remaining percentage of energy in both bulbs is lost as heat. Along with reducing energy cost, the LEDs more efficient use of energy makes them safer to use in your home than other light bulbs which can be fire hazards.
While it might cost a few dollars more upfront to purchase an LED bulb, you will absolutely save money in the long run. A longer lifespan means less frequent bulb replacements, and less energy lost makes for a lower electric bill. There's really no downside to switching to LED's.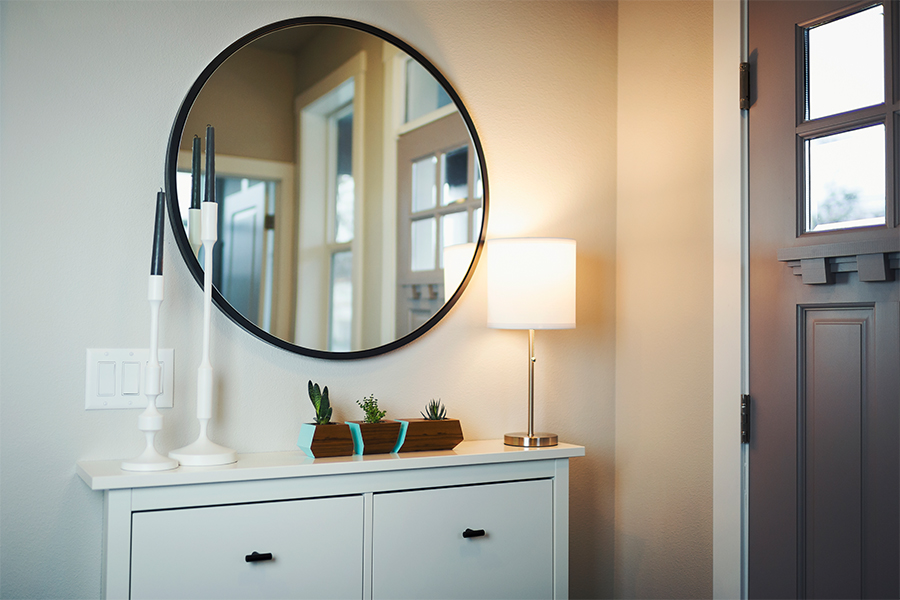 Pauz Table Lamp by Design Classics with LED Bulb
Overview: Benefits of Switching to LED Bulbs
Long Lasting – Can last up to 10 times longer than CFL bulbs and far longer than an incandescent bulb.
Durable – Without having a filament, LED's suffer less damage to elements such as: bumping, shock, heat, and cold.
Cool – LEDs produce 3.4 btus/hour in comparison with 85 for incandescent bulbs. They also reduce air conditioning costs due to the cooler temperatures.
Mercury Free – No mercury is used to manufacture LED bulbs, unlike other bulbs that can contribute to toxic pollution if not disposed of properly
Efficient – LEDs use only 2-17 watts of electricity which is 1/3 to 1/30 of incandescent or CFL.
Cost-Effective – LEDs cost more up front, but you save money over time with fewer replacements and lower energy bills.
Want to learn more about LED bulbs? Check out this quick informative video.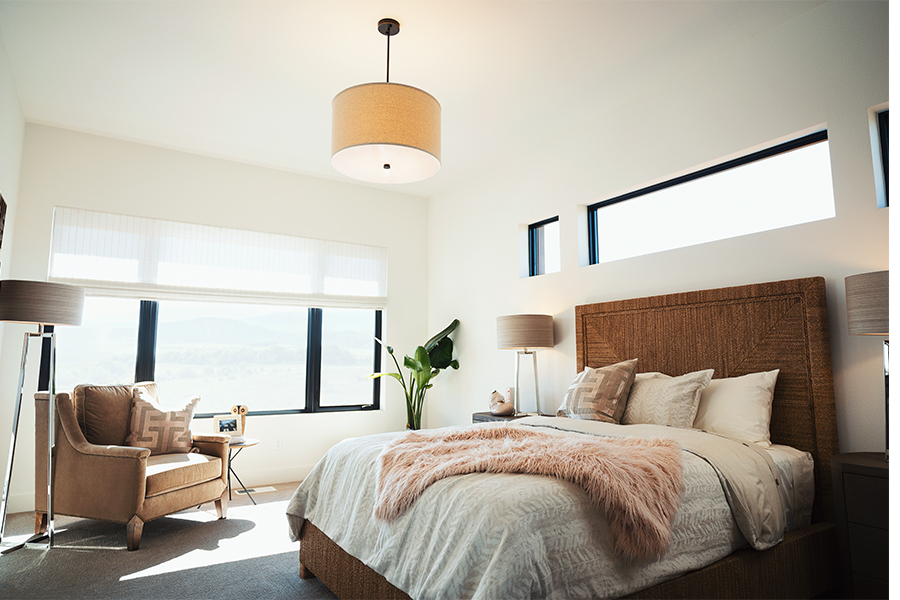 Milo Pendant by Design Classics with LED Bulb
Stay Connected
For more lighting and design inspiration, follow us on  Pinterest, Instagram, and Facebook.