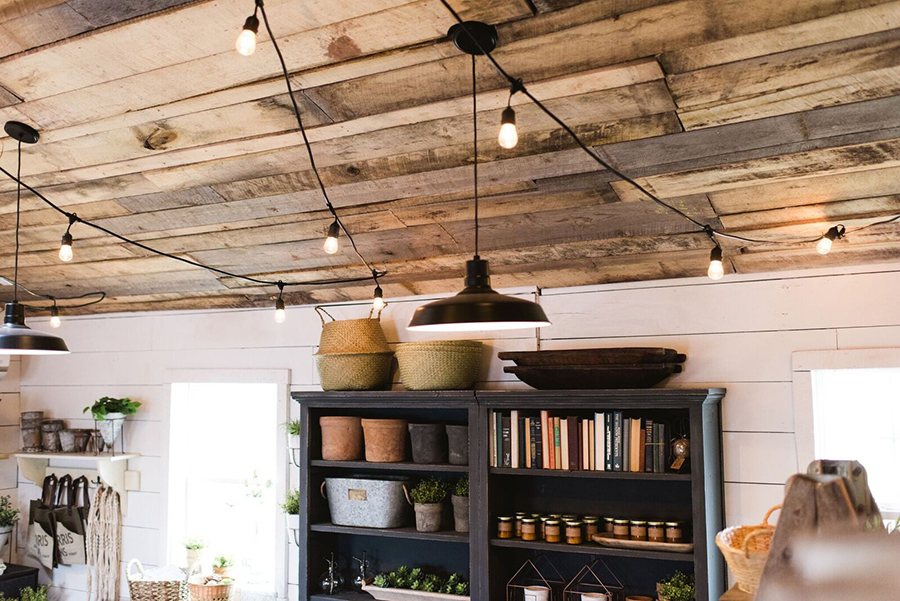 Farmhouse Lighting – Barn Light by Recesso
Farmhouse or barn lighting is an American design staple. While it was once reserved for rural homes, farmhouse style is now popular in homes suburban and urban, as well as shops, offices, and restaurants.  Many people attribute the style's resurgence in popularity to Chip and Joanna Gaines of HGTV's Fixer Upper who outfit their projects with shiplap walls, barn lights, and refined country finishings. Thanks to its simple design, farmhouse lighting is versatile and can be used to complete the barn-home aesthetic or can be incorporated into more modern design schemes with ease.
Characteristics of Farmhouse Lighting
Current farmhouse style lighting is a refined version of its predecessors, which were often made of repurposed and readily available materials, giving the fixtures an industrial or rustic look. Early versions of barn lighting were designed for practicality and functionality over aesthetics and have since evolved to provide design appeal as well as comfortable illumination. Commonly used shapes, materials, and bulb styles are reminiscent of the times when an old wagon wheel lined with candles could be hung and used as a chandelier.
Product Examples
Farmhouse Market
Our friends at Gray Apple Market recently used our lighting to complete their new marketplace barn renovation project and we love how it turned out!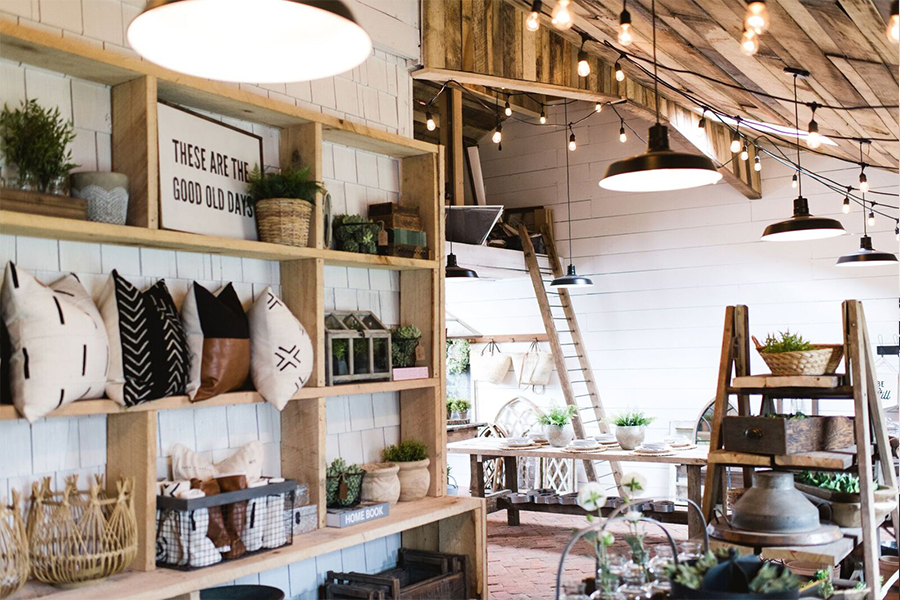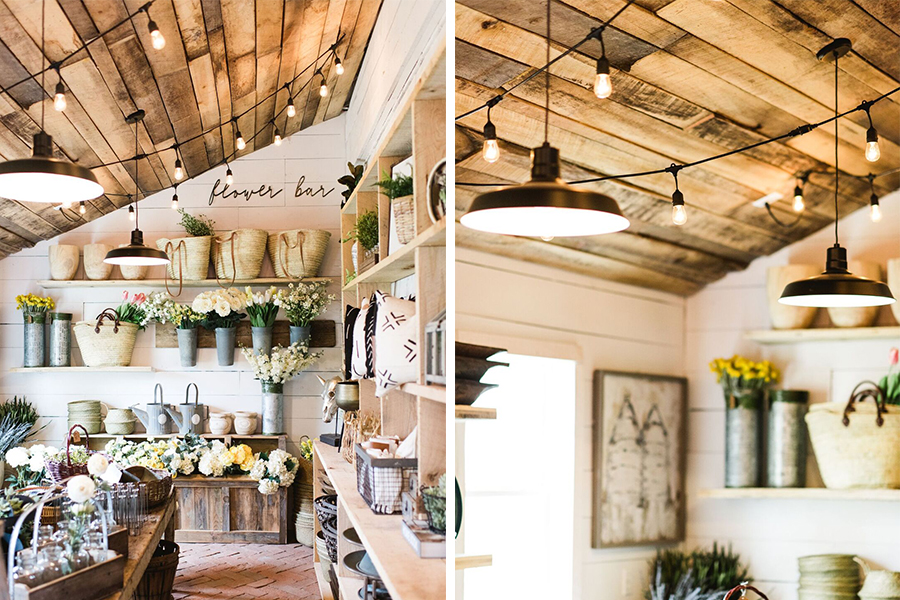 Barn Light Pendant – by Recesso  |  String Lights – Shop the Look
Style Inspiration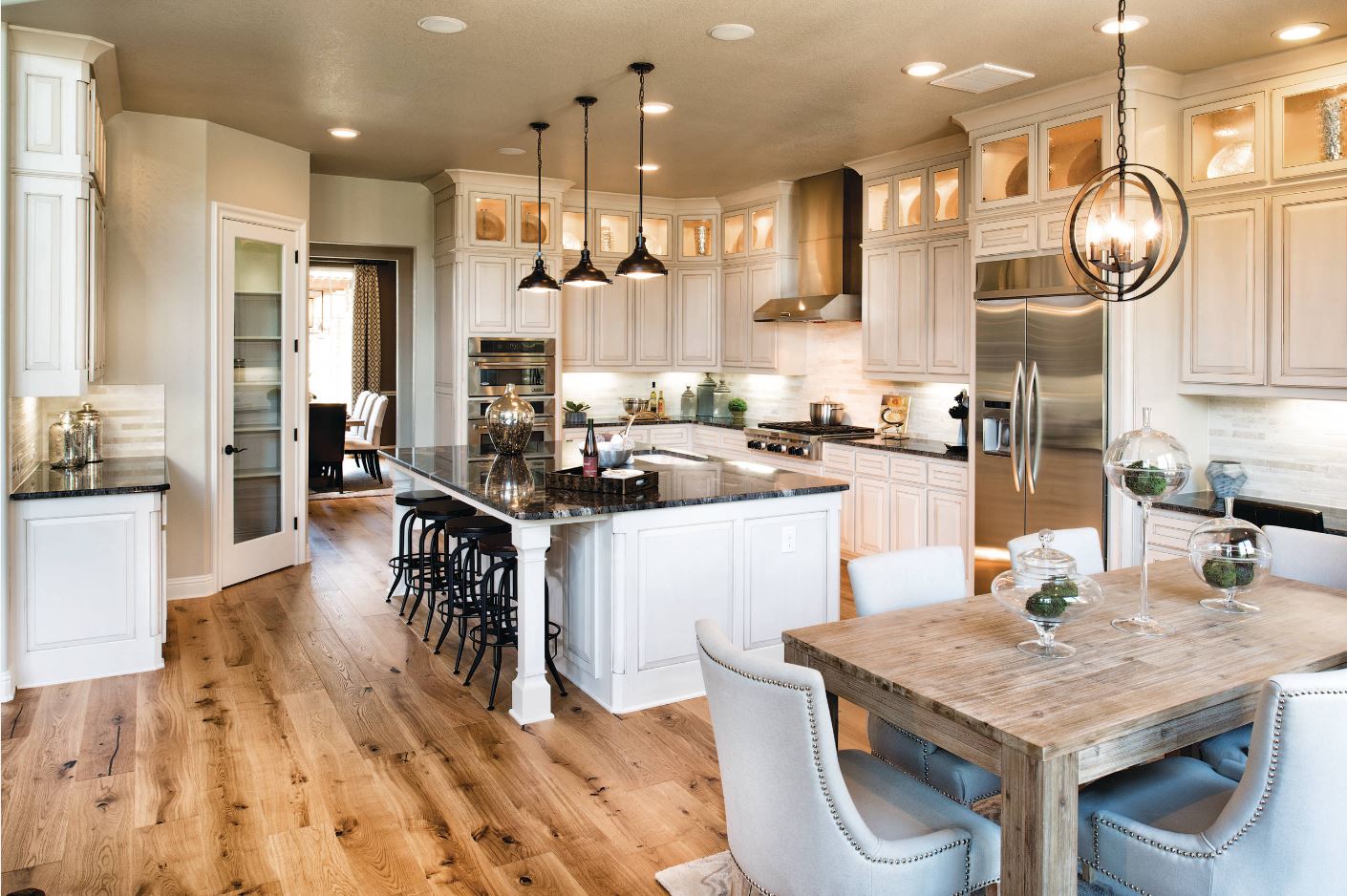 Fresnel Lens Pendants by Progress Lighting  |  Equinox Chandelier by Progress Lighting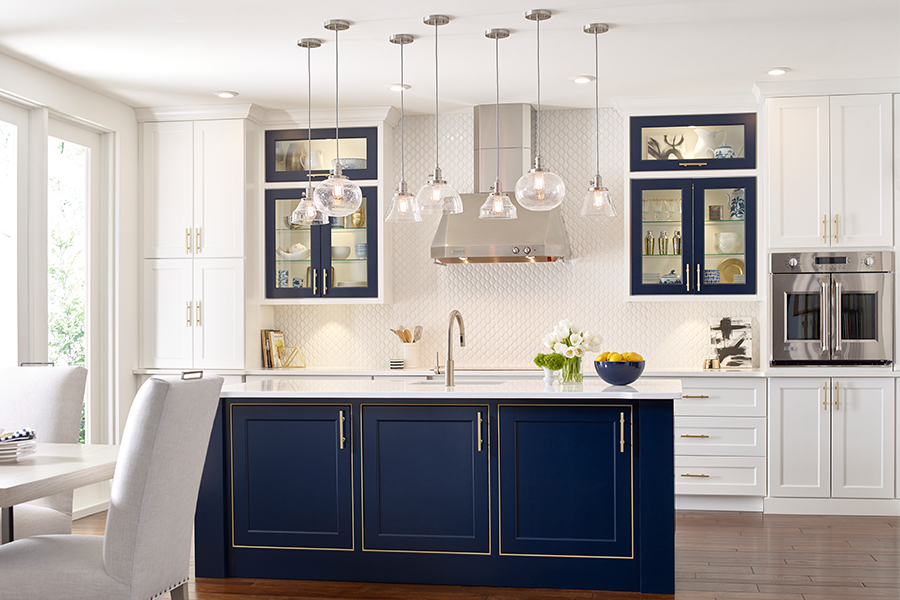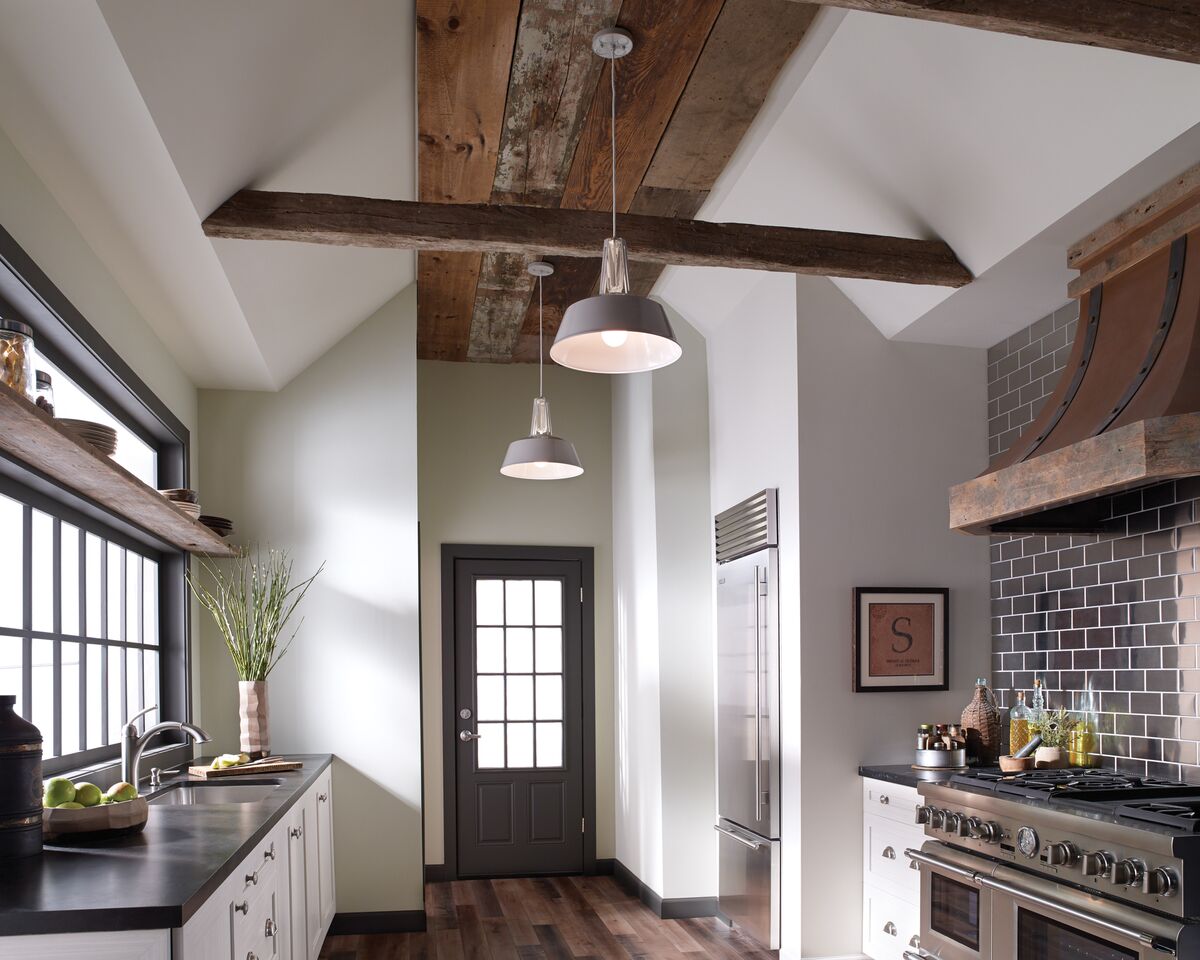 Freemont Pendant by Feiss Lighting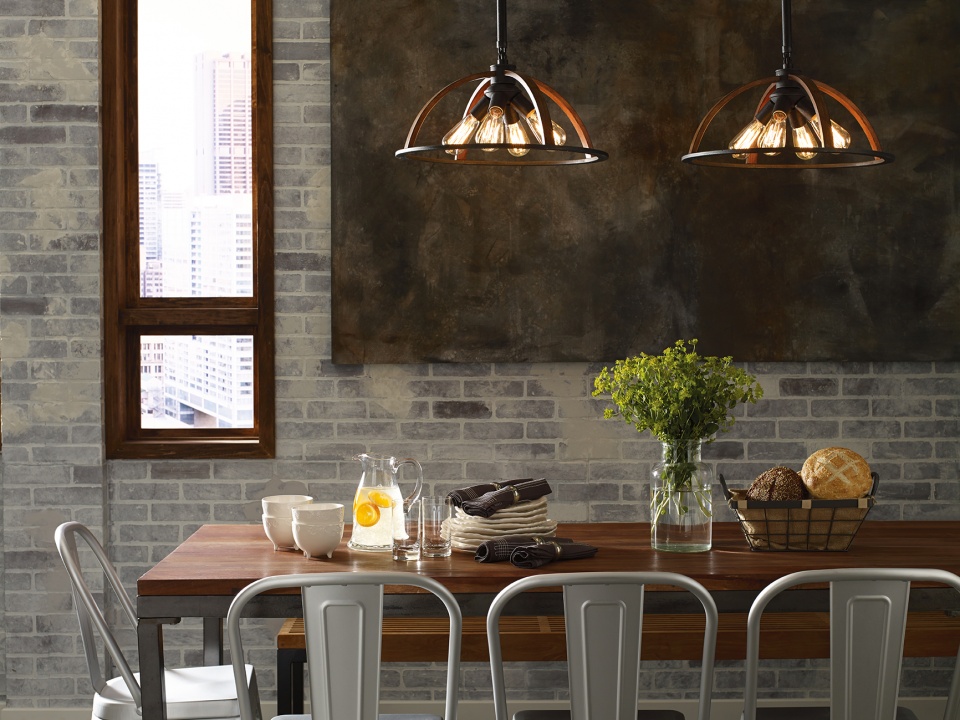 Trestle Pendant by Progress Lighting
Stay Connected!
Tell us about your style! Do you like the classic farmhouse look, or do you like to see farmhouse fixtures incorporated into a more modern design?
Can't get enough lighting? Follow us on Pinterest, Instagram, and Facebook!