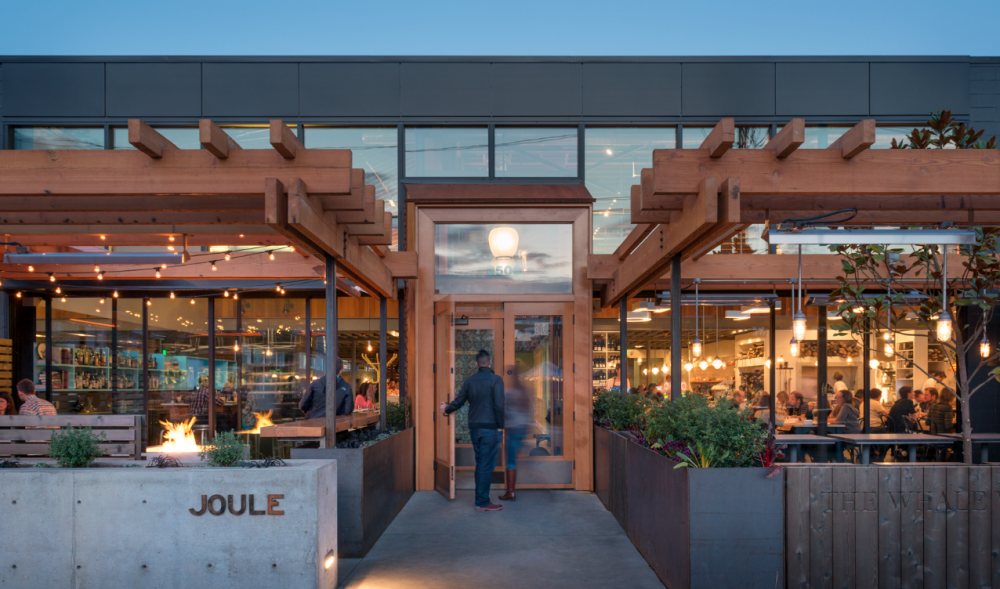 Who: Evolution Projects: Architects, designers, and builders
Where: Seattle, Washington
Challenge:
Evolution Projects has a unifying mission to revitalize structures and the communities surrounding them. The Seattle based team composed of some of the most talented designers and builders in the northwest, undertake projects to not only benefit local neighborhoods but to change the way visitors react to their surroundings.
The Fremont Collective project is a poster child for how design meets the user experience. The quirky, charming Fremont neighborhood, which lies just outside of downtown Seattle, is well known for its appreciation for culture and their artistic expressiveness. So when Evolution Projects was asked to makeover an aging warehouse into a functional urban centerpiece, they knew they needed an idea that exceeded the boundaries.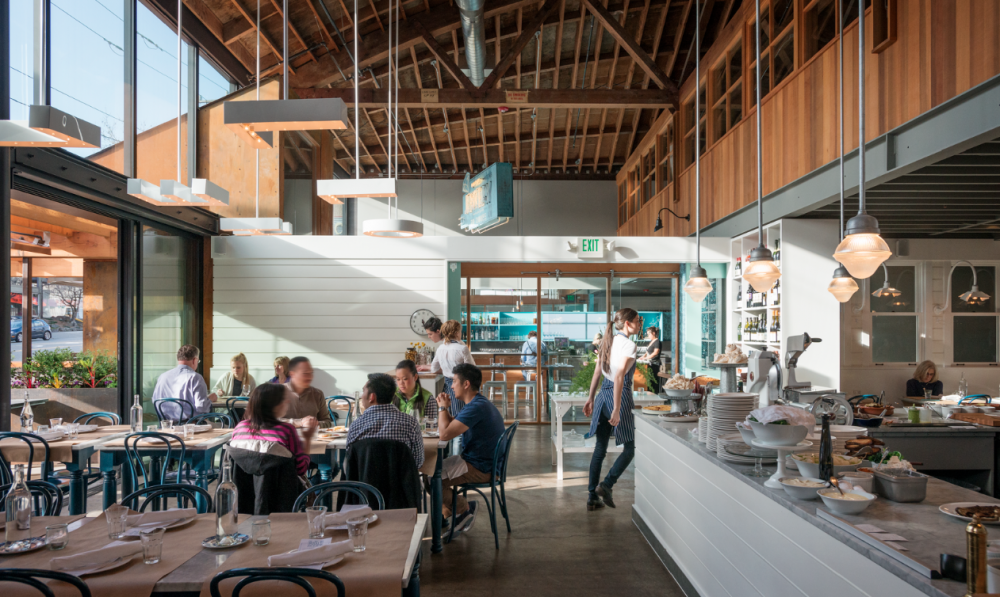 Solution:
Evolution Projects introduced a plan to create a flexible, indoor and outdoor design space to wow incoming guests, as well as provide inspiration to the community. 25,500 square feet of total space was completely renovated into the new home for two amazing restaurants (Joule and The Whale Wins) as well as a flagship retail space for evo and All Together Skatepark, Seattle's only indoor skatepark.
General Contractor: Dovetail Inc
"Rubix" Facade Artist: Justin Kane Elder
Architect: Shell and Core: Graham Baba
Architect: Tenant Improvements: Heliotrope