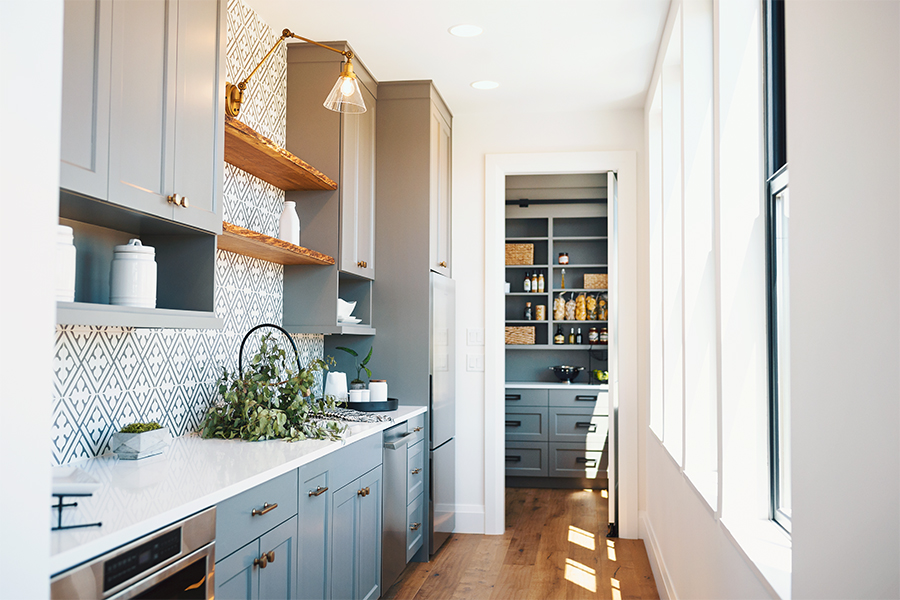 Street of Dreams | Graceview by Legacy Built | Shop the Look: Morland by Savoy House
The Northwest Natural Street of Dreams is an awe-inspiring display of new home construction on the forefront of design. This year our sister company, Globe Lighting, provided lighting for two beautifully crafted homes by local builders, Suteki and Legacy Built Custom Homes.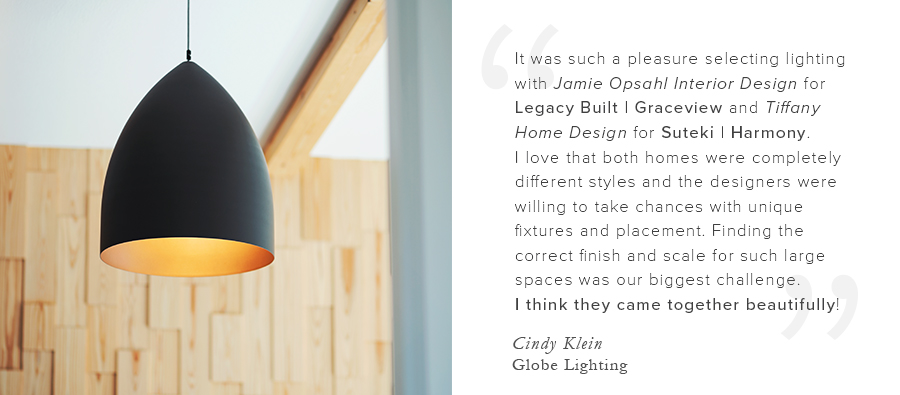 Globe's lighting specialist, Cindy Klein, worked with interior designers for each home to find the perfect lights from decorative to utility. Selecting lighting for each house was an exciting project since both homes have distinct styles and moods. Each fixture was chosen not only to match but to elevate the design of Suteki's Harmony and Legacy Built Custom Home's Graceview.
About Street of Dreams 2018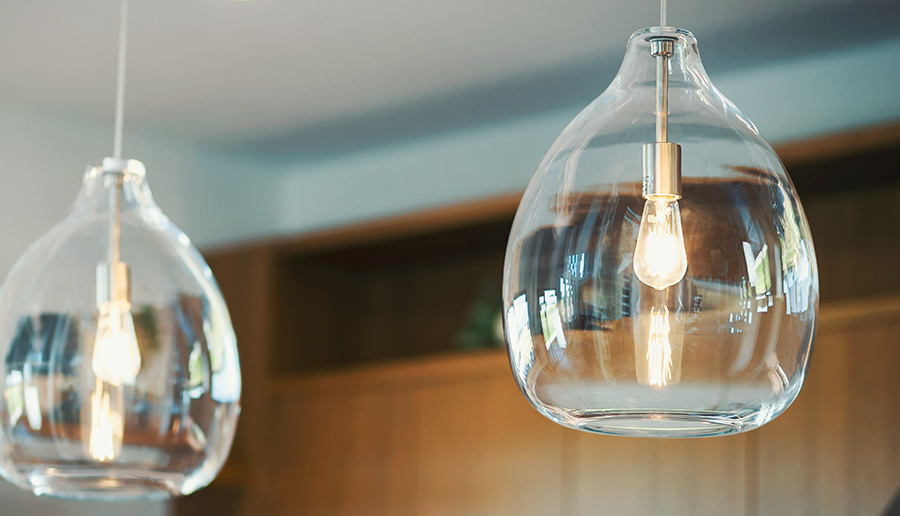 Date: July 28 – August 26, 2018
Location: The Vendage at The Reserve Golf Club in South Hillsboro, Oregon
What: Six show homes in the largest master-planned community in Oregon.
Why: Looking for your dream home, design inspiration, or just love to look at beautiful houses with expert interior design? Street of dreams is the perfect summer event for you!
Tickets: Are you in the Portland area and want to see our lighting in action? Buy Tickets Here
Suteki | Harmony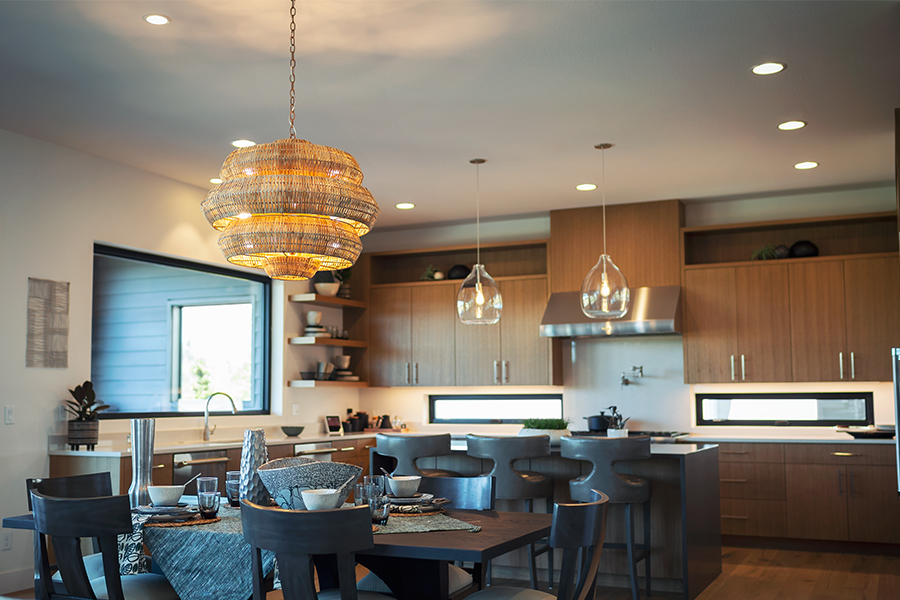 Antibes Natural Pendant by Currey and Company
Yokohama, Japan-based builder, Suteki, has deep roots in the Pacific Northwest – Their parent company, Nice Corporation, has been a part of Oregon's lumber industry since 1974. Suteki builds breathtaking homes with natural, sustainable materials and a commitment to the highest safety standards. Each home is built to promote calm, wellness, and a connection to nature. Harmony is a stunning example of Suteki's design philosophy.
Featured Lighting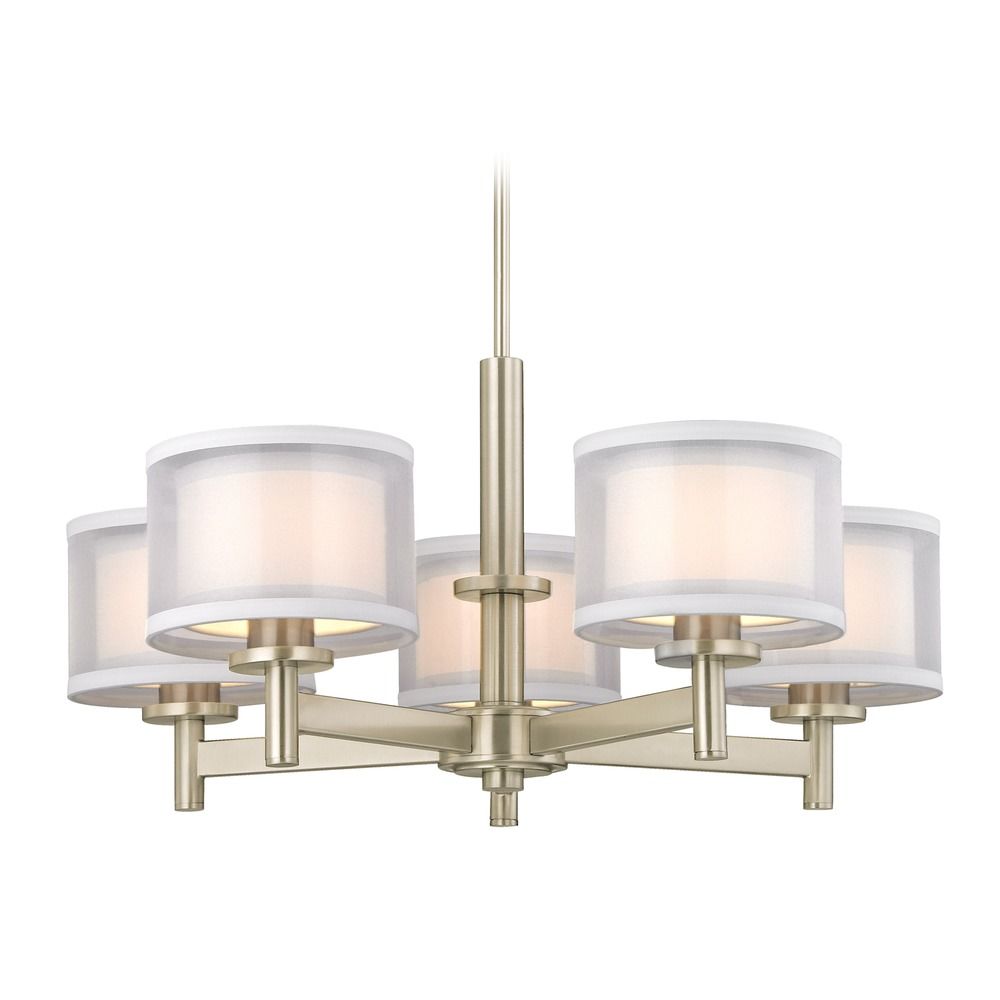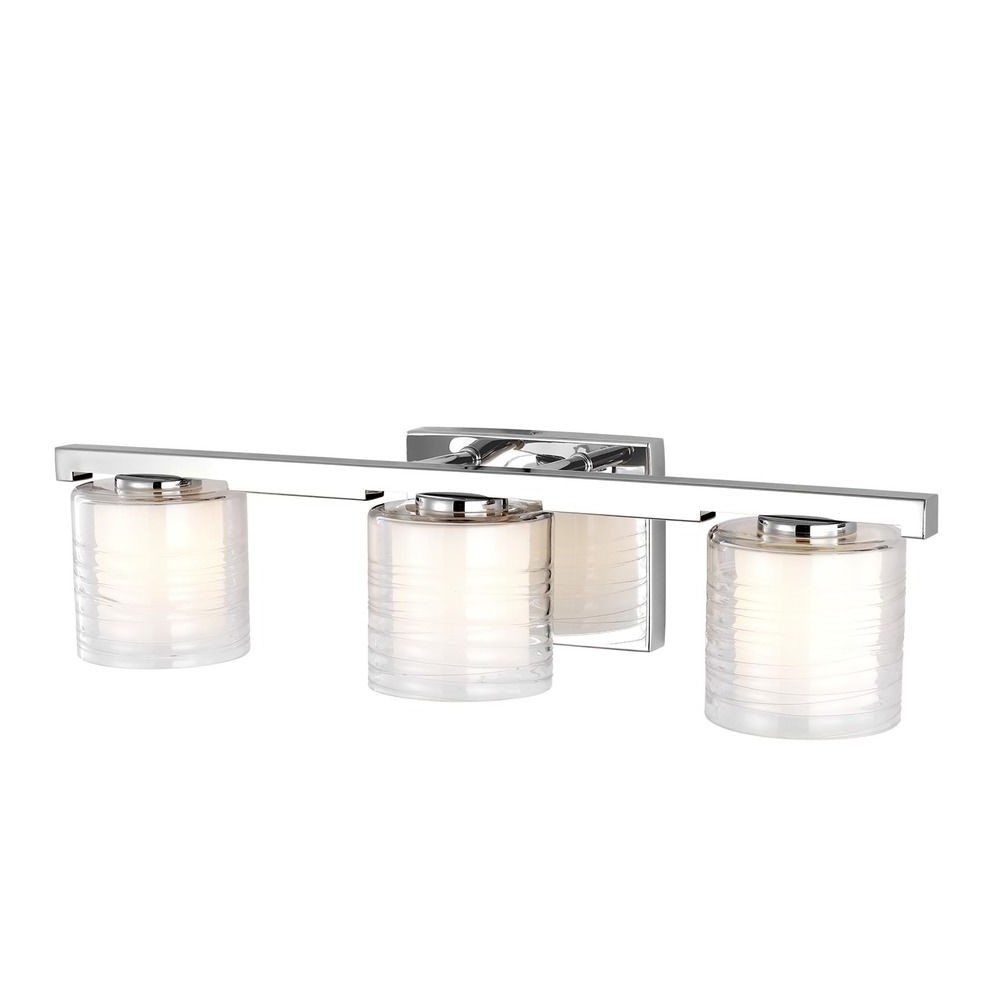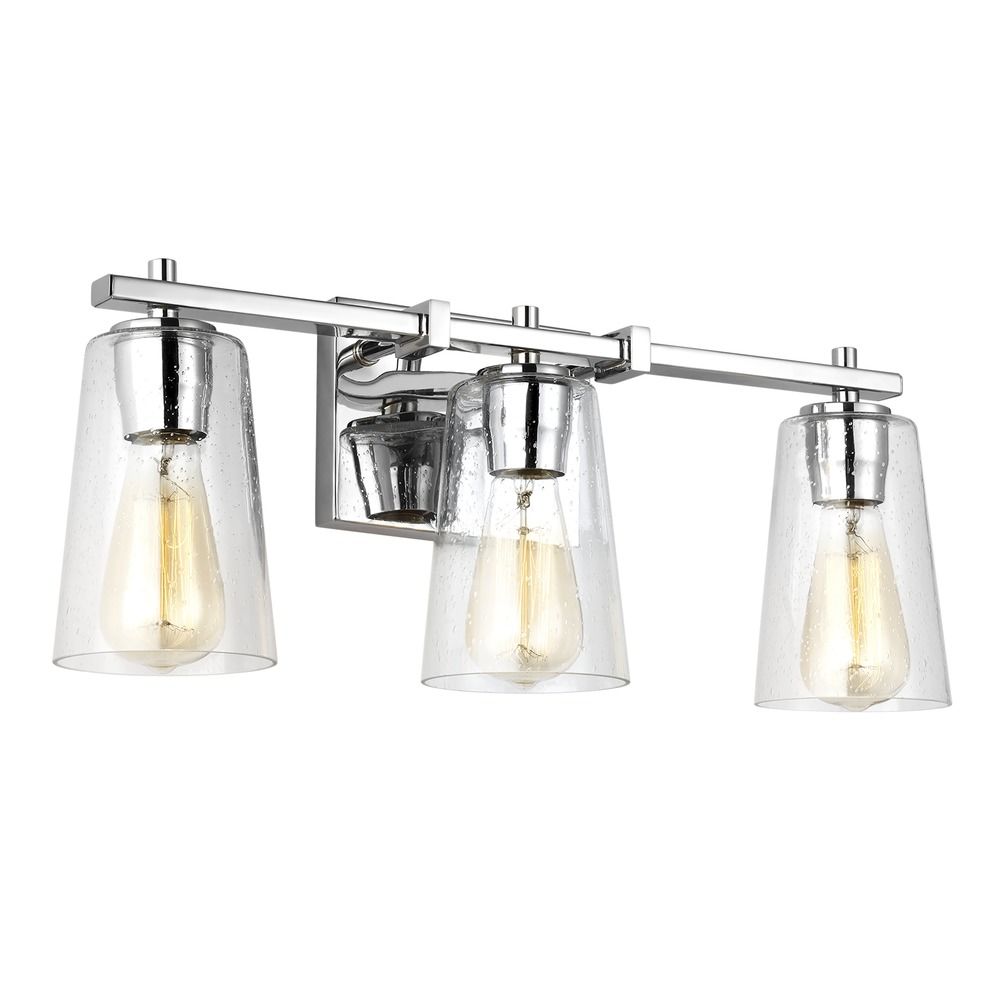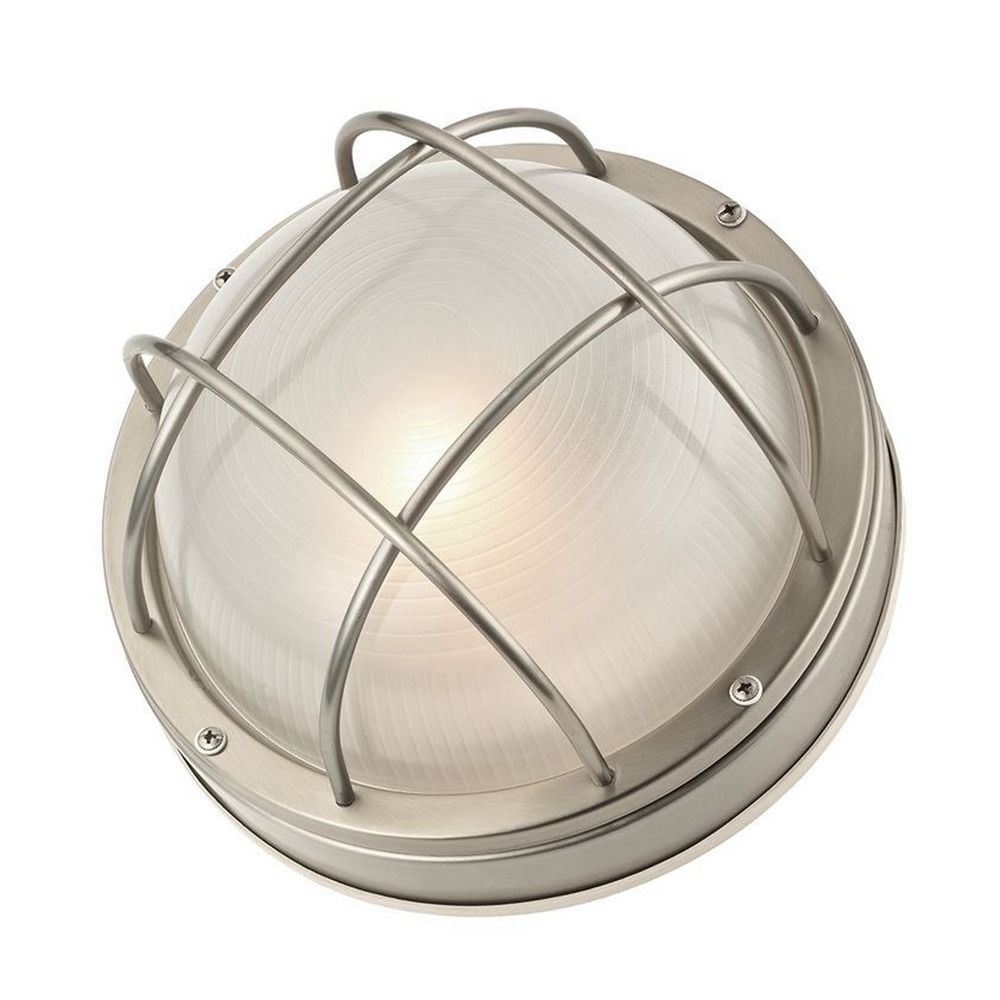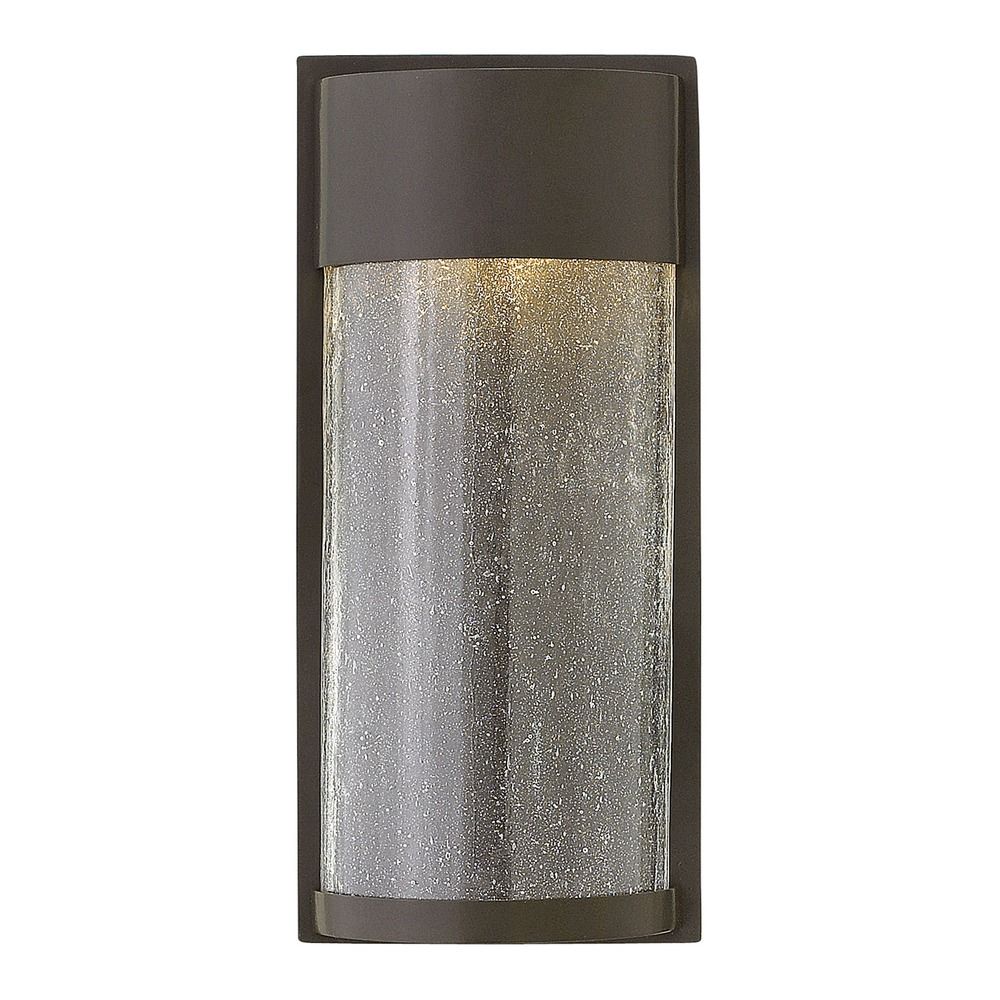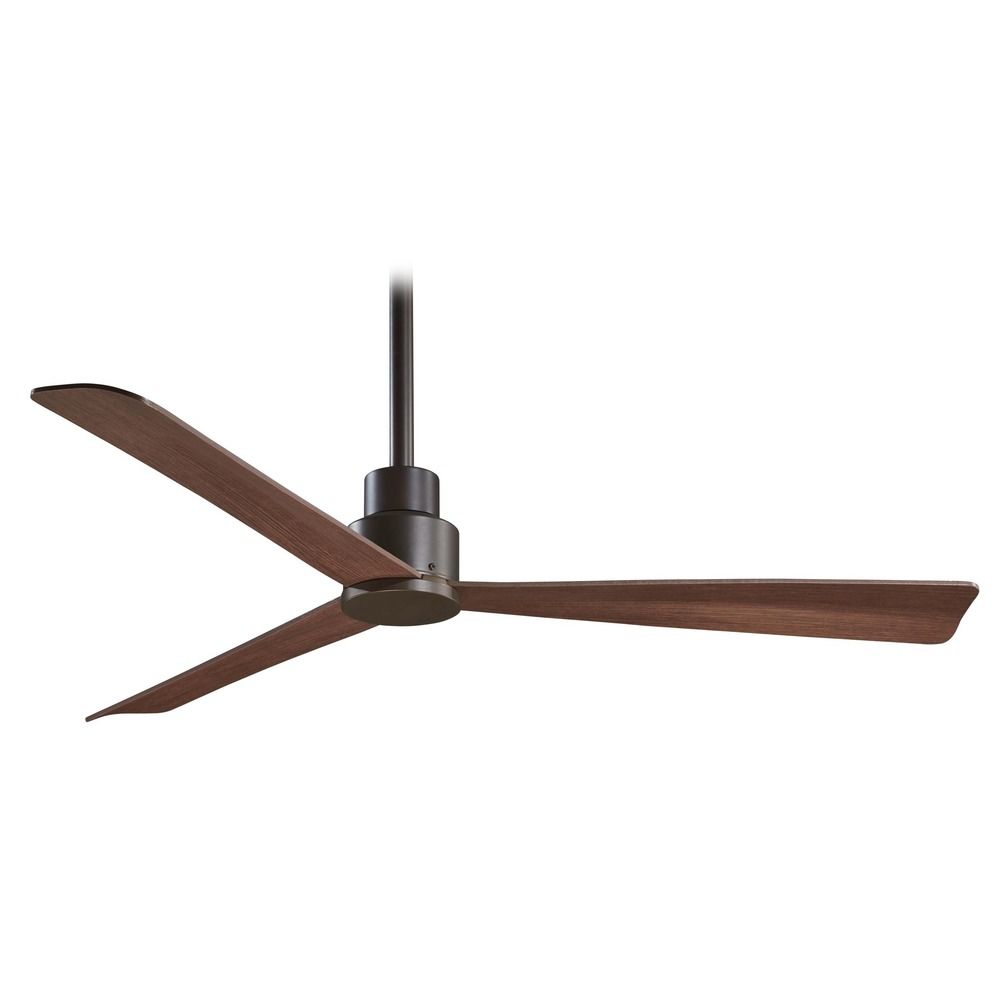 Legacy Built Custom Homes | Graceview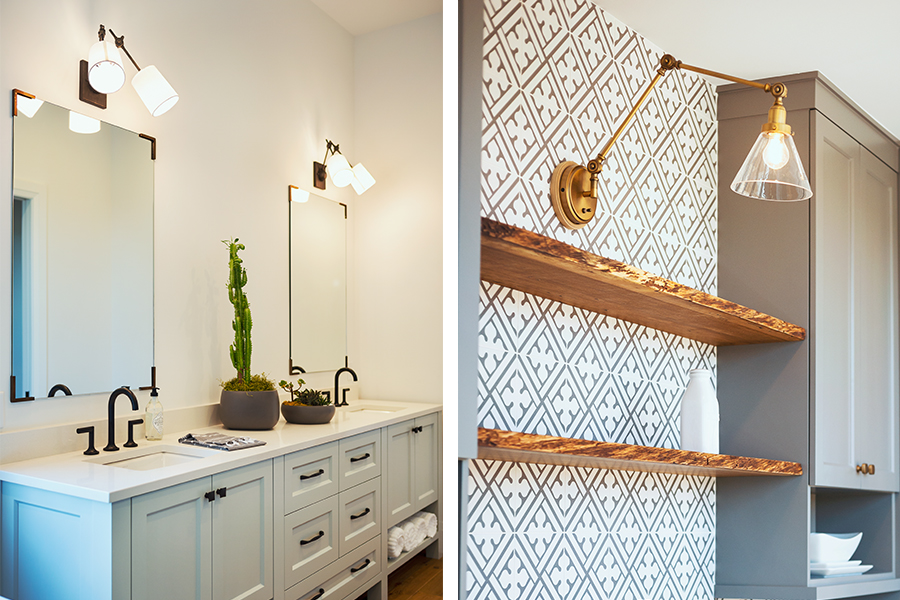 Compass by Currey and Company | Shop the Look: Morland by Savoy House
Elegance meets comfort in Legacy Built Custom Home's Graceview. This bright and airy modern-farmhouse was designed to bring families together with its open concept, fine details, and comfortable furnishing. Custom Builder and owner of Legacy Built, Phillip Pahlisch, is a third generation builder who takes great pride in his work and his team. Legacy Built believes in the importance of trust and communication to build the custom home of your dreams.
Featured Lighting
Dream On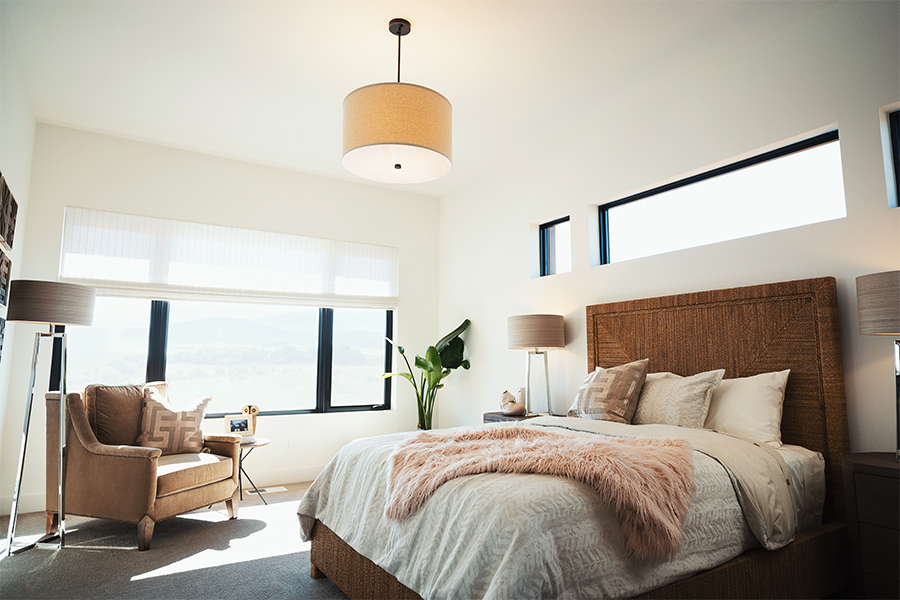 Milo Pendant by Design Classics
Did you visit the 2018 NW Natural Street of Dreams? Let us know what you thought! Stay connected, follow us on Pinterest, Instagram, and Facebook.