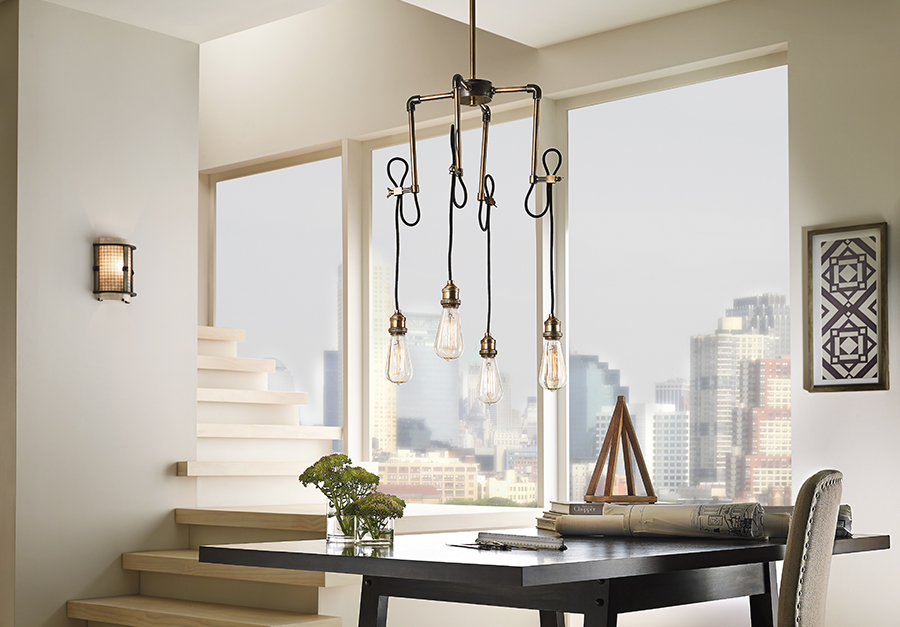 Industrial Lighting – Rumer by Kichler
Industrial lighting is a design trend that celebrates the simple and sturdy aesthetic of old factories and industrial spaces. Lighting within these industrial spaces was built using strong, unfinished, and long-lasting materials. By incorporating these unfinished elements into more intentional designs, industrial style evolved into a look that is both eye-catching and simple. While some of the fixtures can look edgy, industrial lighting pairs well with many other interior styles including modern, country, and nautical.
Characteristics of Industrial Lighting
Industrial style lighting was designed originally for its functionality. Its appealing and timeless style was unintentional. Traditionally, these lights are made of dark-toned steel and wood that are unfinished or distressed. Common features include exposed bulbs, metal shades, and wire cages. The connection points between different elements are visible and abruptly attached without embellishment. Vintage stylings found in industrial lights stem from the machine age and provide a glimpse of history with every piece.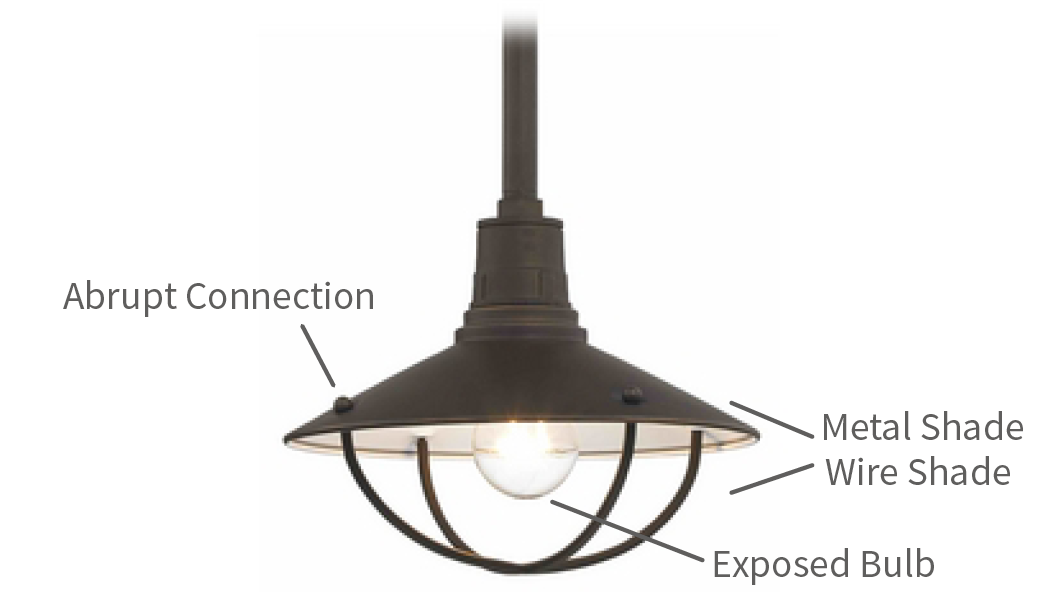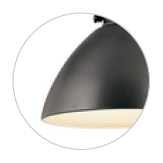 Dark Tones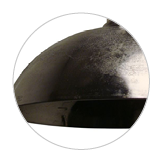 Distresed Finish
Product Examples from DestinationLighting.com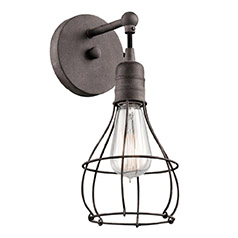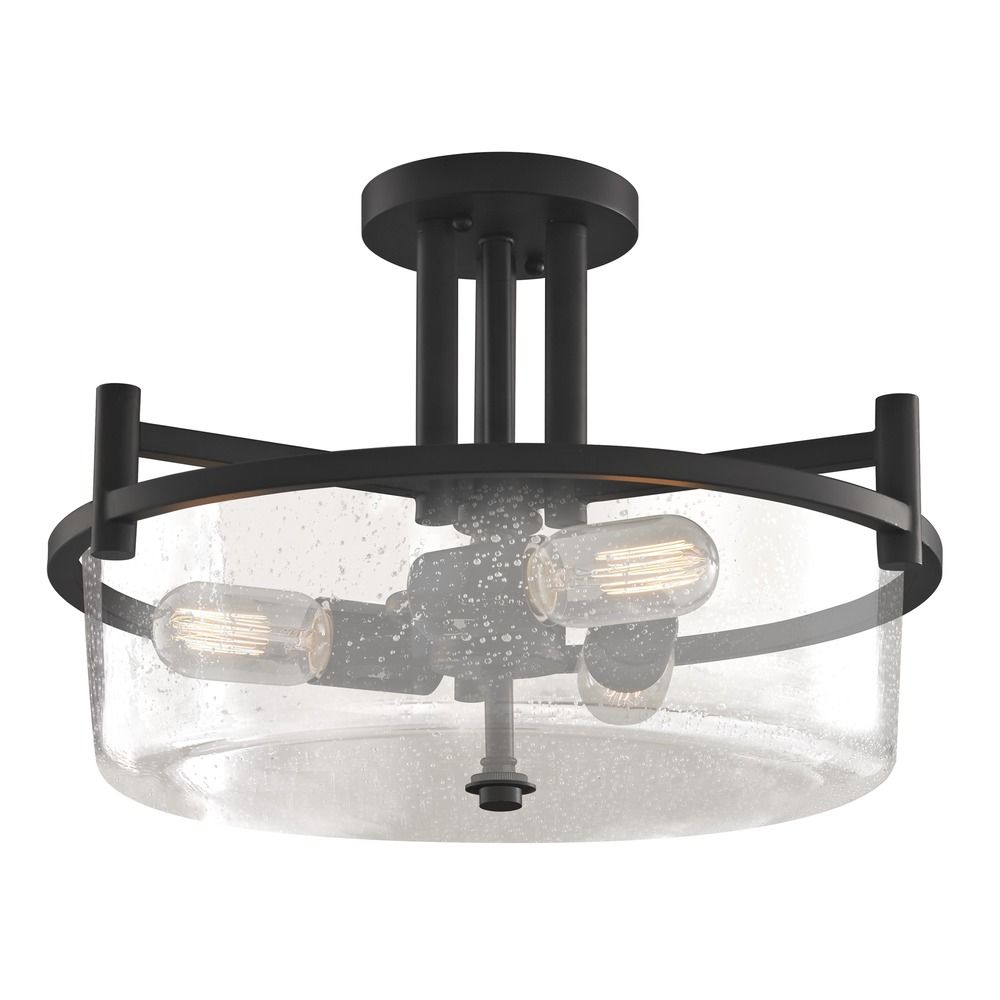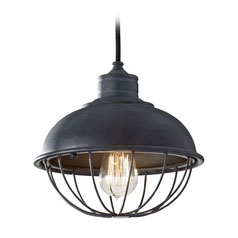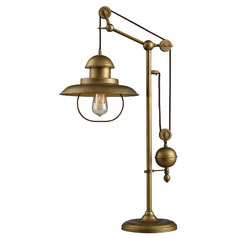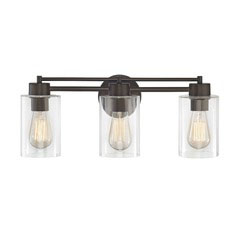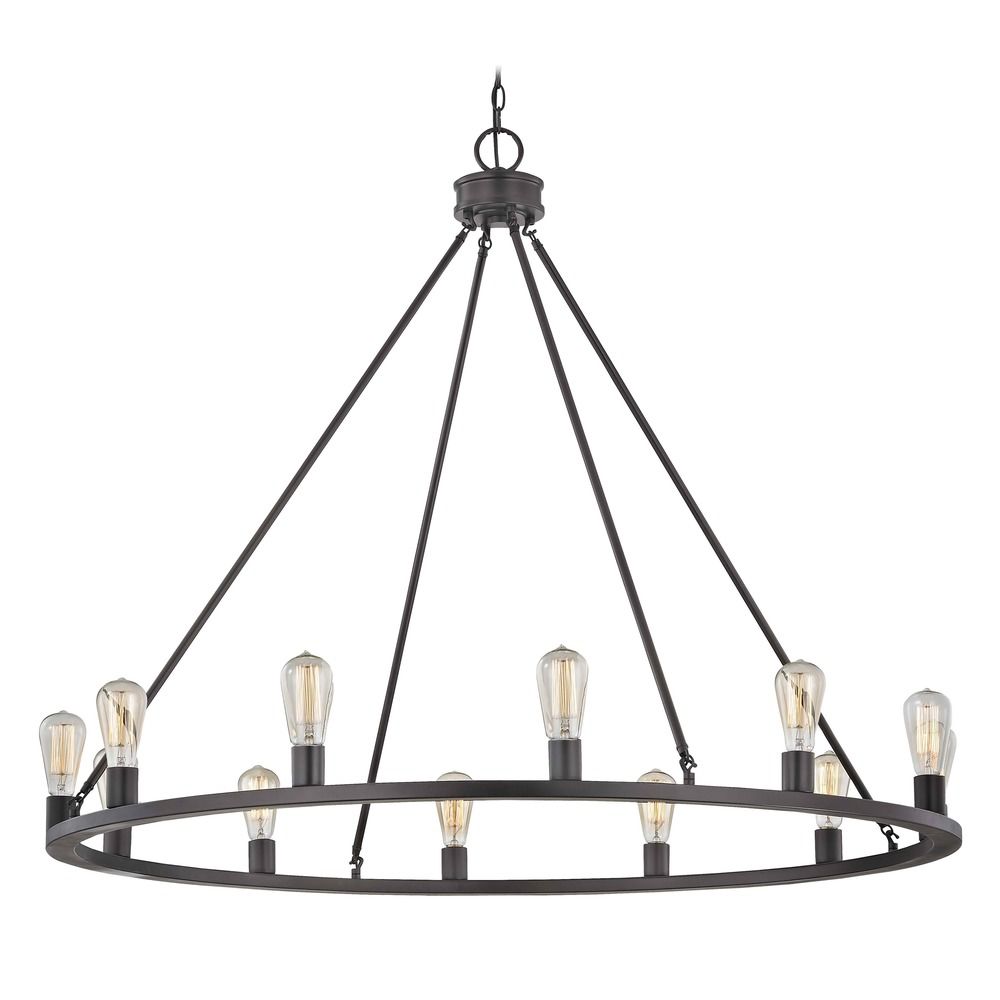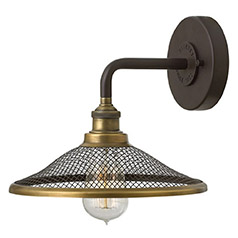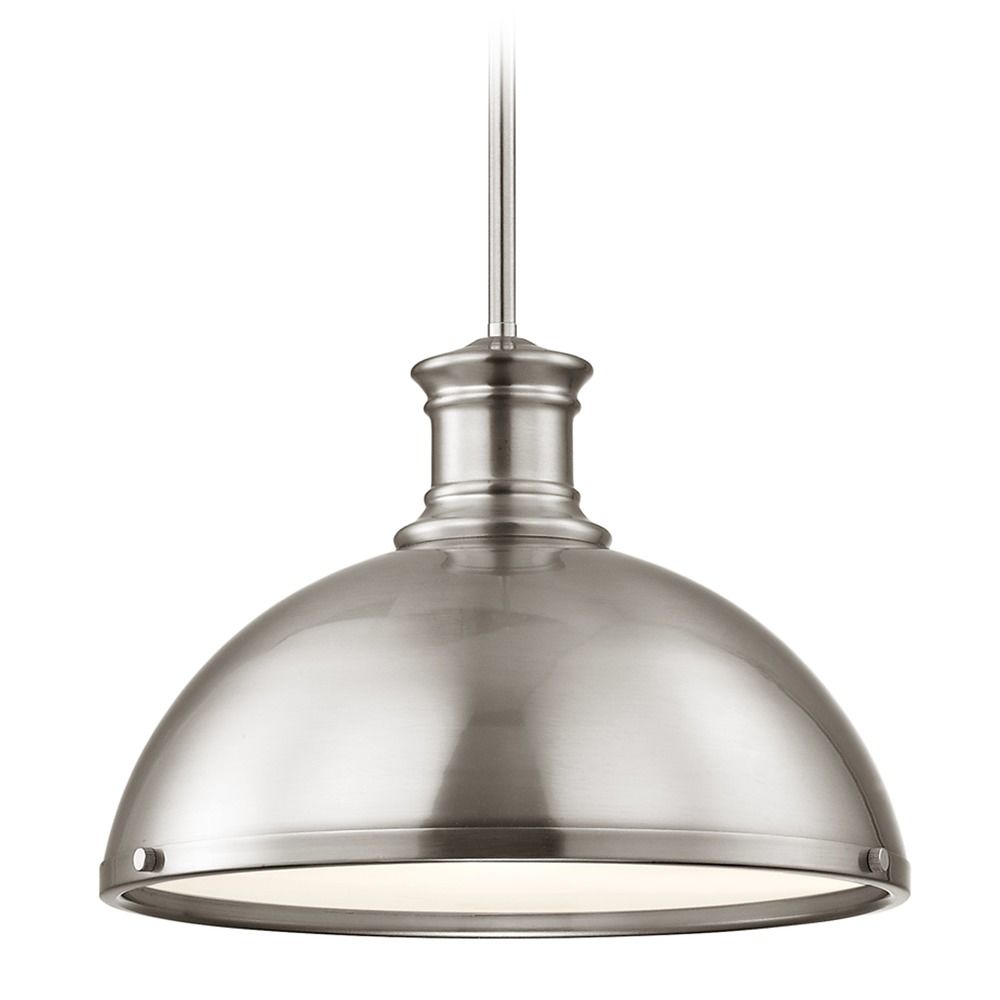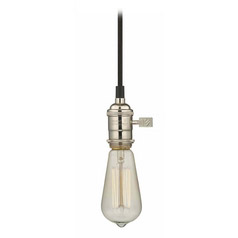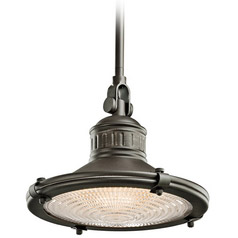 Style Inspiration from DestinationLighting.com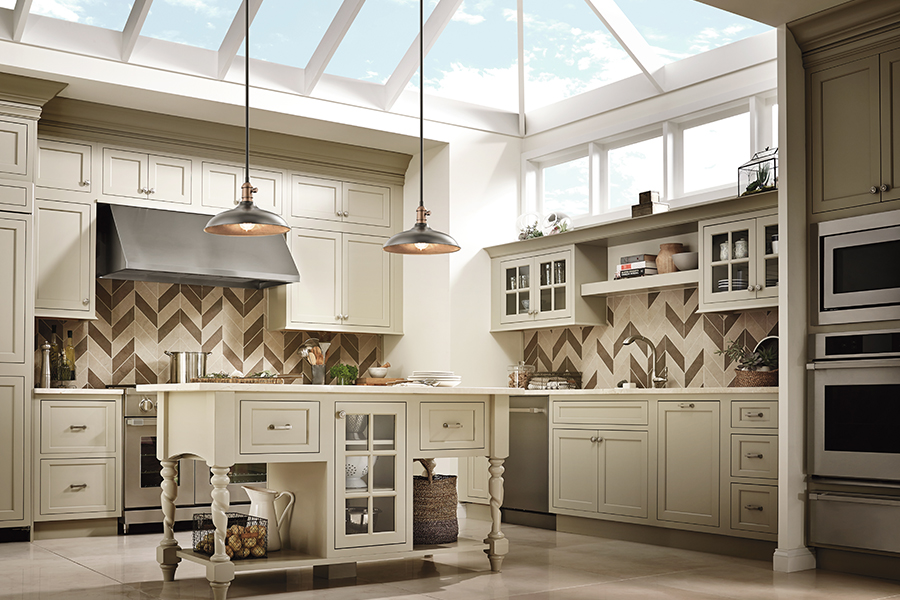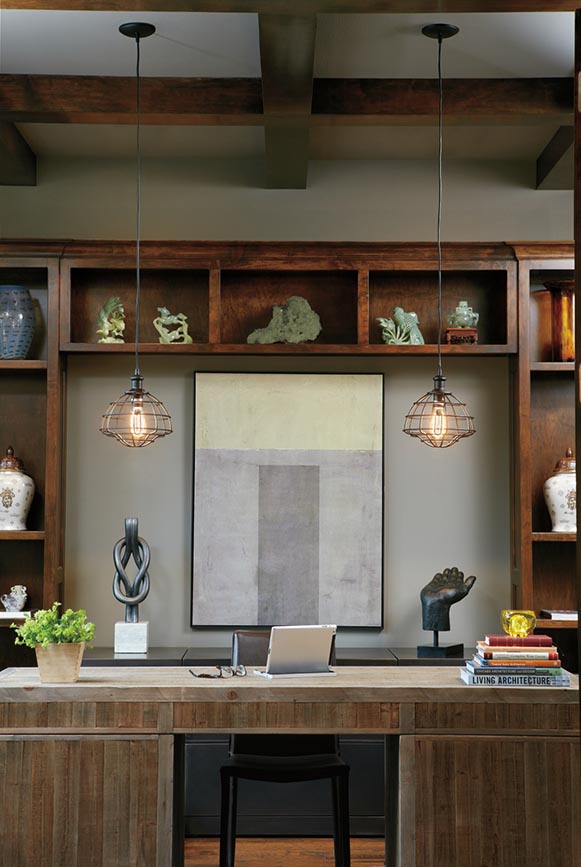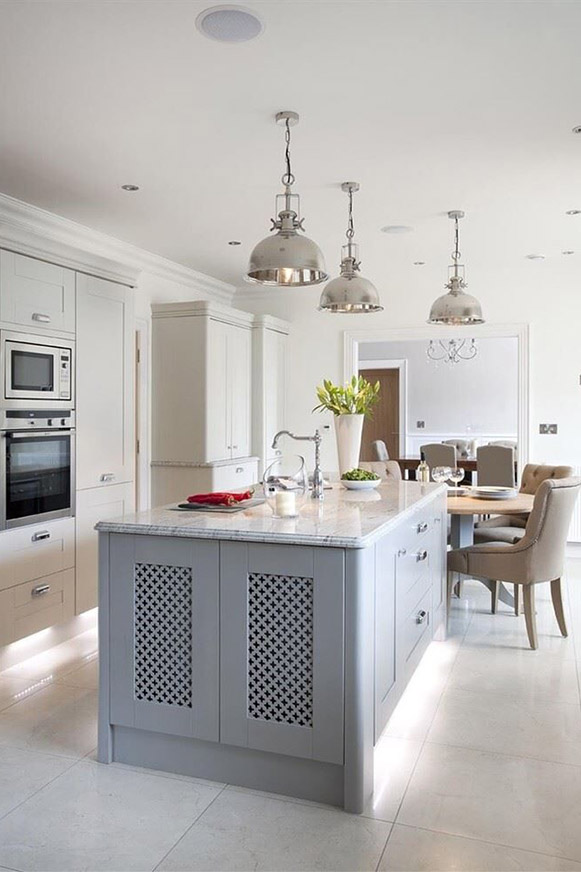 Cage Pendant by Craftmade | Duncan Pendant by Golden Lighting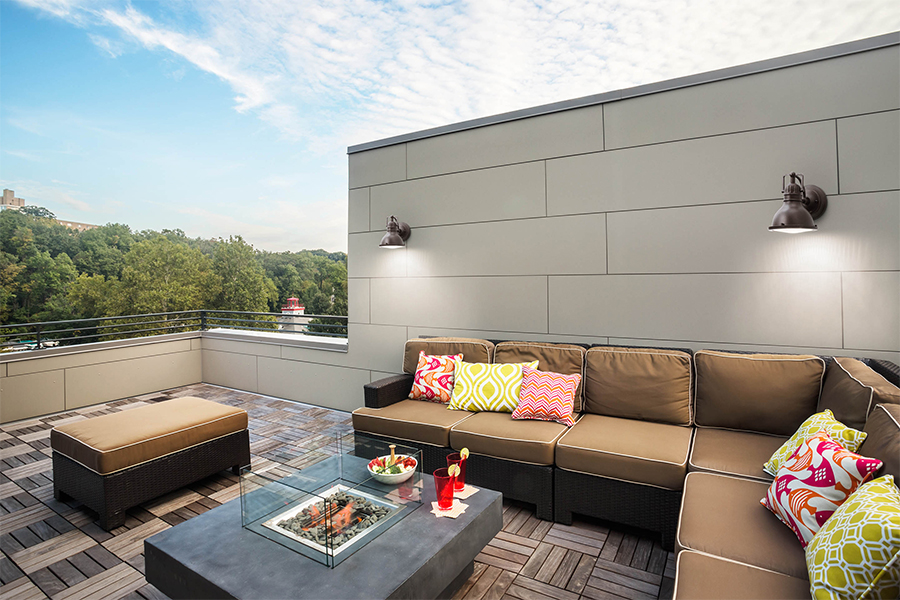 Hatteras Outdoor Wall Light by Kichler
Stay Connected
Can't get enough lighting? Follow us on Pinterest, Instagram, and Facebook!
You might also like