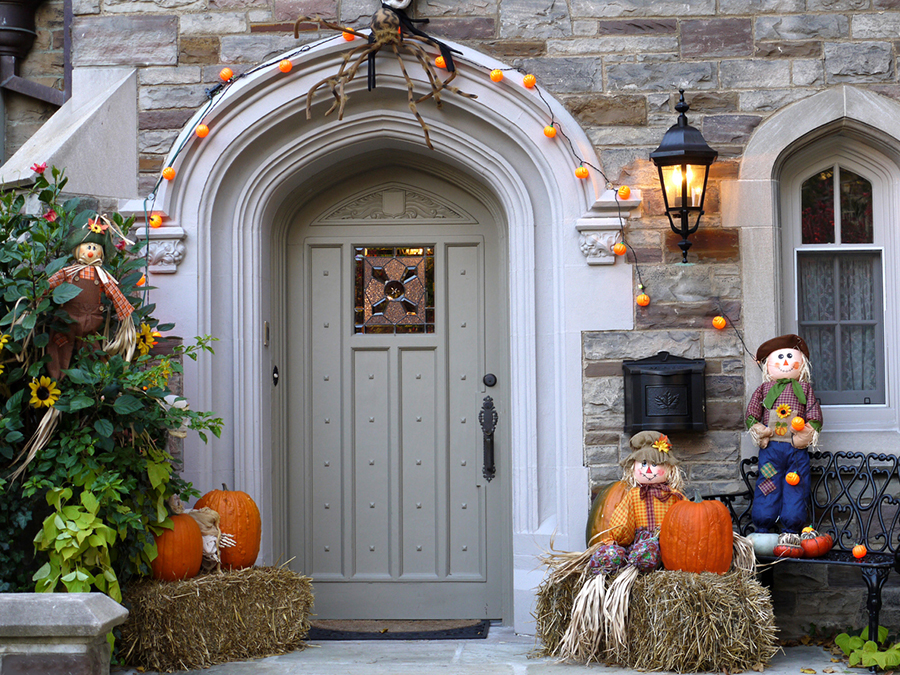 Halloween is coming up and you're soon to be visited by princesses, dinosaurs, astronauts, and other candy-hungry creatures. With a few simple tips, we'll help you make your home welcoming and safe for trick-or-treaters without taking away from any of the fun.
Getting Started
Before your guests arrive, be sure that your walking path is defined, well-lit and free of tripping hazards.  During daylight hours, do a sweep of your front yard and clear any items that might be in the walking path of costumed children and their parents. If you have a walkway leading to your front door, be sure that it is not covered in leaves and that it is the obvious route for your visitors to walk on. Check your porch light and replace any burnt out bulbs; whether or not you decide to decorate, your porch light is the best indication that you're home and have candy to share.
Path Lights
Looking for a quick way to light up your landscape? Try adding solar path lights! These lights are inexpensive and simple to install since they do not need to be connected to an electrical power source. Just make sure that the solar charger is in a location that receives plenty of sunlight during the day and you'll be all set. These solar LED path Lights by Kenroy Home take approximately 20 minutes to set up and can be installed directly into the ground, whether you have grass, mulch, or gravel.
If you already have landscape lighting in place, check that all lights are still functioning and replace any missing or burnt out bulbs. An unlit path light can be a tripping hazard and is in danger of being damaged or broken.  While it may be too late to add landscape lighting to your front yard this Halloween, it is a great time to buy and install lighting for the upcoming holidays and have in place for next year.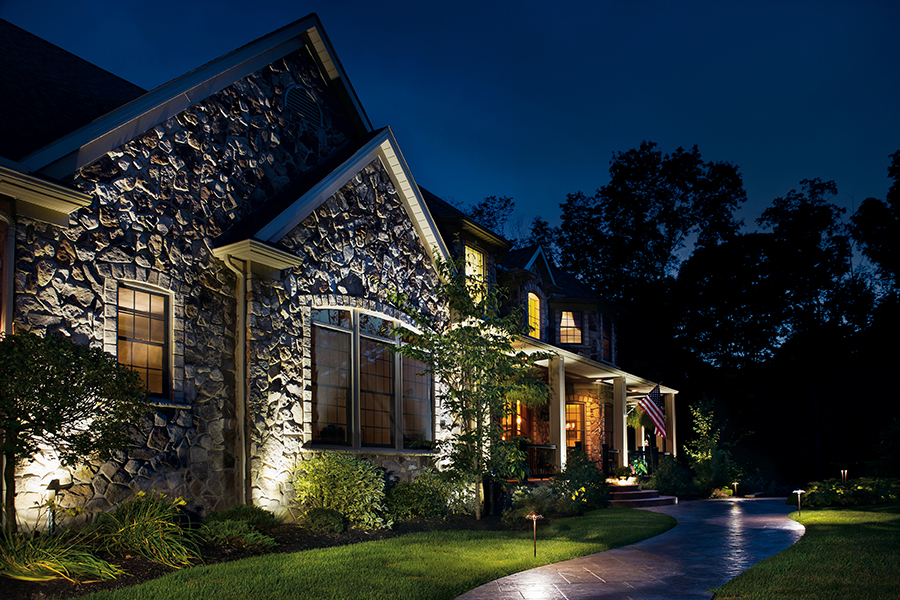 Our Favorite Path Lights: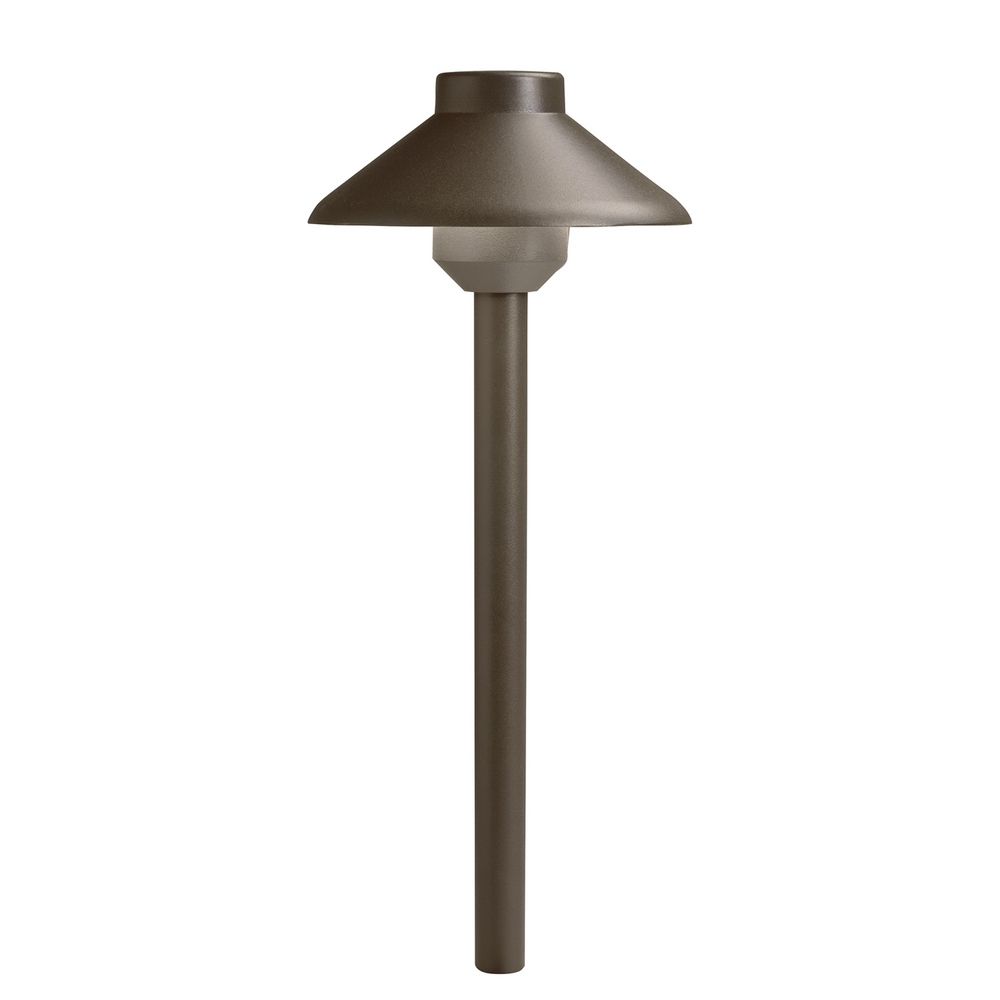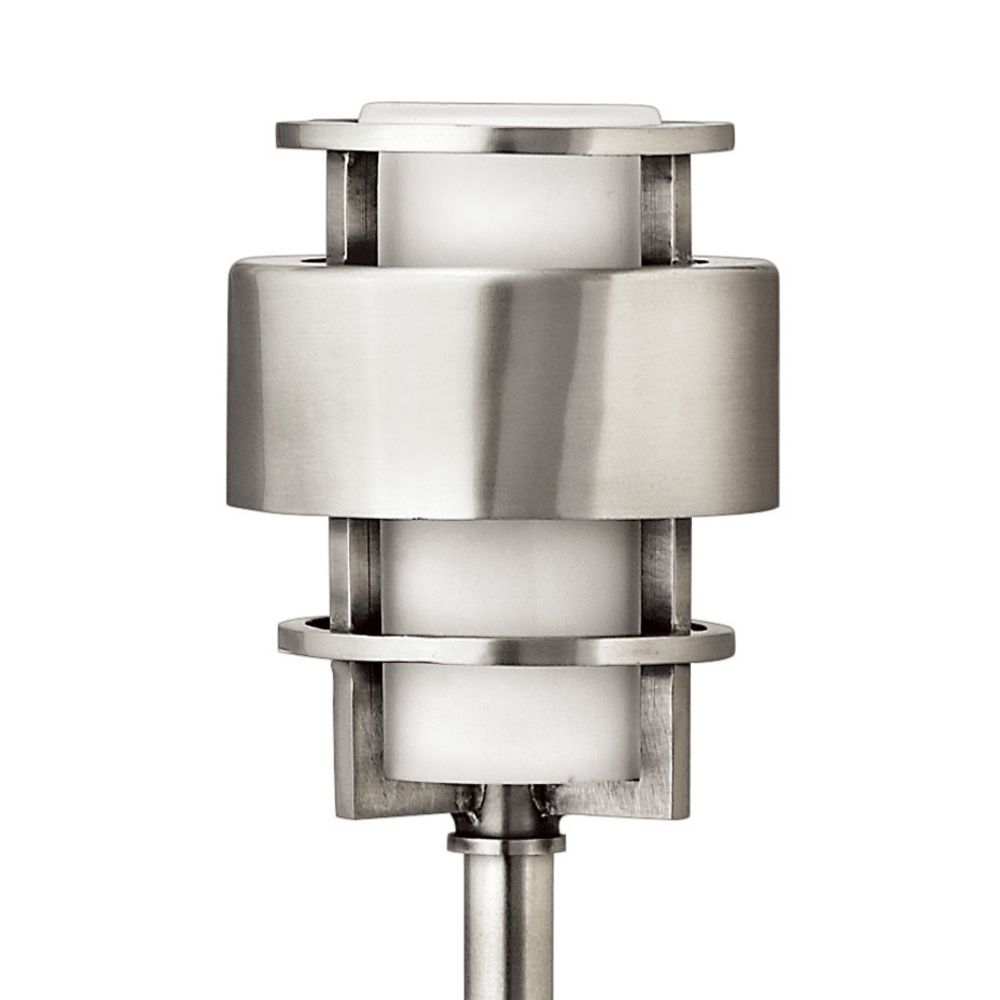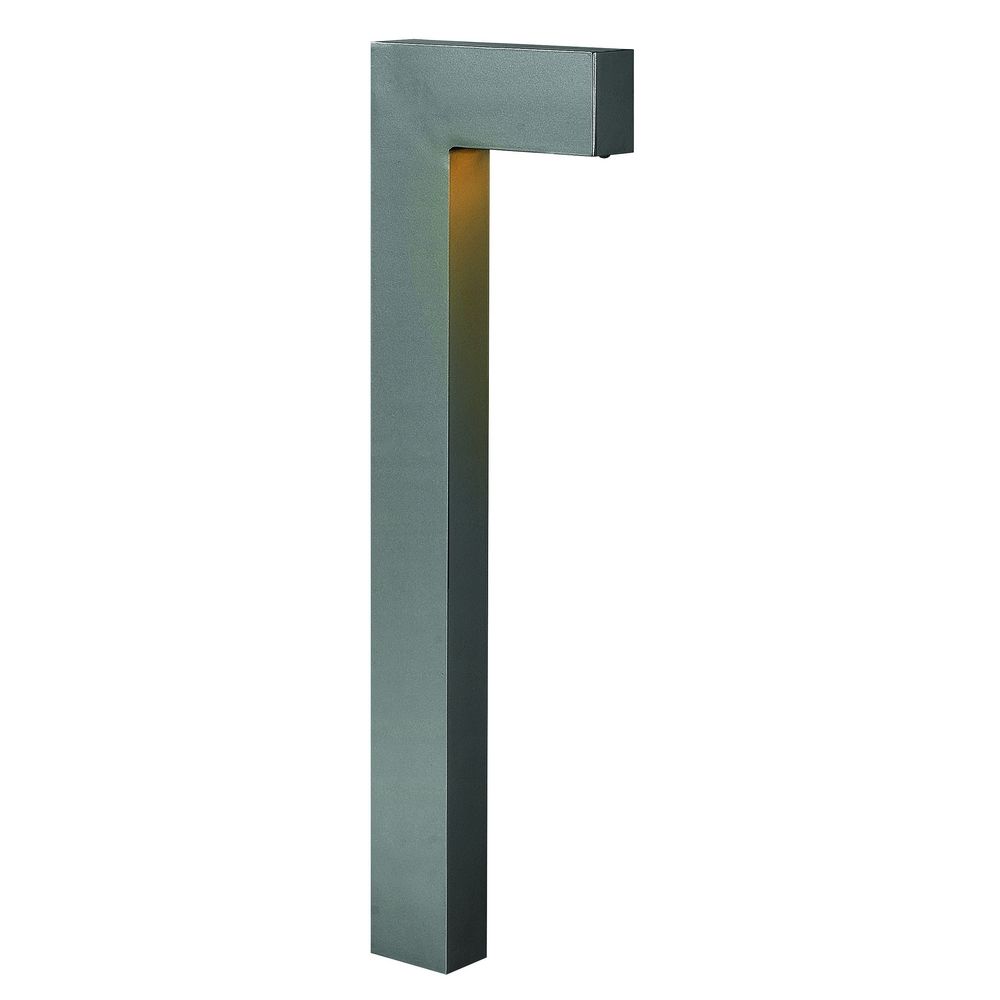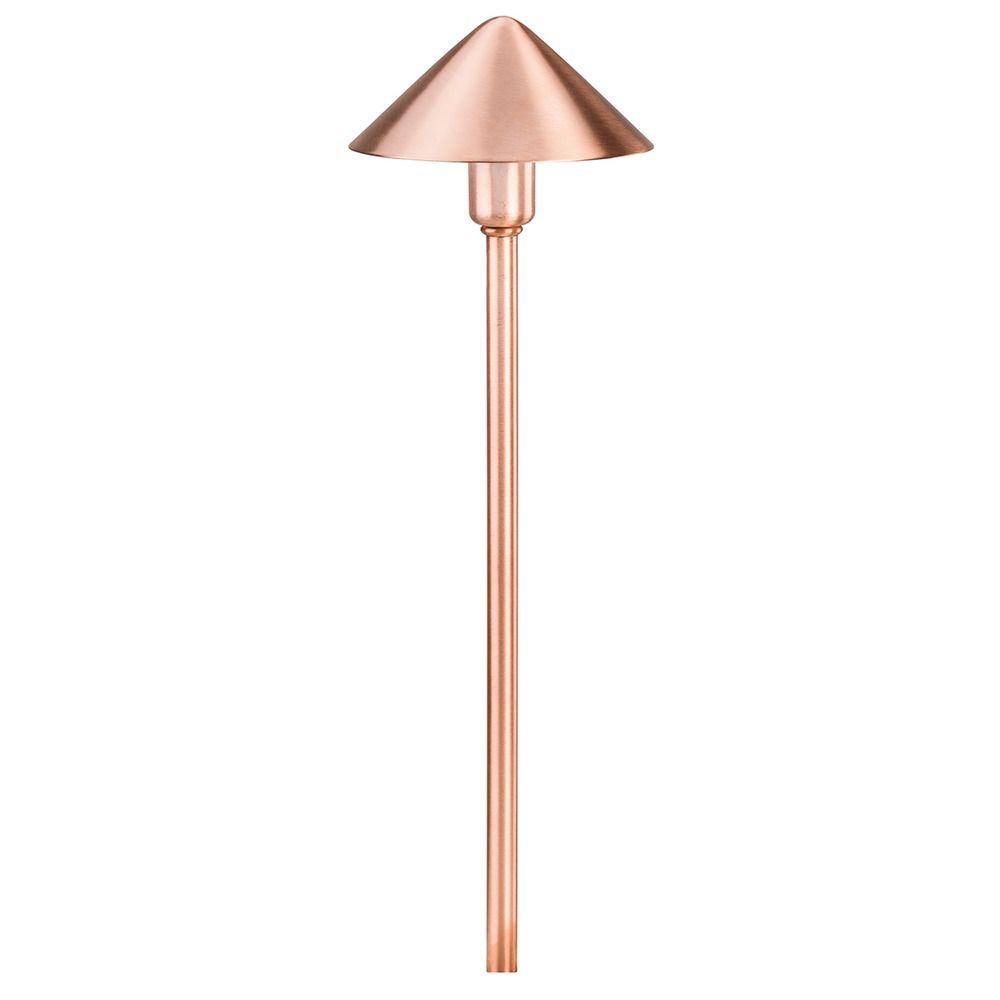 Using pumpkins for path lights? Try lighting them with fake candles instead of traditional flame candles.  Jack-o-Lanterns can be the perfect temporary solution to add extra light and Halloween décor, however, an open flame near flowing costumes and fallen leaves is a dangerous combination.  If you can't find fake candles, you can cut a hole at the bottom of your pumpkin and place over an LED solar path light for a safe but spooky glow.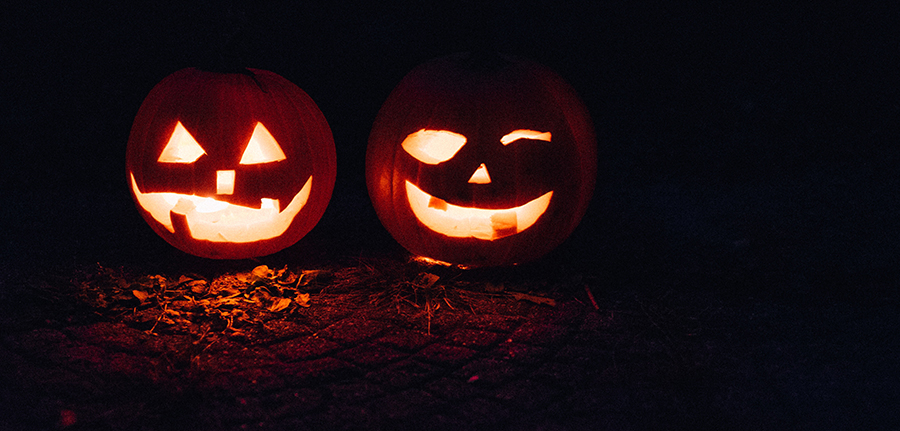 Security Lights
While Halloween is a night for cute costumes and too much candy, it can also inspire some late night mischief. Keep your home safe and free of cracked eggs and toilet paper by lighting the exterior areas of your home. Motion sensor lights are a perfect deterrent for neighborhood shenanigans. If you already have motion sensor lights, be sure that they are working properly and replace any missing bulbs. If you know an electrician there might still be time to add a new security light to your home. The best placement for security lighting is six to ten feet above the ground over exterior doors, including garage doors, and around the dark corners of your home's exterior.
Our Favorite Security Lights: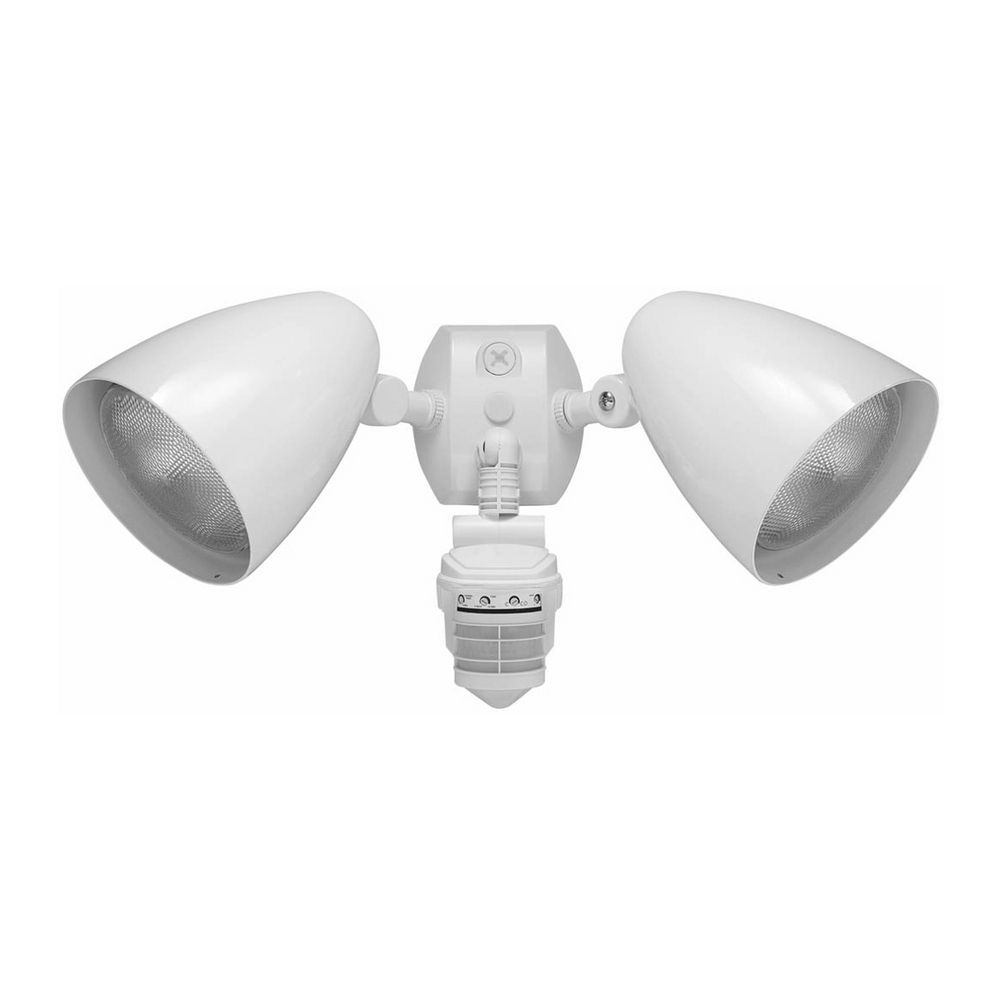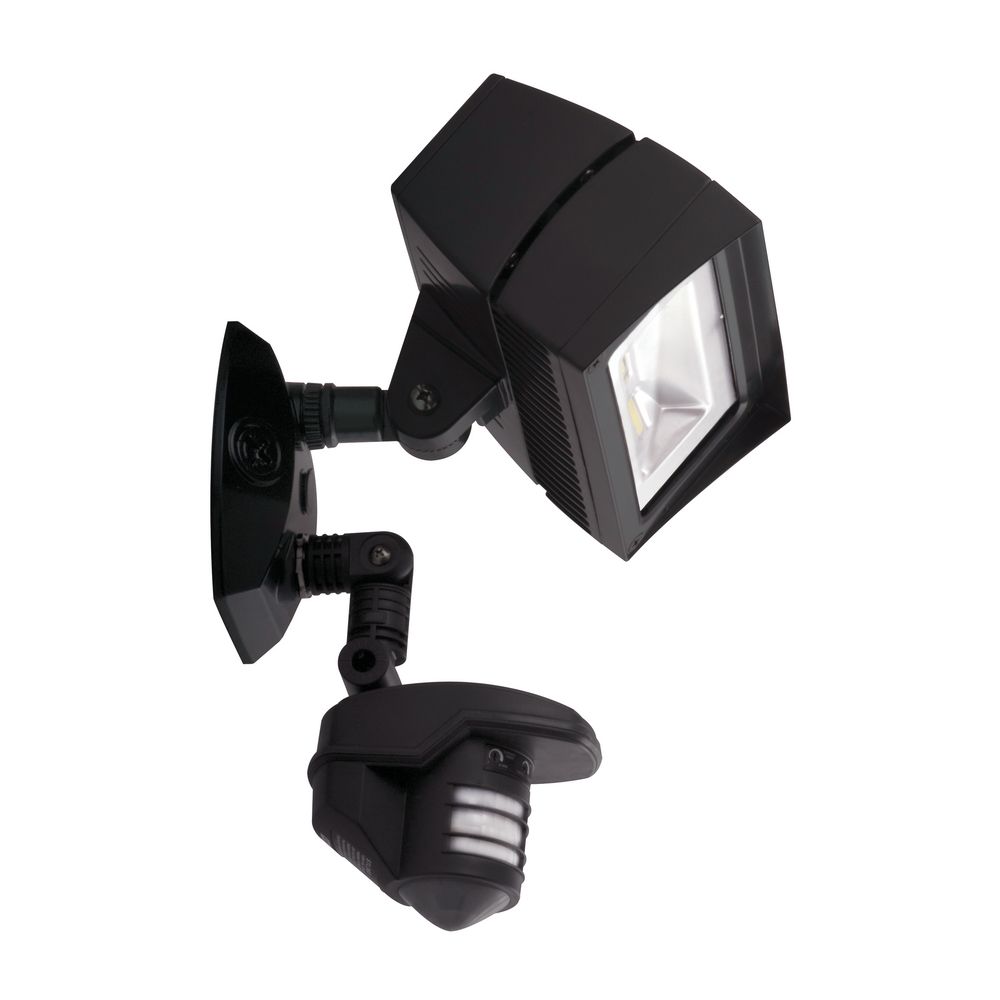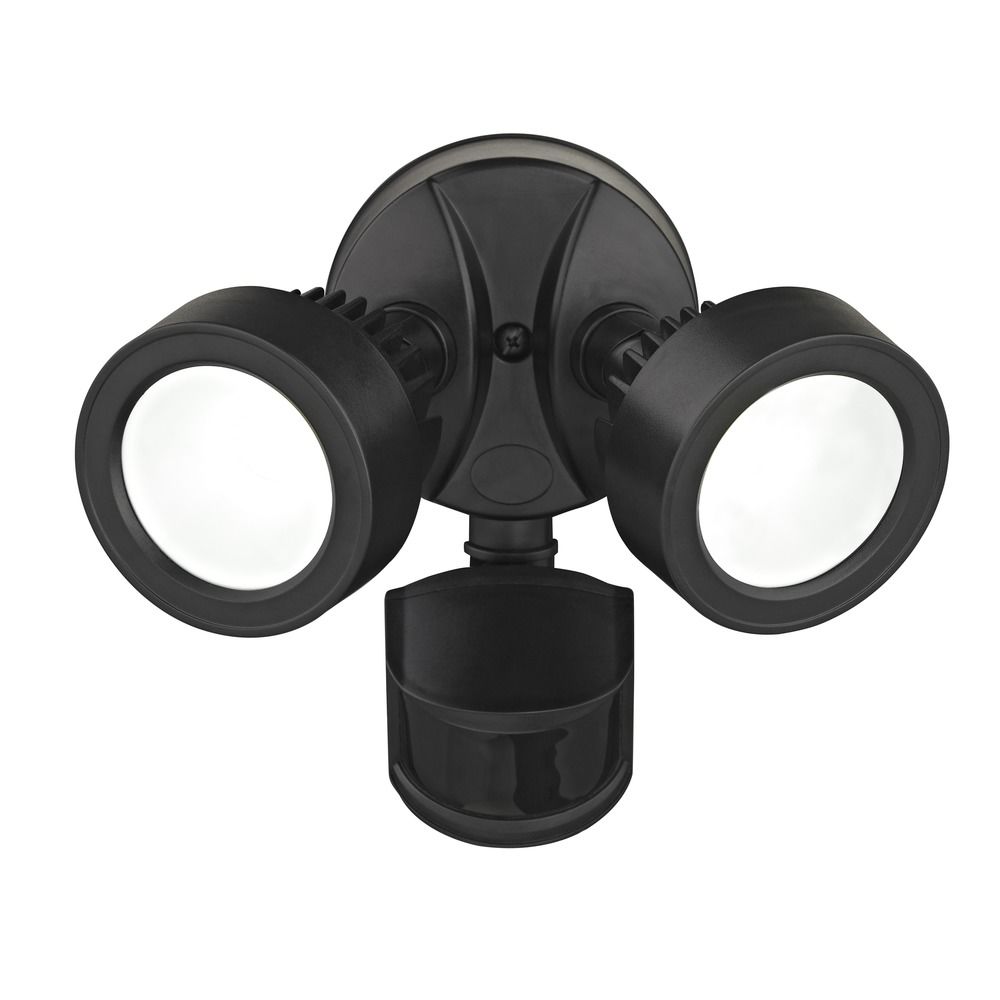 Happy Halloween
Have a safe and happy Halloween! Follow us on Pinterest, Instagram, and Facebook and comment below with any Halloween safety tips of your own.