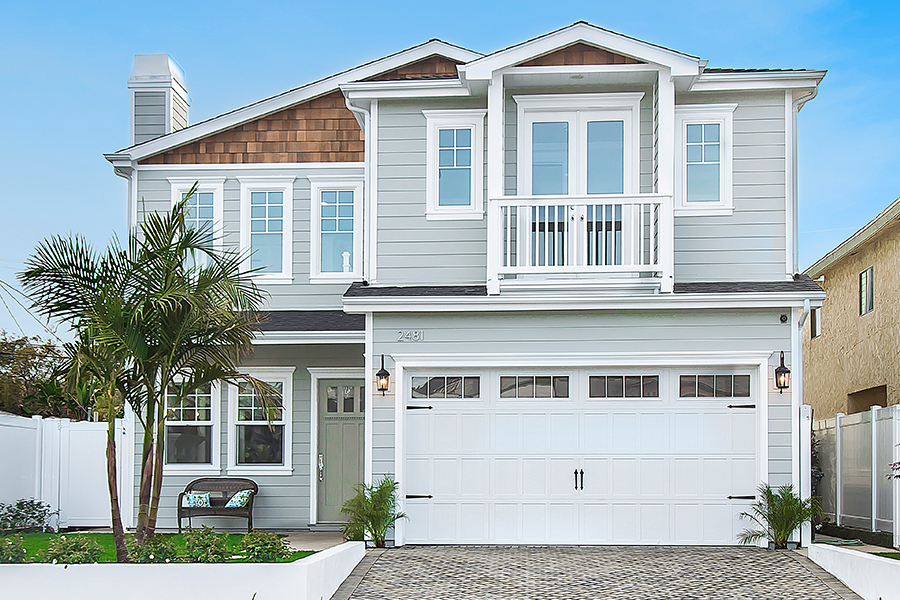 Dover VX Wall Light by Maxim Lighting
L
ong-lasting exterior lighting for coastal homes can be extremely challenging to find. Harsh environmental conditions like salt water, increased moisture in the air, and prolonged exposure to sunlight will break down traditional metal finishes at an accelerated rate. Luckily, popular brands including Hinkley, Maxim, Quoizel, Access, Kuzco, Kichler, and Feiss have created high quality, non-corrosive, marine grade composite fixtures and finishes to withstand the most extreme elements. We've put together a list of stylish, marine-grade outdoor lighting to outfit your ocean home.


Coastal Lighting Collections
It takes tough composite finishes to hold up to constant exposure to the salt water, UV rays, and extreme temperatures of an oceanside environment. A few collections that hold up to these harsh conditions are Vivex by Maxim Lighting, Coastal Elements by Hinkley, Coastal Armor by Quoizel, and the Access Lighting Marine Grade Finish collection.

Vivex by Maxim Lighting
Maxim Lighting's Vivex line combines traditional, seaside aesthetics with a modern durable finish. Vixex is a special composition of marble powder and latex which is pressure injected into steel molds to create a dense and detailed fixture. Each Maxim Vivex fixture is non-corrosive, UV resistant, and is backed by a five-year limited warranty.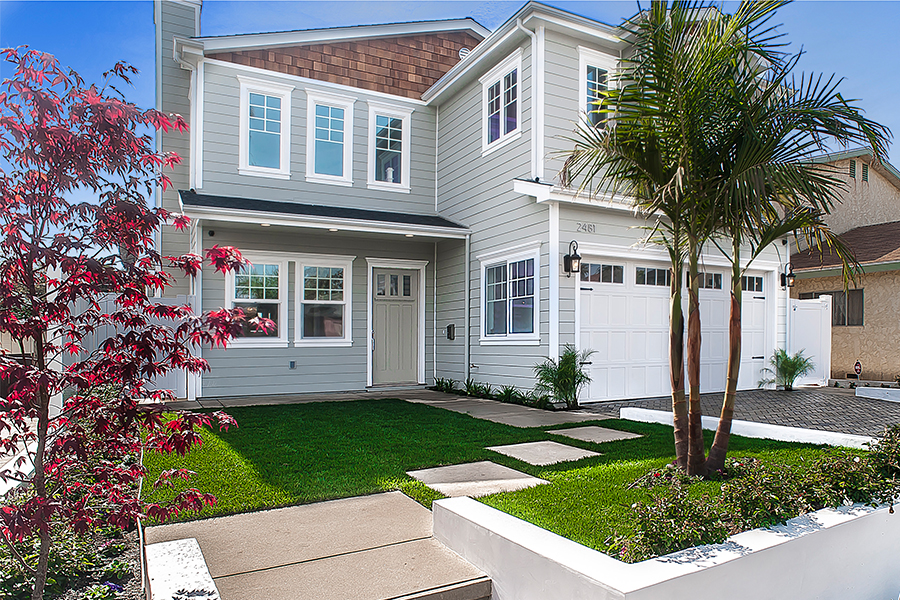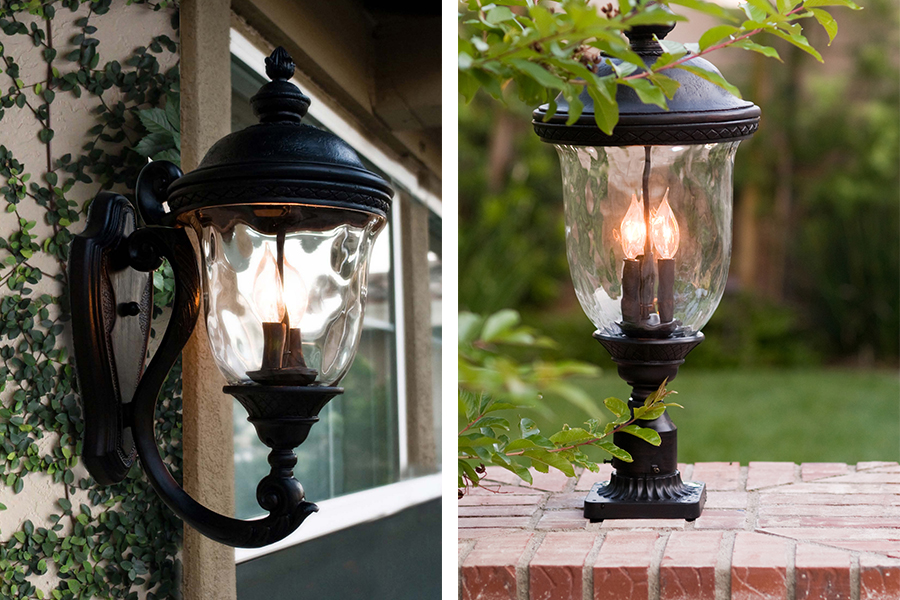 Coastal Elements by Hinkley
Hinkley's Coastal Elements Collection offers beautiful, versatile designs that are built to last. Each fixture is constructed with strong composite materials and coated with an anti-fading finish making them suitable for harsh climates. The Coastal Elements Collection is comprised of the Atwater, Freeport, Miles, Republic, and Willoughby families of outdoor lighting. Each fixture with Hinkley's Coastal Elements finish is covered by a five-year warranty.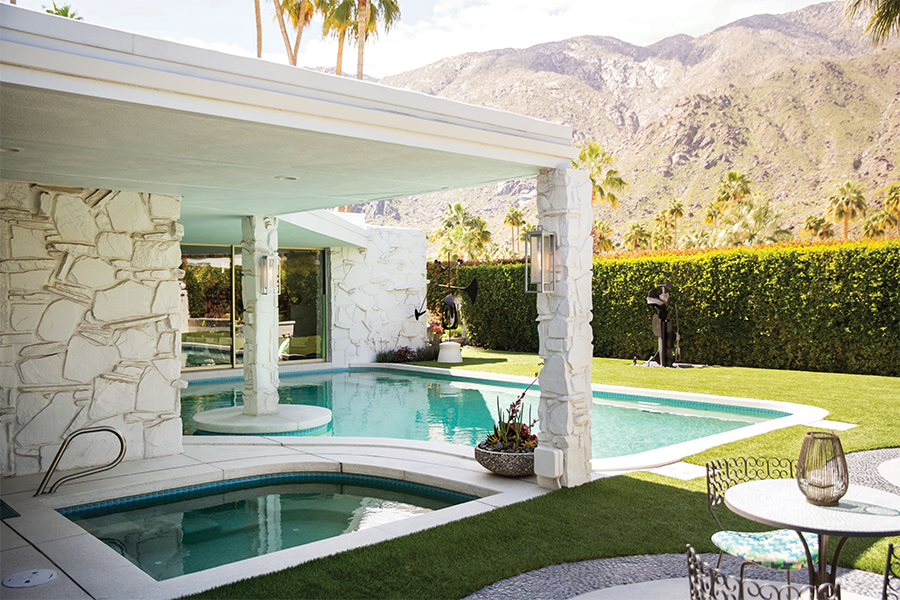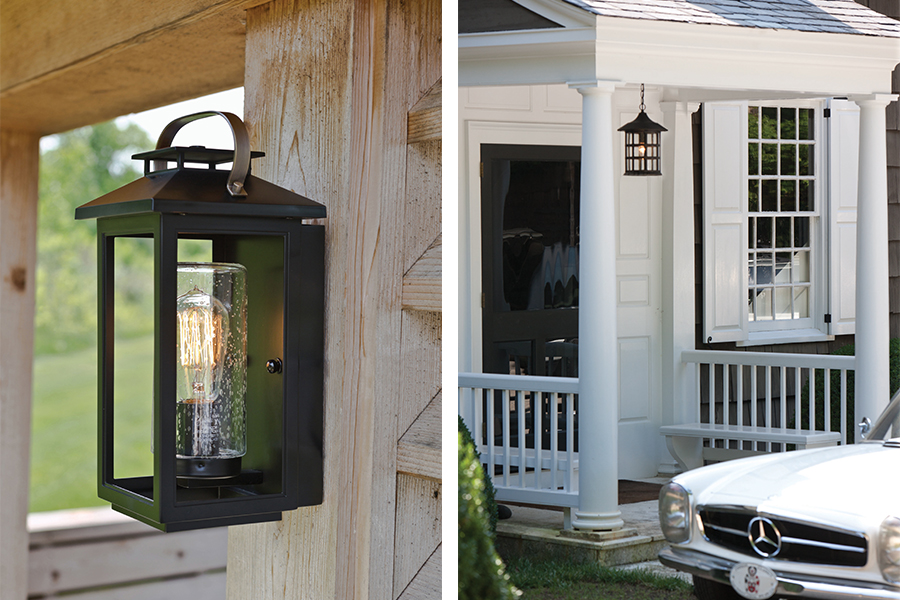 Marine Grade Finishes by Access Lighting
Access Lighting offers an extensive line of outdoor fixtures with their Marine Grade finish. This technologically advanced powder coating covers modern silhouettes to create long-lasting, beautiful lights that are perfectly suited for your beach house. All fixtures with the Marine Grade finish by Access Lighting are covered by a three-year warranty.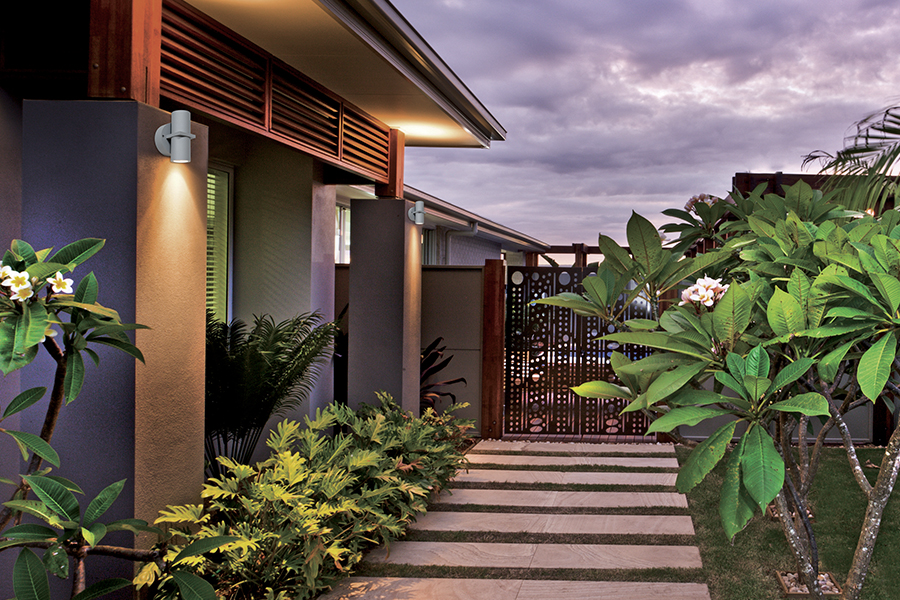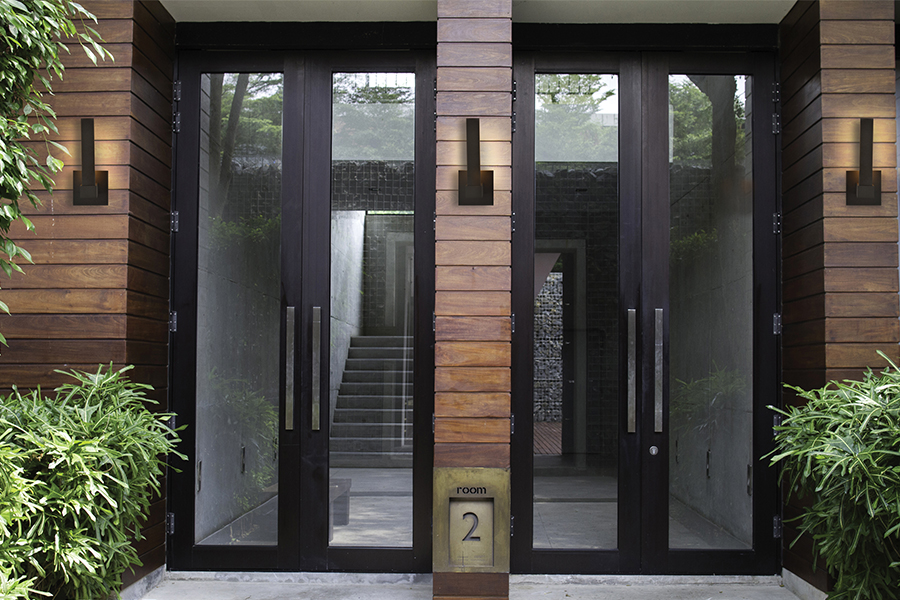 Our Favorite Coastal Lighting
We've selected a few of our favorite beach-worthy styles to help you with your choice. Don't see what you're looking for? We carry hundreds of outdoor fixtures in weather-proof finishes to choose from. If you have any questions about picking the right light for your coastal home, our customer service team is happy to help.
1.Hinkley "Willoughby" | 2.Hinkley "Miles" | 3.Feiss "Boynton" | 4.Access "360" | 5.Quoizel "Marblehead" | 6.Access "Nevis" | 7.Access "Avante" | 8.Access "Mist" |9.Access "Poseidon" | 10.Hinkley "Atwater" | 11.Hinkley "Republic" | 12.Hinkley "Atwater"

Follow Us
For more lighting and design inspiration, follow us on Pinterest, Instagram, and Facebook.