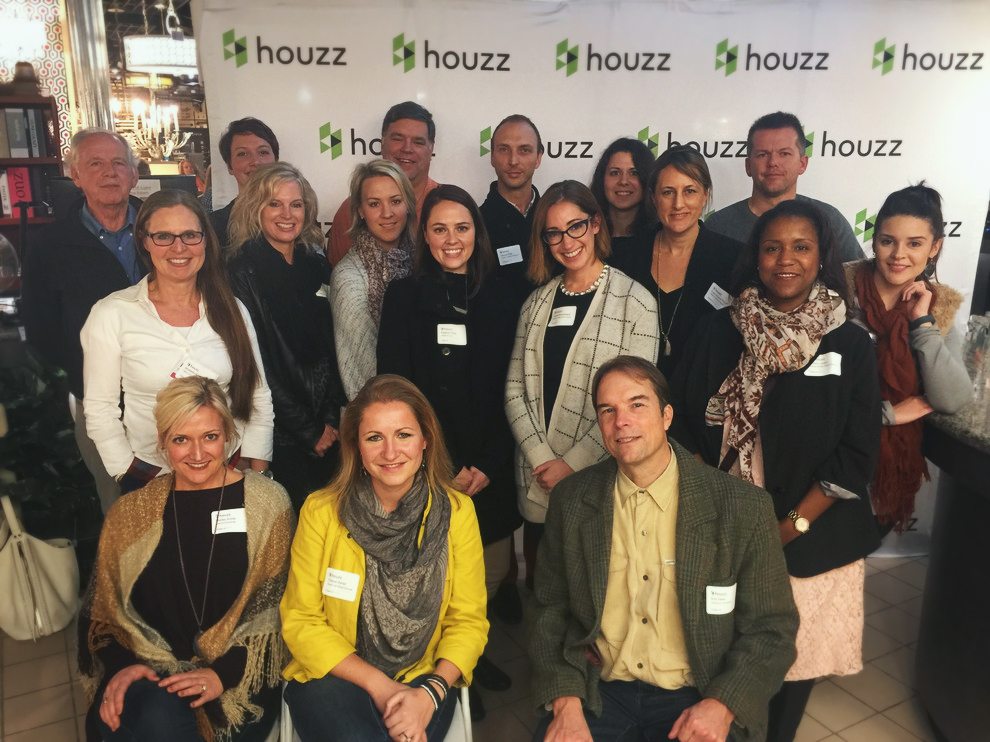 For the past 5 years, Houzz has been an industry pioneer in the design and construction business. With a community of over 40 million homeowners, they have led the charge in fresh, innovative ways to think about interior design and home remodeling projects.
On a cold, rainy night in downtown Bellevue, Washington (just east of Seattle) we were proud and honored to host the event and share the spotlight with them as they celebrated their 5 year anniversary event.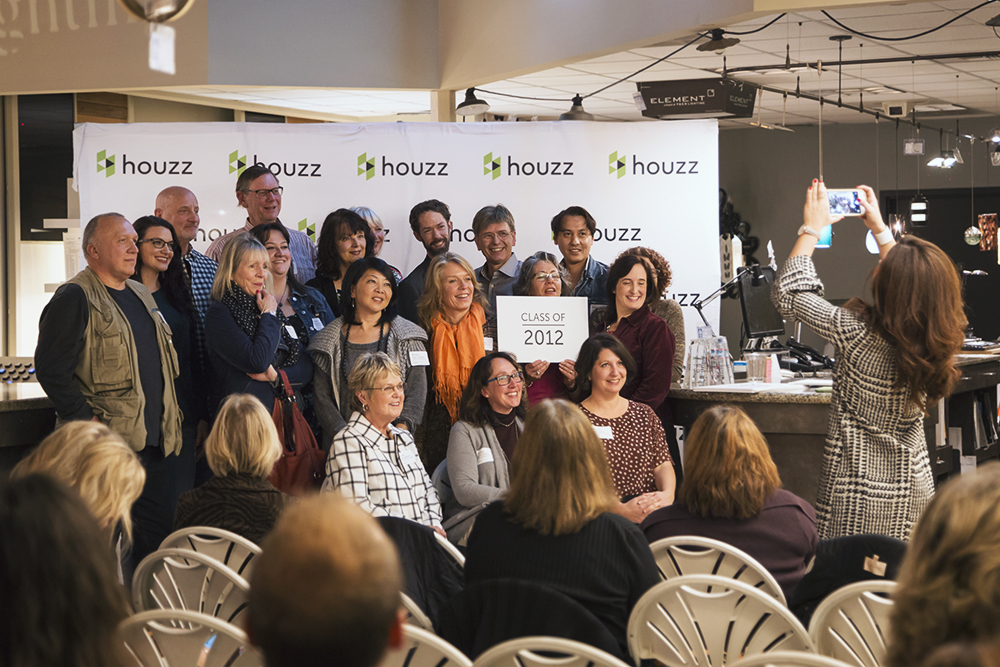 Over 120 members of the Houzz community attended to celebrate their success, learn a few tricks from the experts, and perhaps had a cocktail or two to make for a more festive atmosphere.
It was wonderful for us to see so many familiar faces, many in the local home improvement and design community, that were eager to share their stories, and provide some insight into promoting their business on Houzz. We have been proud partners with Houzz since 2011, and we love the opportunities they provide to connect us with homeowners and other industry professionals. Check out our Houzz page and give us a follow!
The Houzz experts share their best practices
We had a couple of special guest panelists, Lane Williams, and Brian David Roberts speak to the audience about how they found success on Houzz, and provide some helpful tricks of the trade that helped their business grow exponentially. Their advice in a nutshell? Invest in good photography, a creative writer, and don't be afraid of social media!
We even received an award of our own (that we promise wasn't rigged) for best "Advice Guru". If you haven't already, check out our user questions on our Destination Lighting page to get answers to all your home lighting challenges. You can also tweet us @De_Lighting for real-time lighting advice.
Here's the full list of awards and winners. Be sure to check them all out, and give them a follow on Houzz. And a huge shout out to everyone else who braved the pouring rain to attend!
Photo Excellence
Advice Guru
Rave Reviews
Most Collaborative
Early Adopters
PowerHouzzer