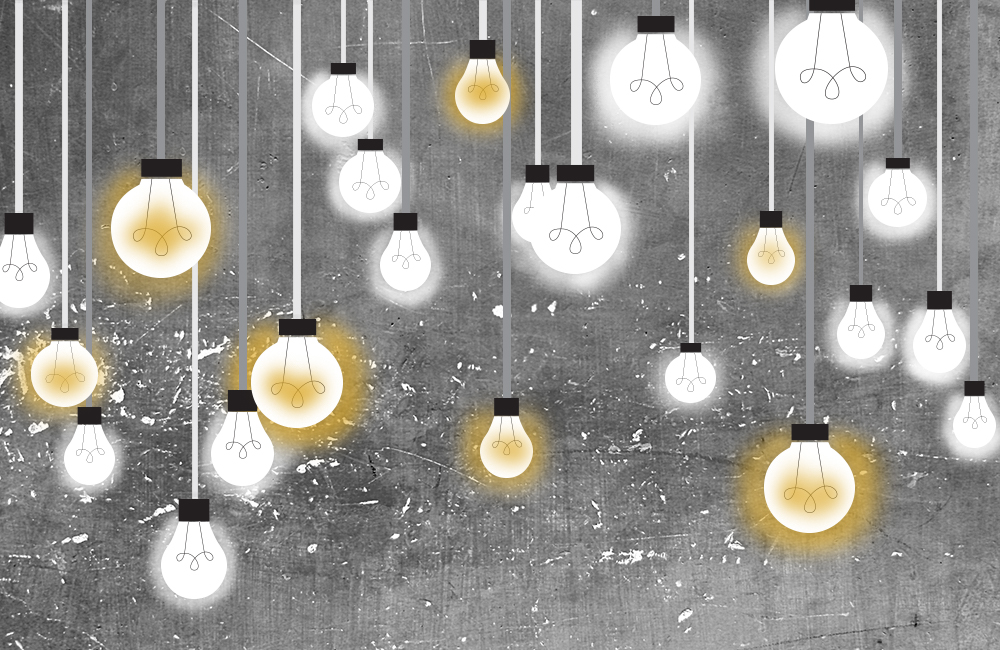 Let's be totally honest, light bulbs can be quite confusing. If you've ever had the experience of heading down to the local hardware store, purchase a bulb that you thought was yours, only to go home and find out it's not exactly the right base/shape/bulb, you know all too well to what I'm referring to.
With so many types, shapes and sizes of bulbs, it's easy to get lost in the forest of choices out there. Fortunately for us all, we got our expert lighting guru's together and created this handy interactive guide.
How to use the light bulb guide
Look at your bulb and figure out which "family" your bulb belongs to.
Click to expand each bulb family. An infographic will open.
Click again to collapse the infographic and jump back to the top.
Once you've found it, you can stop into one of our stores or shop online to get your bulb today.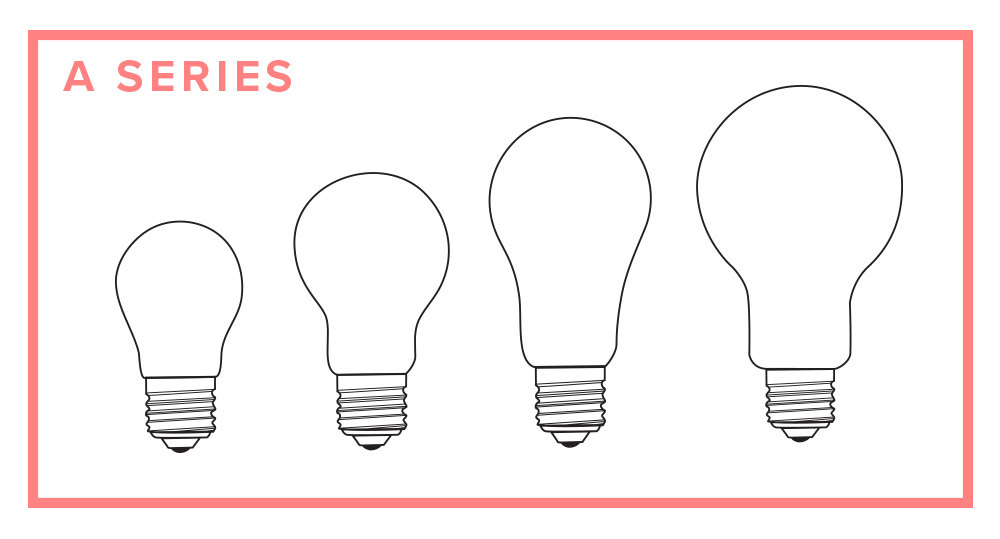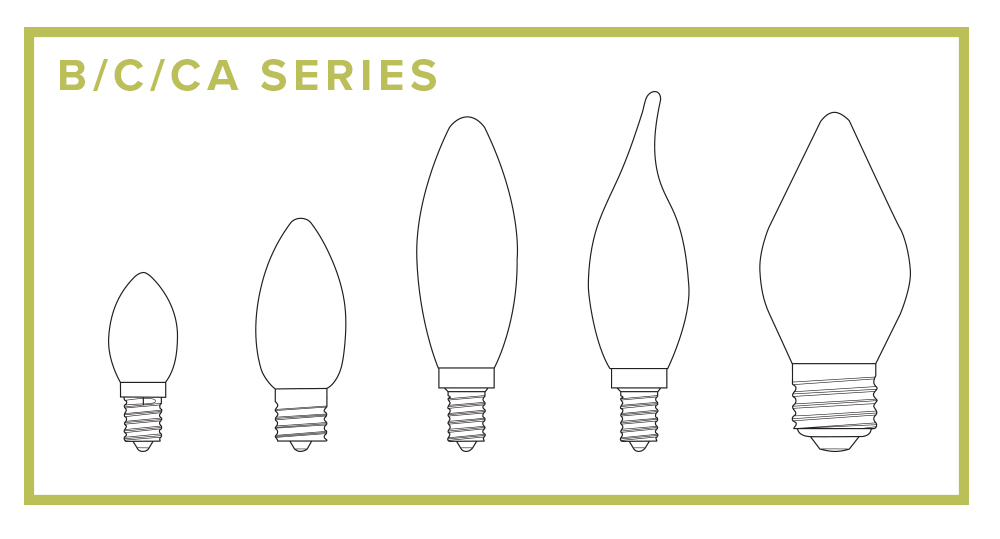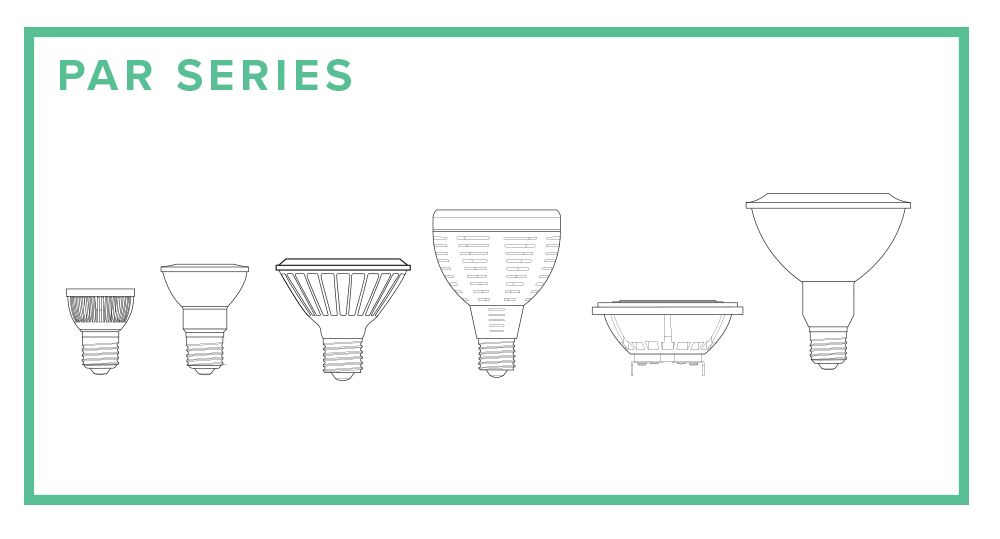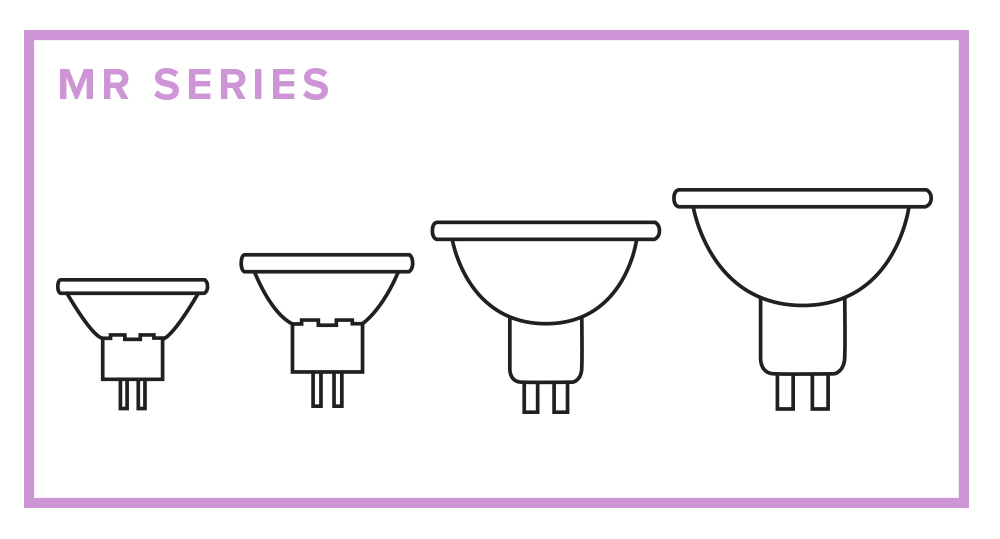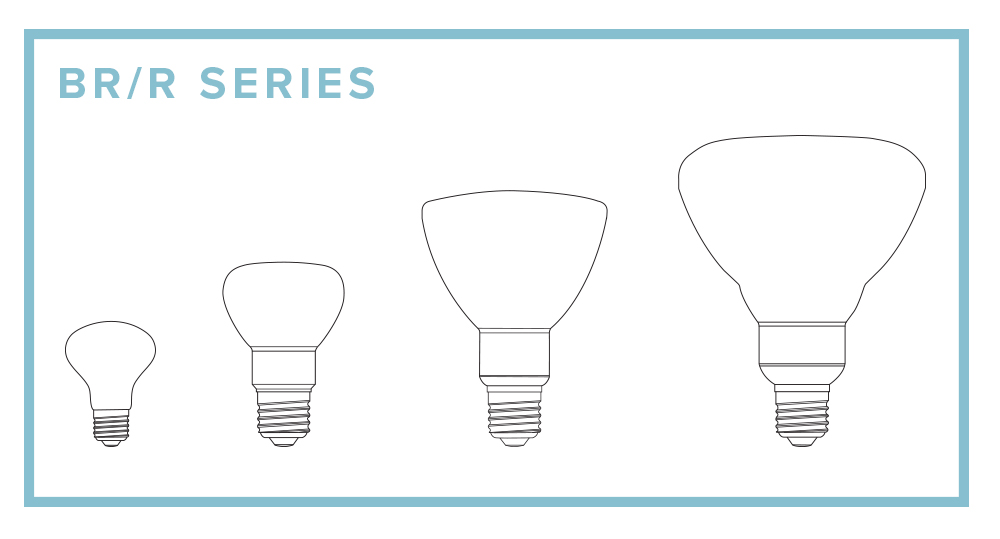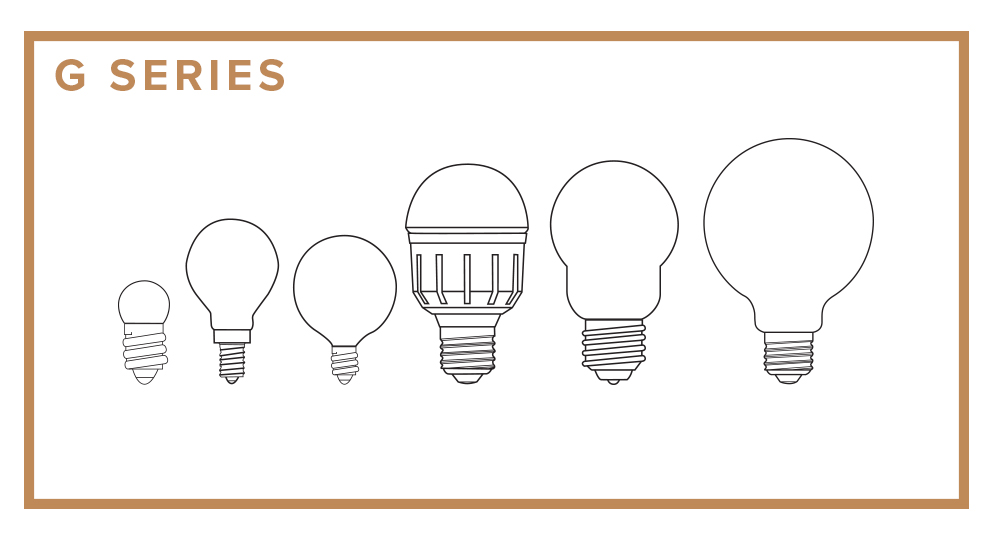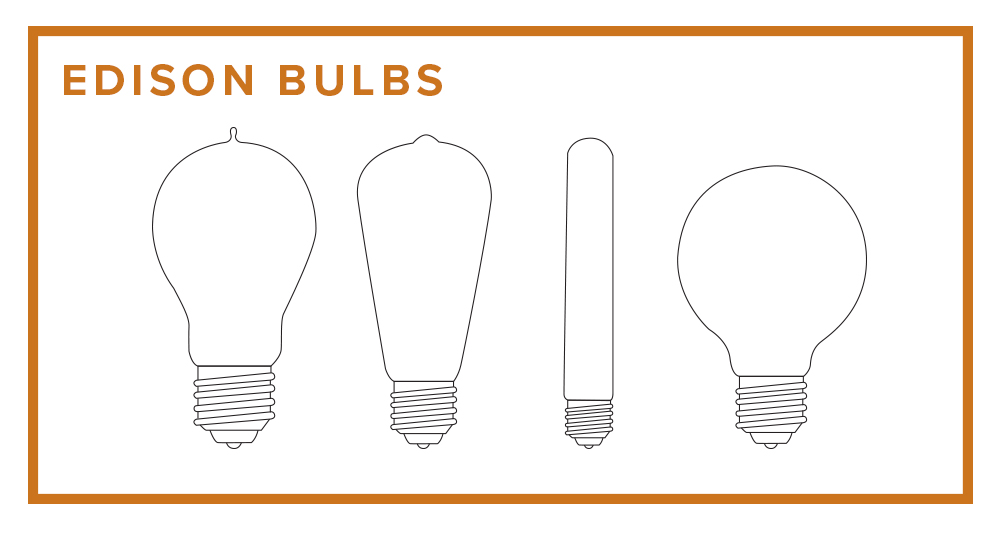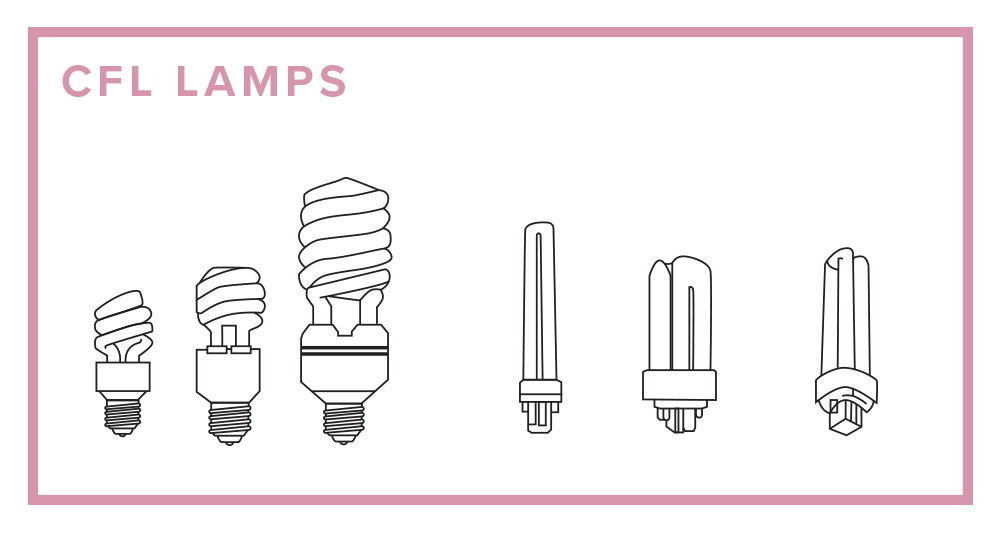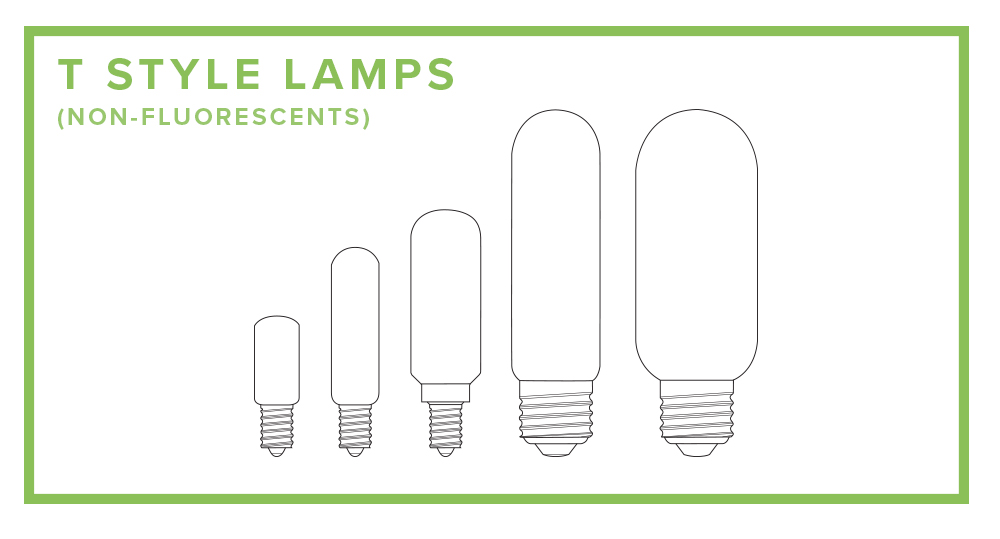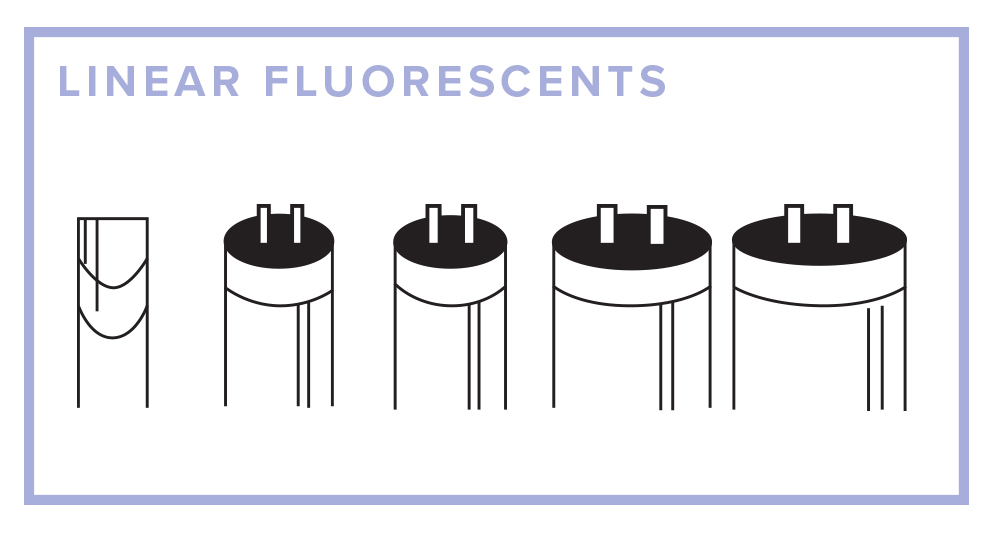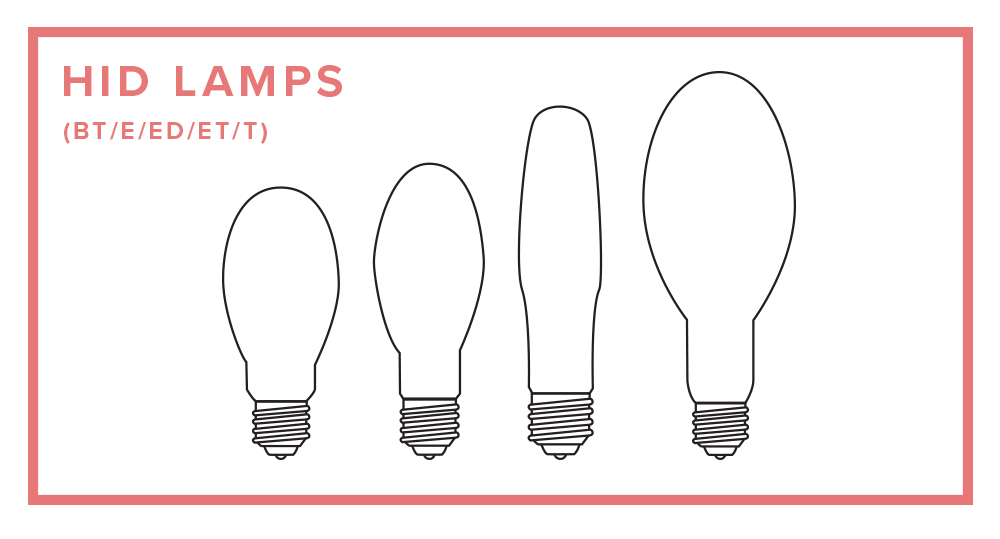 Don't see your bulb?
Let us help. Leave a comment below, or contact us and we'll help get you the bulb you need.