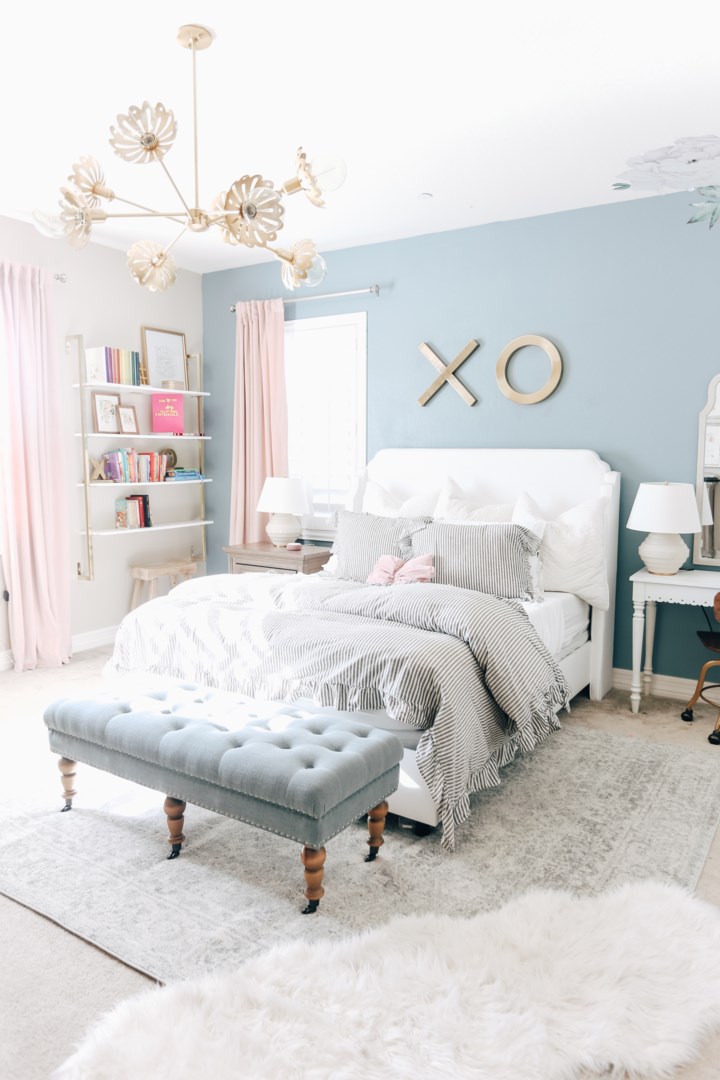 Kid's Bedroom – Shop the Look: Mitzi By Hudson Valley Alyssa Aged Brass Chandelier
Decorating your child's bedroom should be just as fun as the result. A kid's bedroom is a place filled with imagination and endless possibilities, so ramp your creativity up to the level of whimsy!
Kid's bedrooms should reflect their unique personalities, interests, and of course, their favorite colors, animals and stories. You and your child can work together to choose a theme and implement the design.
We've come up with a few themes of our own and paired them with lighting to match!
Whimsical
If your child's bedroom is more of a play area than a sleep space, light up their imagination with intriguing fixtures and lamps! Is that a birdcage hanging from the ceiling? For kids' rooms, it's a good idea to add some storage units, such as bins, cubbies and clothes racks — all at child's height so they can reach them — to encourage organization and clean-up right from the start.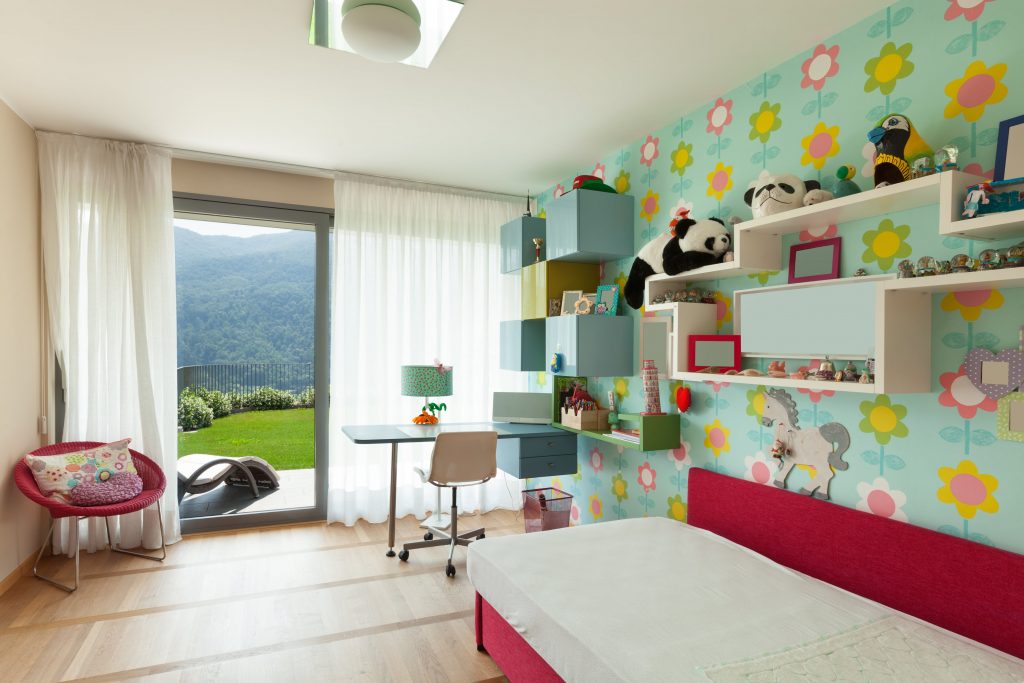 Shop similar styles:
Adventure Ready
Your adventurous child is strong, brave and ready for any challenge! Climbing Everest? Escaping quicksand!? Is the glittery lava lamp a night light, or a sparkling treasure at the end of a quest?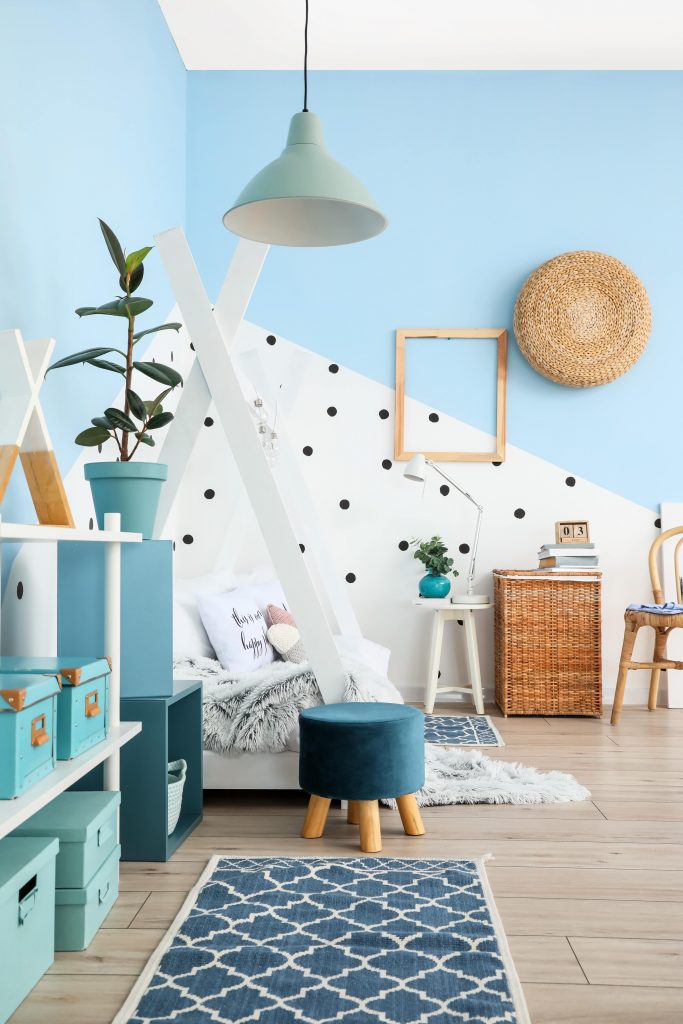 Shop similar styles:
Daydream
Create a dreamy space fit for playtime or bedtime! Imaginative lighting and ceiling fans will delight and inspire your child's endlessly creative mind. You might try pairing lighting with special effects, such as adding little details like stars, moons, rocket ships, flowers, butterflies, etc. using glow-in-the-dark paint.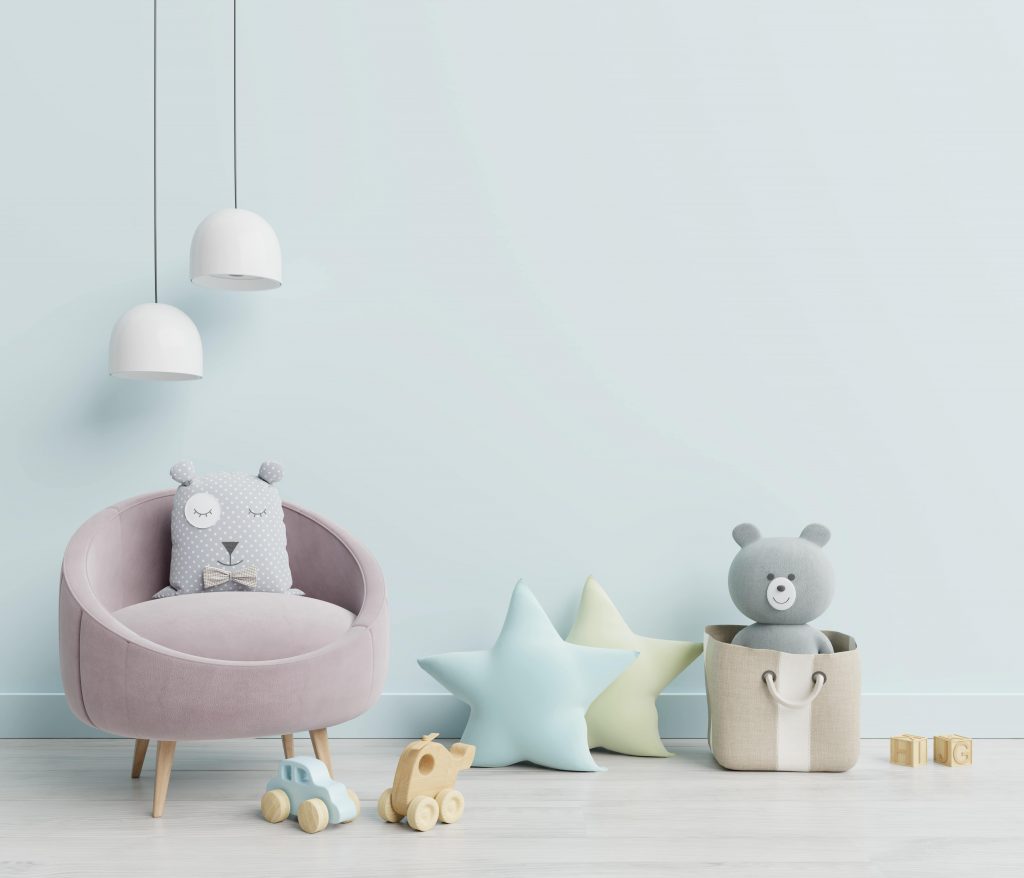 Shop similar styles:
Modern Eclectic
Your child pays close attention to detail and has a strong sense of style. Modern lighting is a must for this effortlessly chic youth. Another idea to consider in this type of room or others, is having a chalkboard installed over one wall or as a portion of a wall, to allow for your child's endless picture creativity.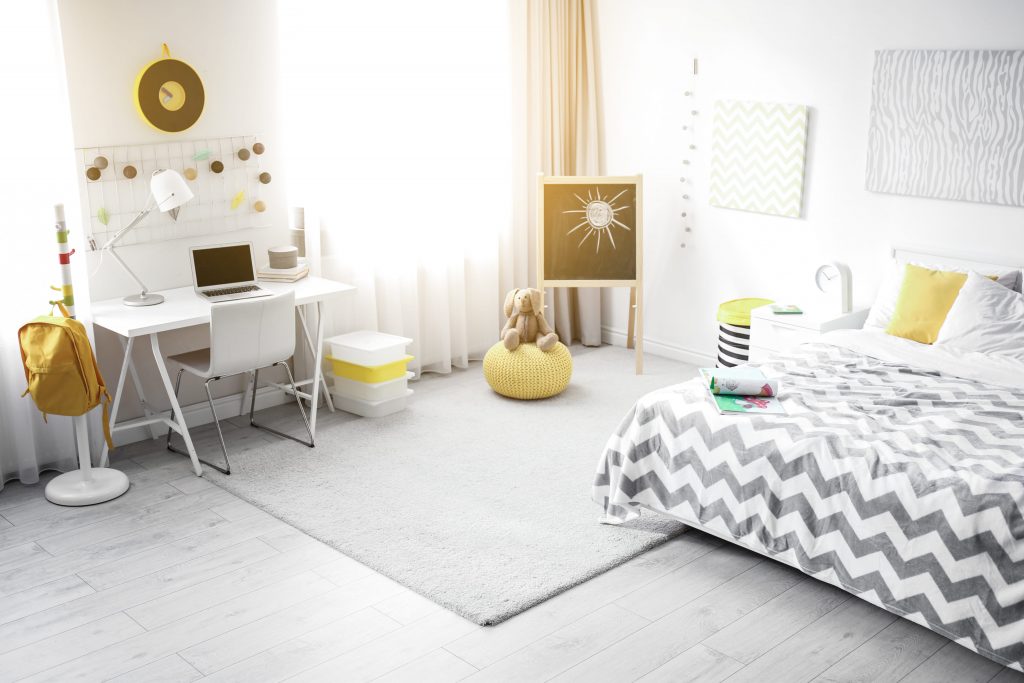 Shop similar styles:
Fairy Tale
From Sleeping Beauty to Jack and the Beanstalk, these castle-worthy fixtures bring the fairy-tale to life. LED tape lighting in fun, imaginative colors can help push this theme forward, and at the same time double as a night light that can help guide your child to the bathroom in the middle of the night.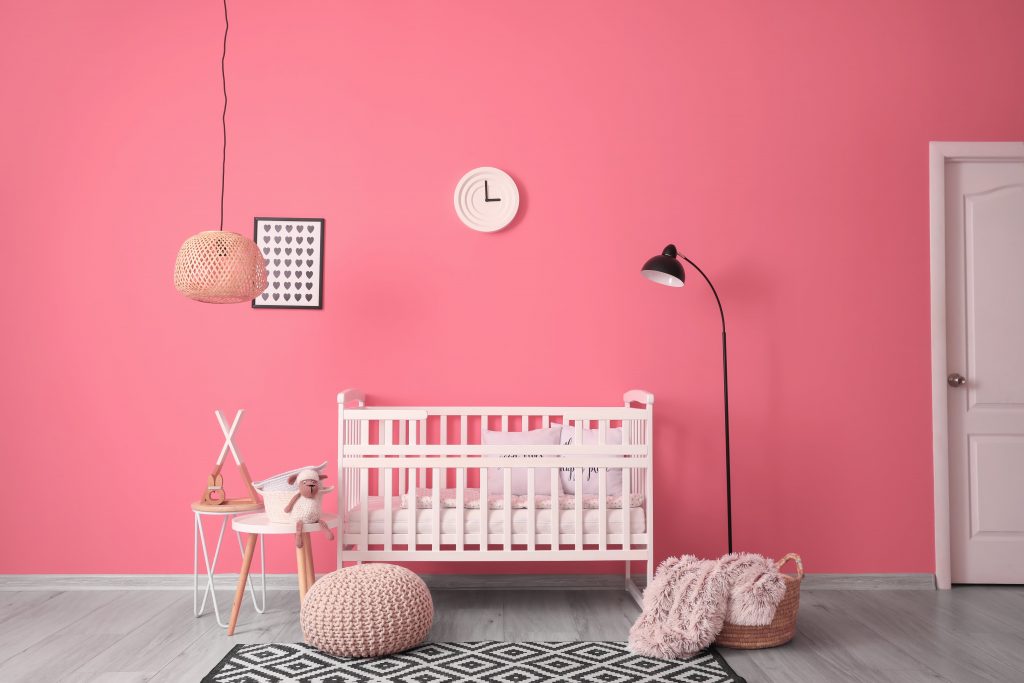 Shop similar styles:
All-Star
For the child who was running before they learned how to crawl, lighting should celebrate all things active. Why stick to one sport when you can play them all?!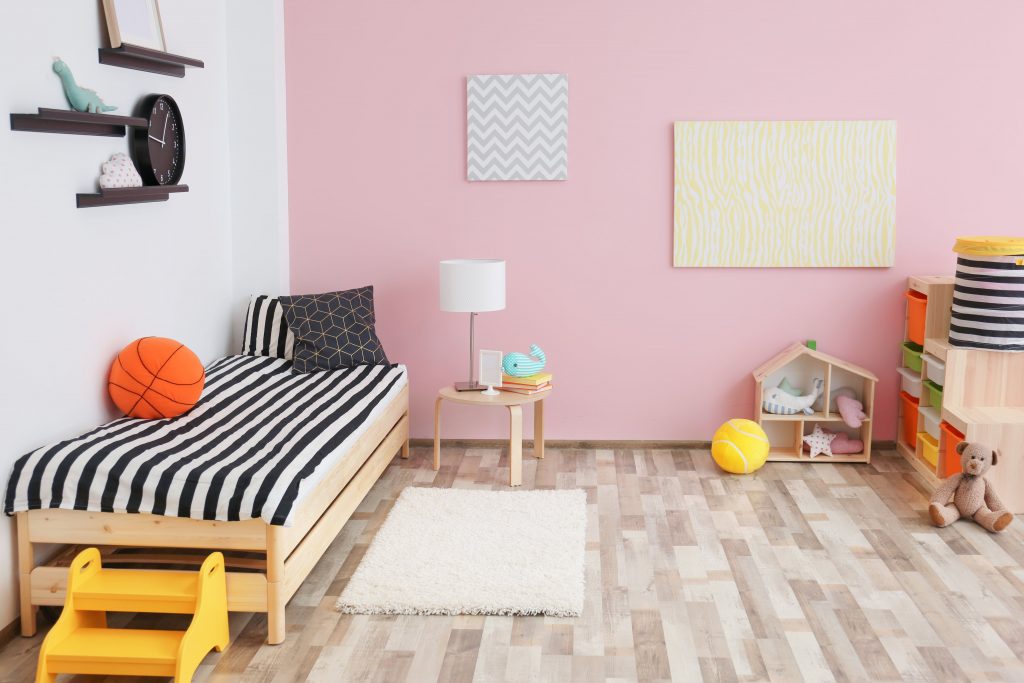 Shop similar styles:
Stay Connected
Have fun working with your child to create the bedroom of their dreams. Love your new lighting? Show it off! Share your photos in "Comments" or tag us (@destination_lighting) on Instagram. Can't get enough lighting? Follow us on Pinterest, Instagram, and Facebook!
You might also like