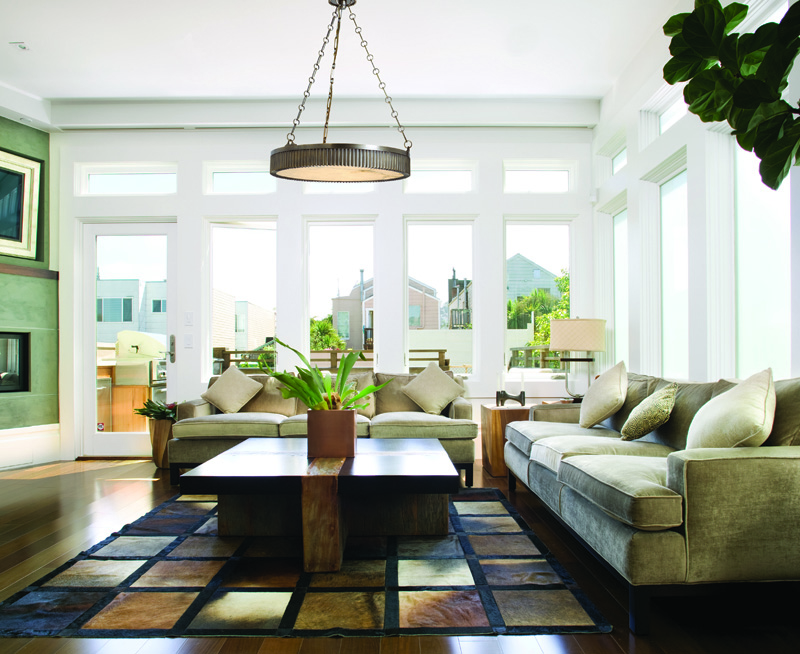 Let's dig into light fixture finishes, various popular looks, and how you might want to think about them when planning your next lighting upgrade.
It's important to think beyond just what "looks good". When it comes to lighting, the finish is just as important as the light itself. After all, your goal is to impress people and make your home feel inviting right?
The Basics
Designer light fixtures offer dozens of finish options that fall into three broad categories:
Metals
Wood and/or natural materials
Painted or enamel surfaces
Metal Masterpieces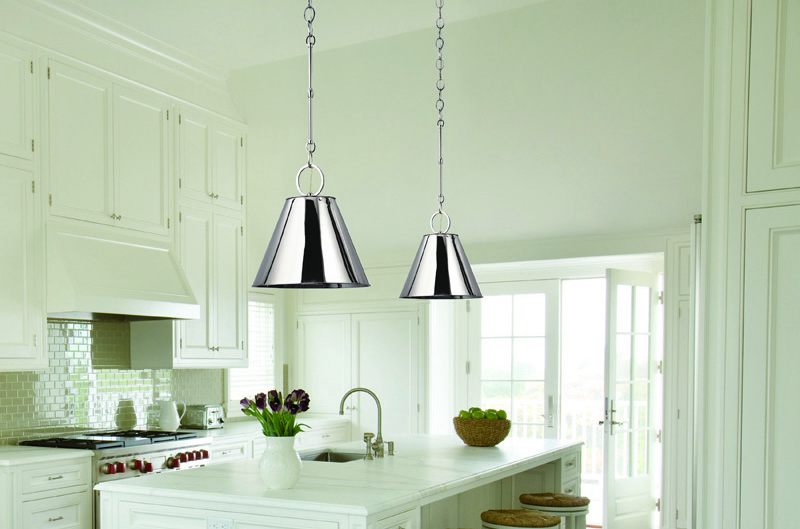 Metals offer varied finish options, including the clean look of polished chrome, the elegance of brushed nickel or the rich warmth of oil-rubbed bronze. Unique light fixtures with polished surfaces add brightness to any room, while brushed or rubbed finishes provide subtle color and detail. Metal finishes are very durable, but some materials, brass and nickel, for example, may require polishing from time to time. Many metal fixtures have lacquered finishes and need almost no maintenance.
Go Natural With Stone or Wood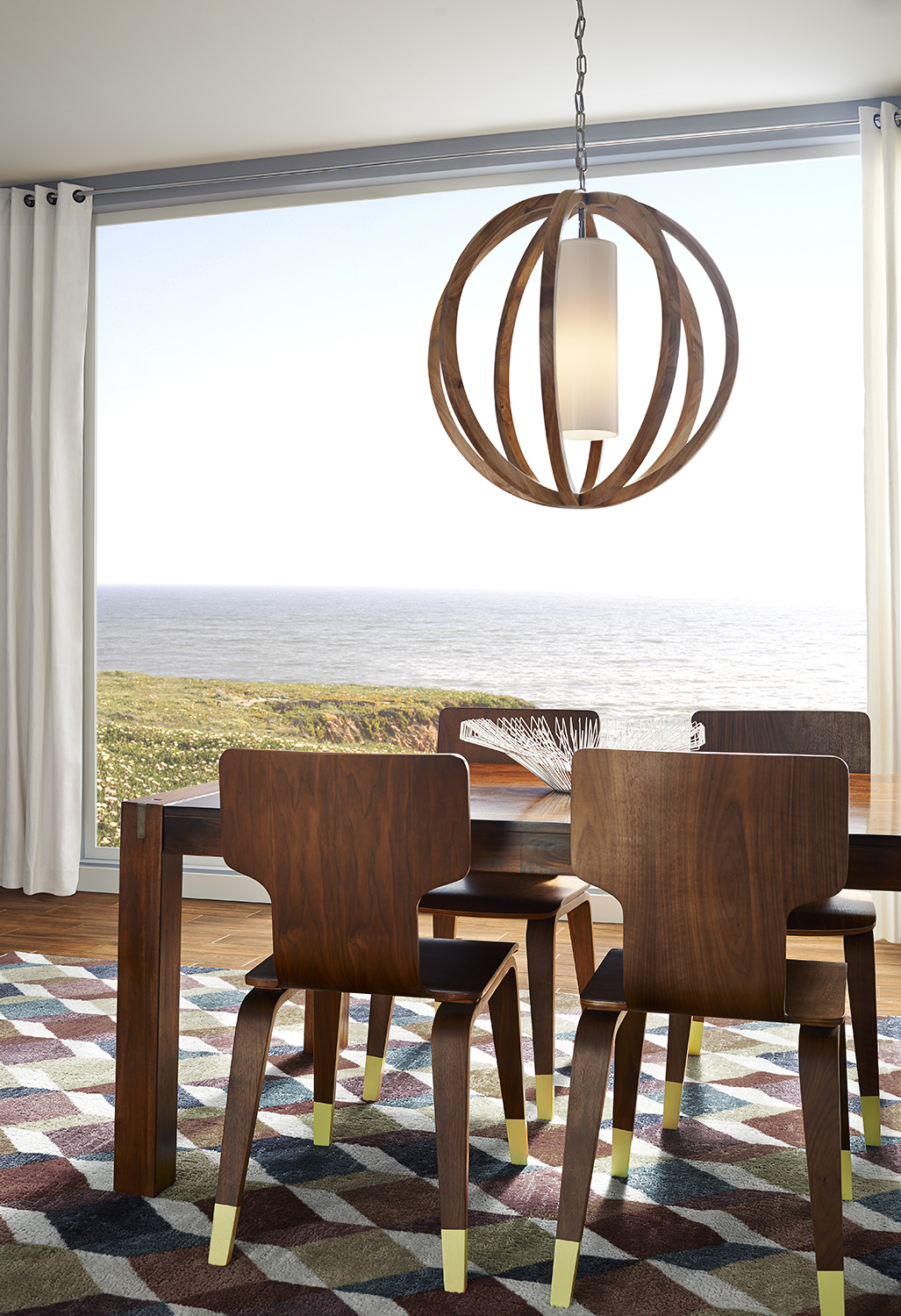 Wood, stone and other nature-inspired materials offer a relaxed look that's ideal for casual decor. Many natural surfaces have warm colors that are ideal for living areas. Wood and stone also have inherent variations that add visual interest to table lamps or overhead fixtures.
Blend in With Painted or Enameled Finishes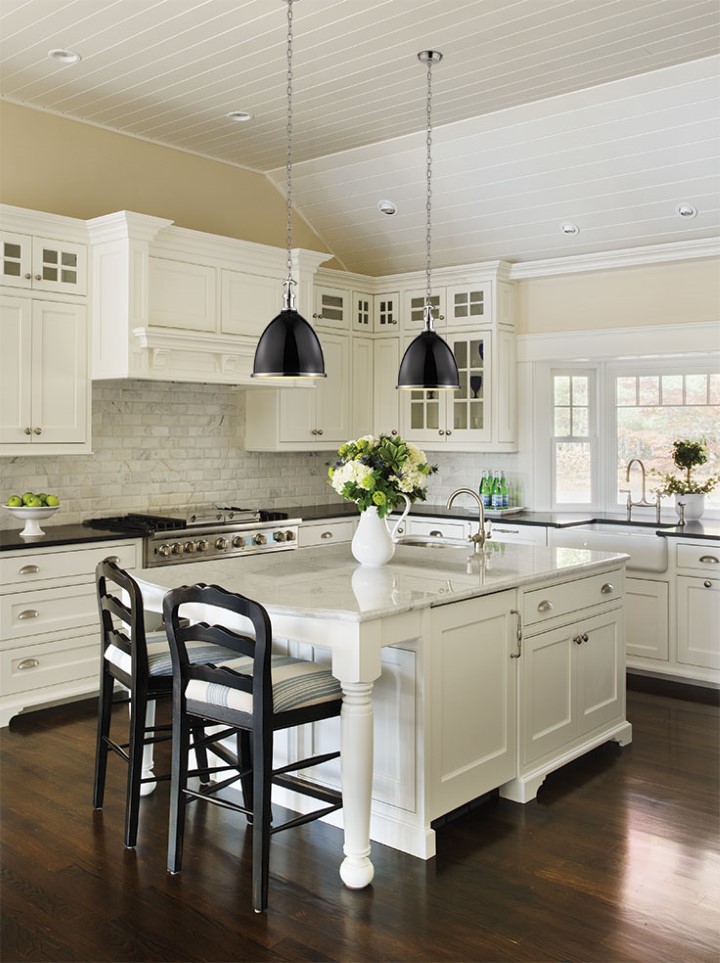 Painted and enameled lights help you achieve two different goals. You can use low-profile or flush-mounted lights that match ceilings and floors to provide illumination without drawing attention to its source.
Light Fixture Finishes for Indoor and Outdoor Spaces
The spaces in and around your home all have different purposes, so the color tone and finish of your light fixtures finshes are key. Kitchens are functional areas that require focused task lighting, so in generally pendants that match your kitchen colors works best. Living rooms, dining rooms, decks, and patios provide space for entertainment or relaxation, so feel free to think a little outside the box with your light designs. For bedrooms, fixtures that are warm and inviting work best.
Kitchen and Bathroom Lighting
Before selecting finishes for kitchen or bathroom light fixtures, be sure to review existing plumbing hardware and trim such as cabinet pulls and towel racks. Using the same finish throughout the room creates a unified look that works well in smaller spaces, but choosing a different metal can add an eclectic touch or draw attention to a designer light fixture. You can also use natural materials to balance the hard surfaces used in these rooms. Some metals may tarnish when exposed to moisture. You may want to choose lacquered finishes to avoid the extra maintenance.
Bedroom Illumination
Bedrooms are personal spaces, and the types of light fixture finishes you choose should reflect your tastes. Consider using warm metals, oil-rubbed bronze or antiqued copper combined with your light fixtures to add romantic appeal. Natural materials such as stone or wood create a relaxed look that's ideal for a restful retreat. When choosing lights for a children's bedroom indoor ceiling lights provide excellent ambient illumination. A fixture with a colorful enameled shade is a fun addition to the room, and overhead lights keep bulbs away from curious kids.
Light up Your Living and Dining Rooms
Illuminate these important spaces with unique light fixtures that enhance your room's decor. Table and floor lamps finished in brushed or polish metal add richness and create contrasts with upholstered furniture or wooden accent pieces. Add ambient light using LED ceiling fixtures with enameled or painted finishes that disappear into the background. In the dining room, a cut glass or polished metal fixture over the table focuses attention on this central feature.
Rugged Outdoor Lighting
Lighting a porch or patio can be challenging. Temperature changes and wet weather wreak havoc on fixture finishes. Many outdoor lighting products feature metal finishes that withstand harsh outdoor conditions and are wet rated, ensuring safe operation. Fixtures with weathered or antiqued metal finishes hide dust and water spots, making them an ideal choice for exposed locations. In protected areas such as screened porches, outdoor table and floor lamps with natural finishes create a transition between indoor and outdoor spaces.
Light fixtures do more than provide illumination; they add colors and textures, enhance other decor or provide contrast too. They can also hide in the background or draw attention to themselves. Apply the inspirational ideas offered in this light fixture finish guide and create unique lighting solutions for your home using metal, stone, wood and other materials.