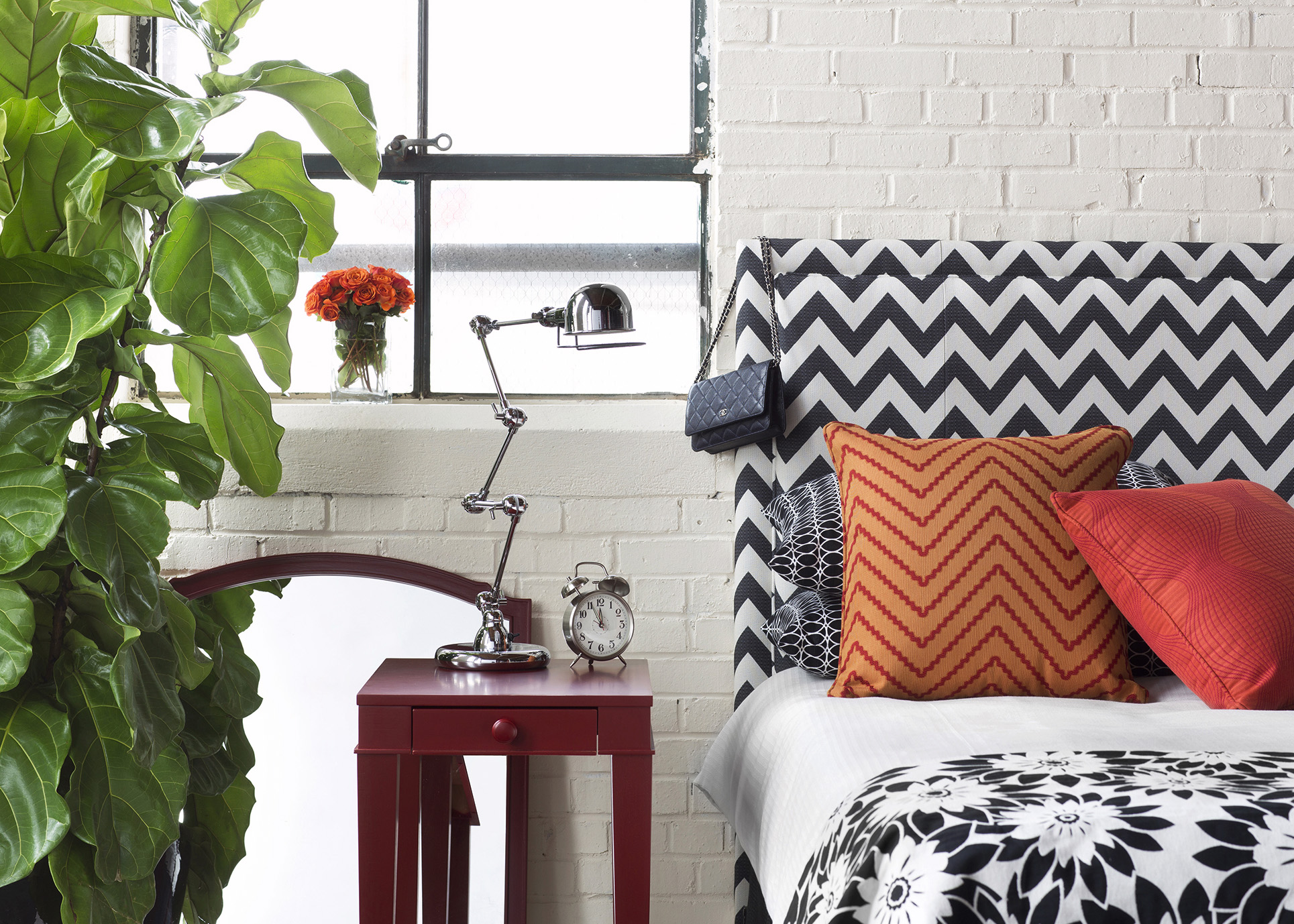 Fun & Functional Fixtures For Students
For many, the fall season means back-to-school. K-12 and beyond — the right lighting can make all the difference when hitting the books and personalizing your workspace.
Here are a few suggestions to help you find the perfect lights for studying.
Combination Floor Lamp
For students in need of general lighting and task lighting, look for a fixture that serves dual purposes. A combination floor lamp unites the overall brightness from a torchiere with the directed light of a reading lamp.
Clip-On Desk Lamp
Need adequate lighting but simply don't have space in your room? Try a clip-on desk lamp to make up for poor lighting while you study without sacrificing valuable workspace.
LED Desk Lamps
Alleviate eyestrain while "pulling an all-nighter" with led desk lamps. These versatile lamps are designed to save energy and last for long periods of time.
10-foot Premium Grade Rope Light
Rope lights have become popular additions to spaces where flair and fun are important to the atmosphere. Great for decorating a bedroom or dressing up the dorm, this popular item is available in various lengths.
15-Inch Purple & Yellow Lava Lamp
Get in the groove with your very own lava lamp. They come in different sizes, glow in vibrant combinations of colors and have been a true fixture for students throughout the decades.