Think Different: LED Tape Lighting
In the "Why didn't I think of that?" category of the day, we bring to you our spotlight on LED tape lighting!
LED tape lighting or rope lighting is kind of like the T-shirt of light fixtures. They're super simple, effective, and can easily be replaced if needed. What makes them really cool, though (and different than your average T-shirt), is all of the design options they offer. They're sold in all sorts of colors — sometimes even alternating colors — and can provide a unique, interesting look that differs from your typical lighting setup.
Not only does LED tape lighting look great, it's an insanely easy way to make your home look amazing without spending a ton of money on lighting and professional installation.
Sounds too good to be true, doesn't it?
Here are some of our favorite ideas on styling your place with something as simple as tape lights:
1 – Adding tape lights under cabinets and shelves make the whole room appear to sparkle with a magical glow. Pretty cool, right?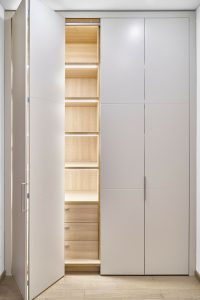 2 – Tape lights in the bathroom can be a game changer. Especially on those visits in the middle of the night.
3 – Sometimes the best solutions are right over your head. Tape lights on the ceiling can add dimension and intrigue, as well highlight unique architectural details.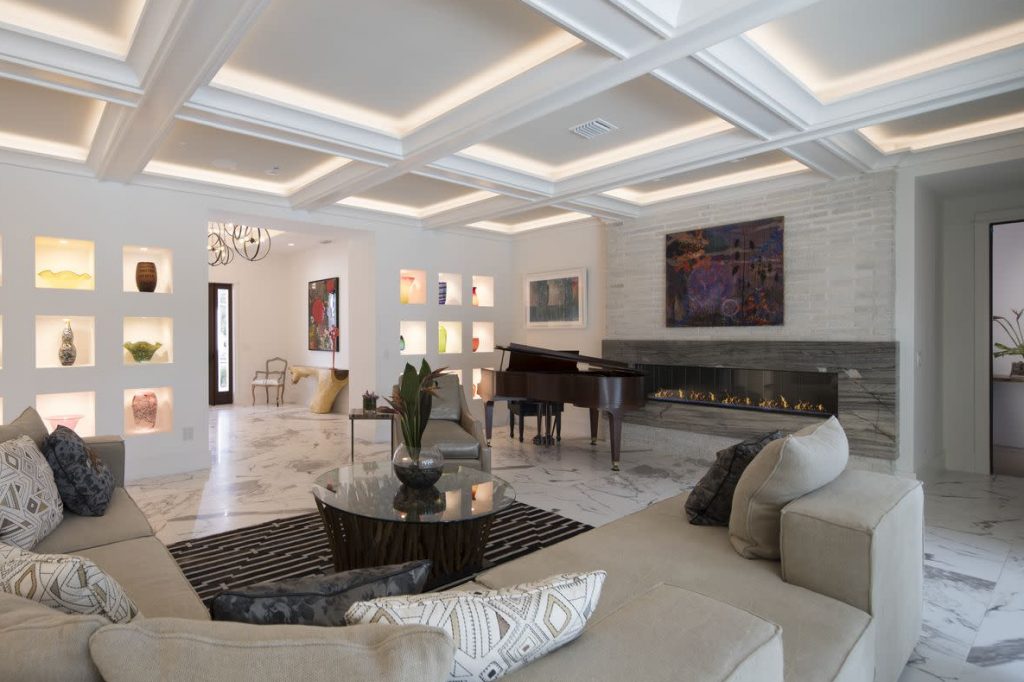 4 – How about placing LED tape lighting along stairwells, both below the railing and underneath the tread. In addition to looking chic, this adds illumination to stairs without the need to turn on a bright overhead light.
5 – Try installing tape lights to backlight your vanity mirror. This type of lighting is an alternative to brighter vanity bulbs. It provides even illumination and a soft, flattering radiance to our reflection (which we all love).
6 – LED tape lighting can be placed under furniture — particularly sofas, tables, and even cribs — for a special glow. The unique and inviting look is more the pay-off here than added practicality; however, the effect can make a small space look larger. It doesn't hurt if you happen to lose the TV remote, either.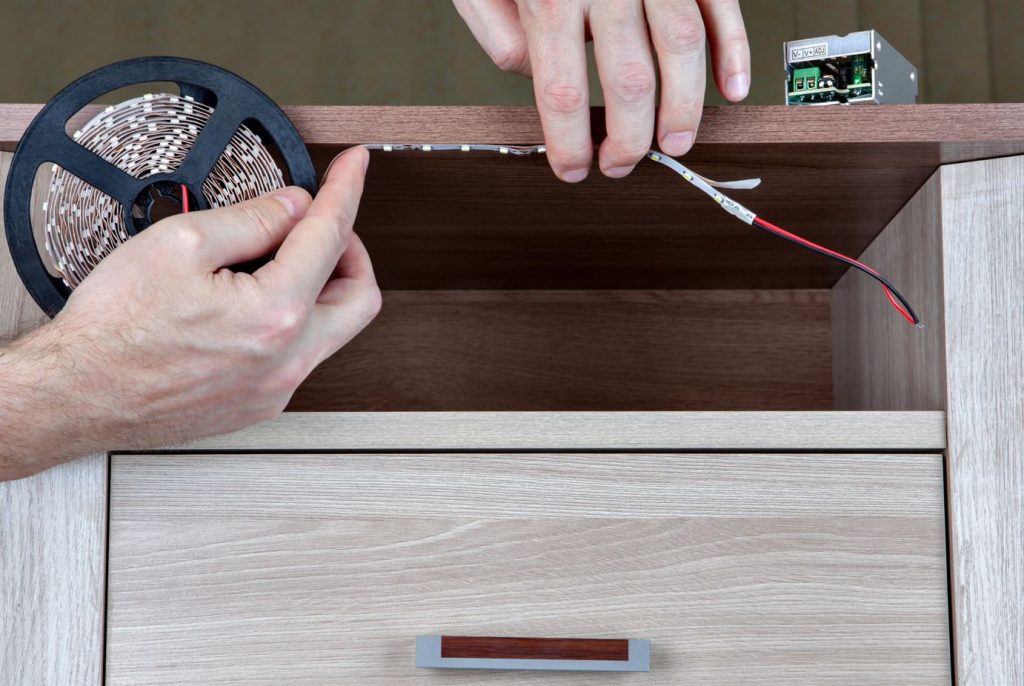 7 – Think of using motion-activated LED tape lighting on shelves to highlight your collection of books, trophies, vintage Barbie dolls — whatever. In certain areas, like shelves inside a closet, this can be a handy way to find things on those shelves without turning on an overhead light.
8 – LED tape lighting that is rated for outdoor use can be used creatively on porches, decks (think of placing underneath the railing), on sun umbrellas, or underneath patio furniture. If the area is subject to rain, look for LED strips with a waterproof rating of IP65 or higher. Also ensure that you're placing your outdoor strips close enough to an available outlet.