Think Different: LED Tape Lighting
In the "Why didn't I think of that?" category of the day, we bring to you our spotlight on LED tape lighting!
LED tape lighting or rope lighting is kind of like the T-shirt of light fixtures. They're super simple, effective, and can easily be replaced if you ever need to. What makes them really cool though (and different than your average T-shirt), is all of the design options they offer. They're sold in all sorts of colors, sometimes even alternating, and can provide a unique, interesting look that differs from your typical lighting setup
Not only does LED tape lighting look great, it's an insanely easy way to make your home look amazing without spending a ton of money on lighting and professional installation.
Sounds too good to be true, doesn't it?
Here are some of our favorite ideas on styling your place with something as simple as tape lights: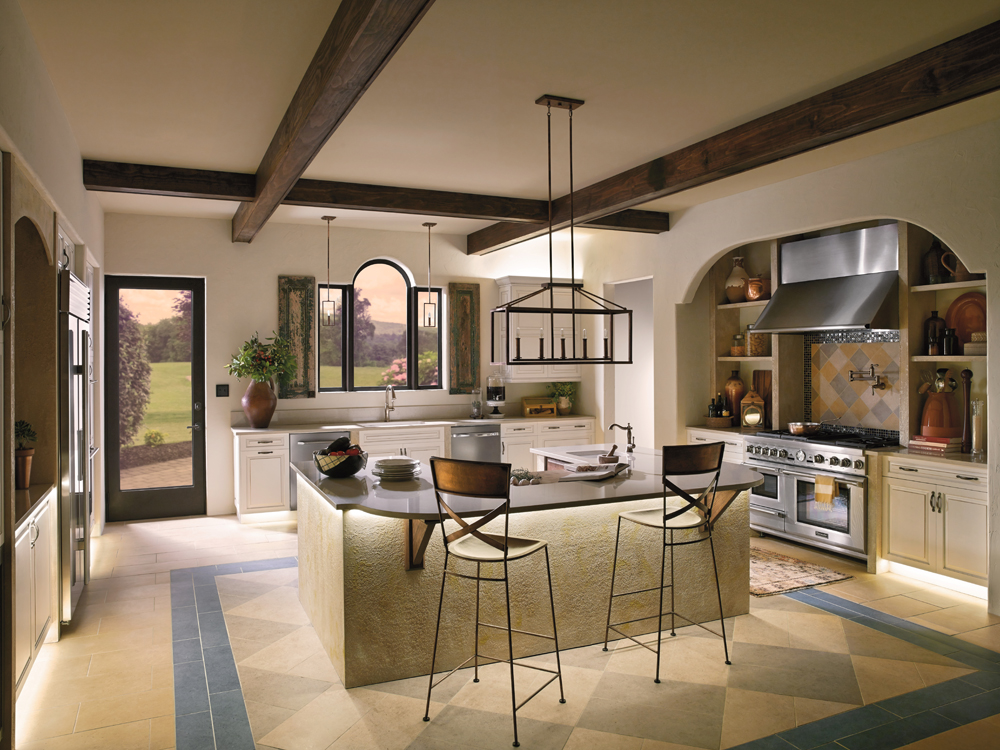 Adding tape lights under cabinets and shelves make the whole room appear to sparkle with a magical glow. Pretty cool, right?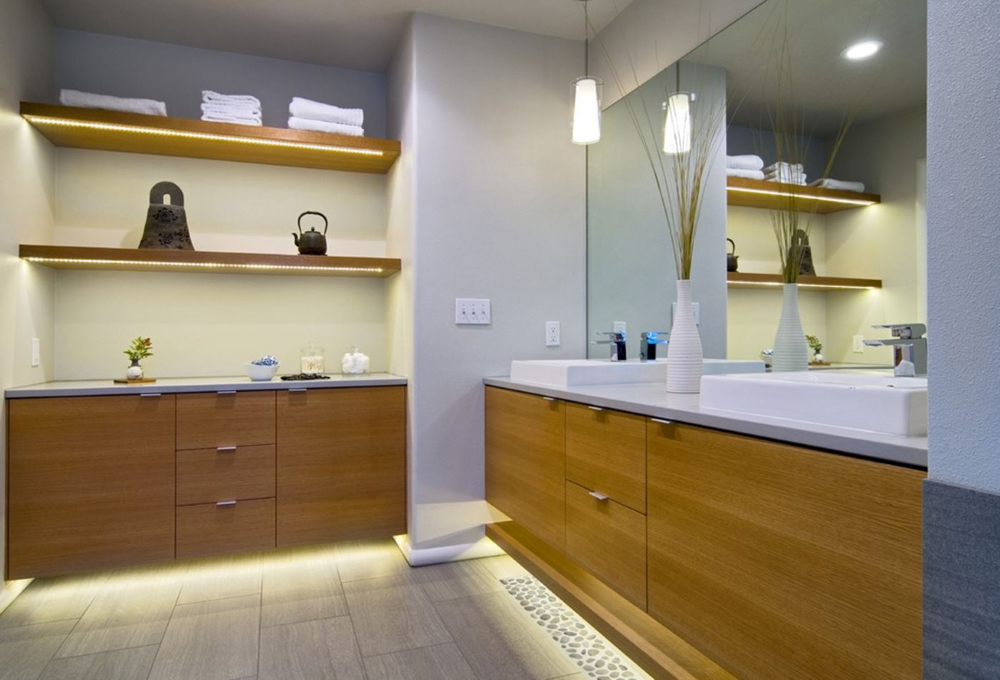 Tape lights in the bathroom can be a game changer. Especially on those visits in the middle of the night.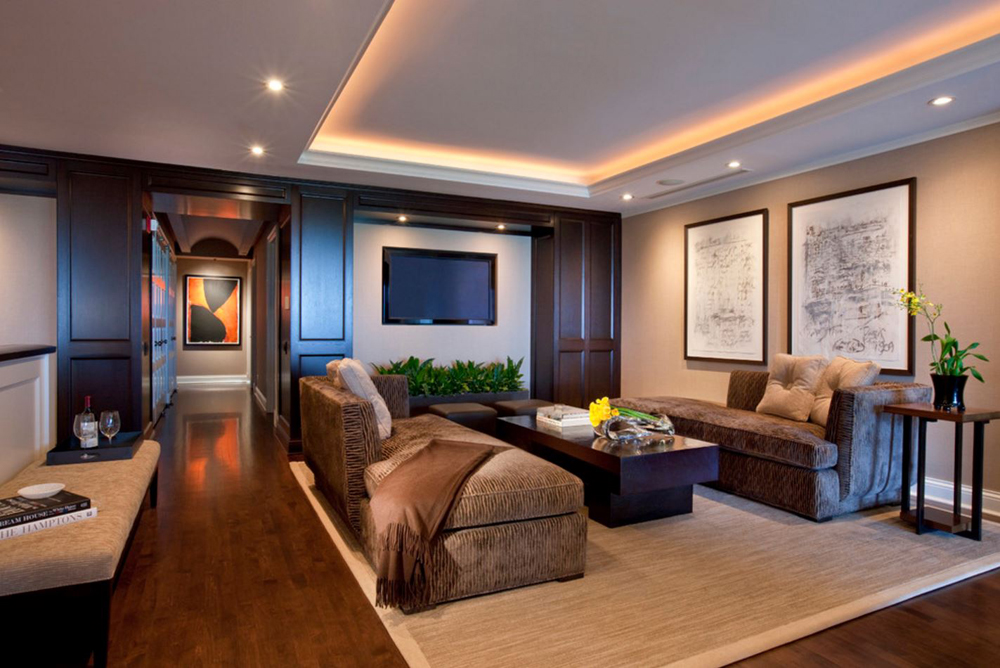 Sometimes the best solutions are right over your head. Tape lights on the ceiling can add dimension and intrigue.