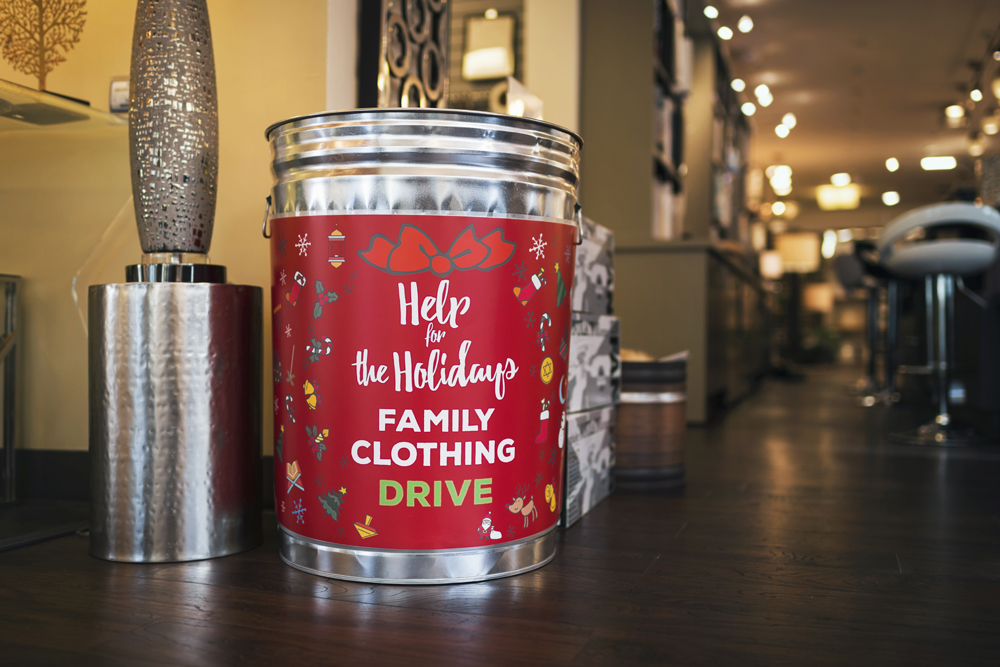 Giving back to the community by supporting those in need
"Love and compassion are necessities, not luxuries. Without them humanity cannot survive." –The Dalai Lama
On the surface, Destination Lighting is a lighting company. But we know that our business wouldn't be successful without putting people first. Which is why our philosophy revolves around connecting with communities, building relationships, and helping others in any way we can.
Those of us who work in downtown Seattle see some of the problems in our area first hand, as we pass by many of the homeless and underprivileged every morning on the way in to work. We simply wouldn't feel right if we didn't try to take some sort of action and make a difference in our immediate surroundings. For us, it goes beyond lighting. The fact is, the statistics on homelessness, even in a modern city like Seattle, are too loud to ignore.
With that in mind, we decided to organize a charity clothing drive this holiday season in our Washington area showrooms and downtown Seattle office to give back to those who need it most.
The mission: To rally our employees and customers to bring in their new or gently used clothing items, to benefit two terrific organizations in our area: The Seattle Union Gospel Mission and Mary's Place.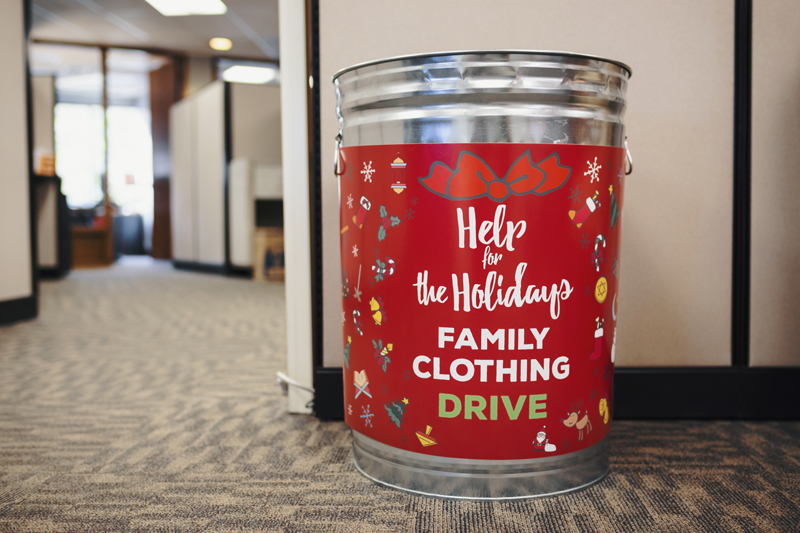 The Seattle Union Gospel Mission
Website: http://www.ugm.org/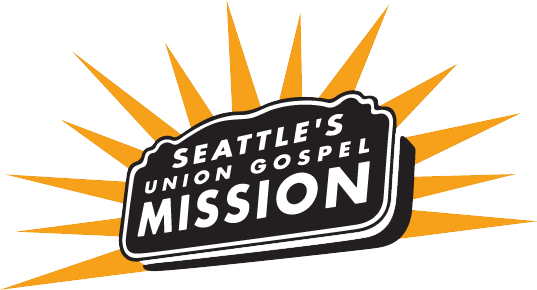 The Seattle's Union Gospel Mission has been around for 80 years, and provides emergency care and long-term recovery services to homeless people in the greater Seattle area. Additionally, they go beyond than the standard band-aid solutions. Their mission revolves around a 5 key area strategy to solve the problems of homelessness head on. By donating our clothes, we can provide Seattle UGM with some much needed items on their list. 
Their website makes it easy to give directly, and to set up a recurring payment if you wish to do so. You can also host your own drive, but signing up here. 
Mary's Place
Website: http://www.marysplaceseattle.org/
The thing we love about Mary's Place is the focus on families, mothers and children. They address some of the unique challenges that these groups must face every day, so organizations like theirs need all the support they can get. Mary's Place provides not only shelter, but hot meals, medical care, shower and laundry services, and so much more.
You can read more about what Mary's Place supports, real stories, and ways you can make a difference. Including direct contributions, or simply filling their Amazon wish list. 
Not in the Seattle area?
There's still plenty of ways to give back. It's easy to find reputable, transparent non-profit organizations to support by going to https://www.charitynavigator.org/. Each charity has a rating and a financial breakdown so you can see where your money is actually going.
Let's spread holiday cheer by giving what we can this season.
-From all of us at Destination Lighting.