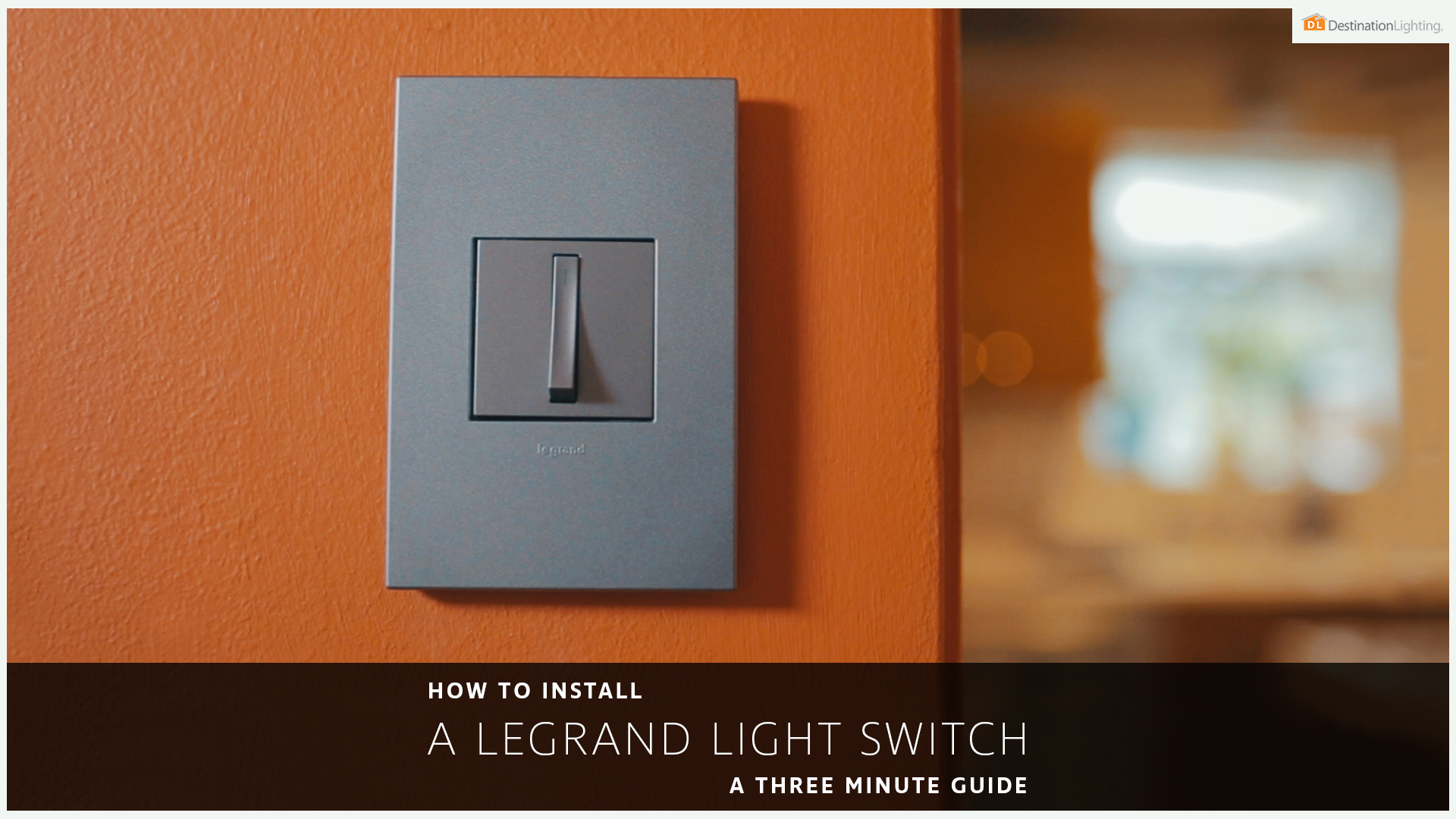 Spotlight: Installing a Legrand Light Switch
We recently spent the day with our very own digital marketing coordinator, Collin Hinshaw, who resides in a lovely mid-century home a few miles west of Seattle. Since the very first day he moved in, Collin has been putting a ton of time and energy into a home redesign, with the aim to make it to look like a classic 1950's-era style home he's always dreamed of. As he began the process, he quickly realized that there's a fine line between vintage, and plain old outdated. Some of the little details were creeping dangerously close to the latter. He decided he wanted to upgrade certain features so that his place would feel vintage and nostalgic, but not out of touch.
He started his decoration makeover in stages, replacing some of the old furniture, painting over the worn down walls, and adding pops of color where it was sorely needed. Everything in Collin's home had a specific thought behind the design, from his floor lamps, to his dining set, to the vintage Playboy magazines proudly displayed on his wall.
Collin, being the clever marketing guru that he is, knew that details matter, and so it was no mistake when he stumbled across the perfectly modern Legrand Adorne series of light switches, dimmers and outlets. The switch he found had that sleek, clean design that he knew would fit perfectly in his renovated living space . After a few polite asks (and a little food bribing), he invited us and a camera crew along for the ride to document his (hopefully) successful DIY install. It was a pretty dreary, storm-filled Thursday afternoon, but since we call Seattle our home, we weren't going to let a little thing like a torrential downpour stop us from checking out his place.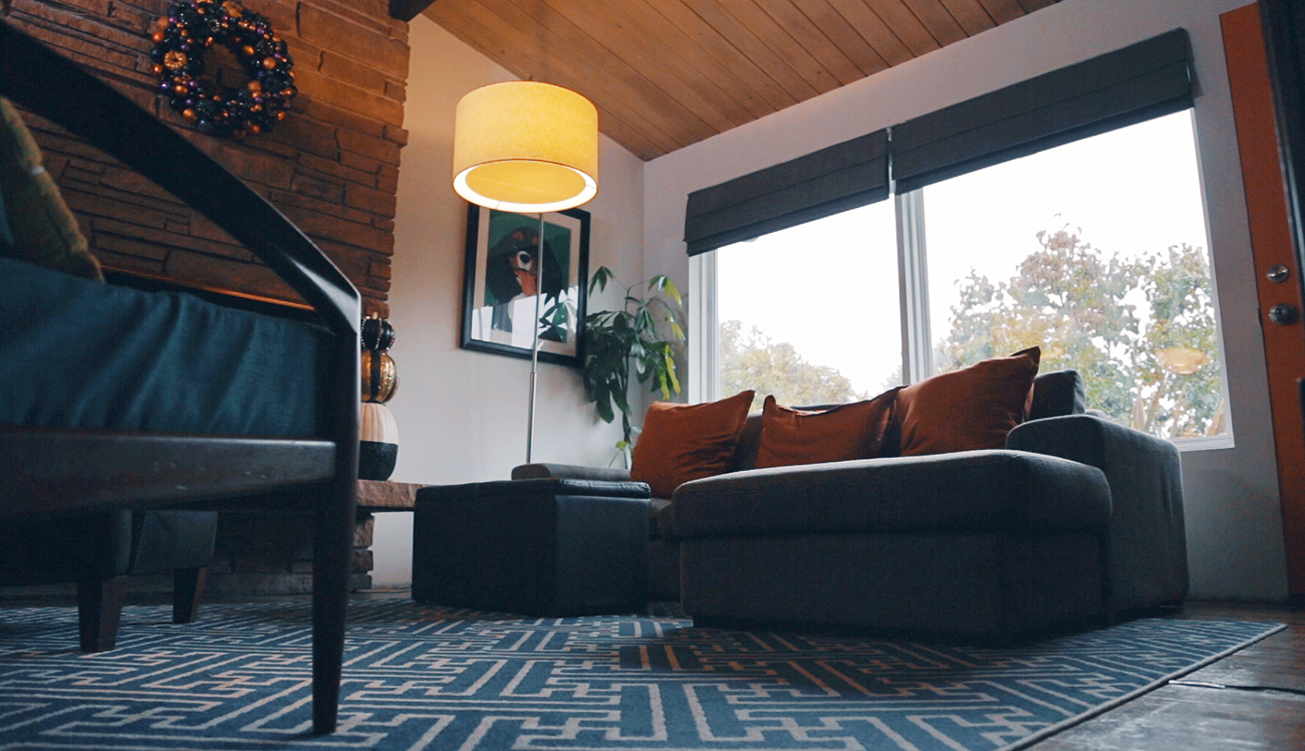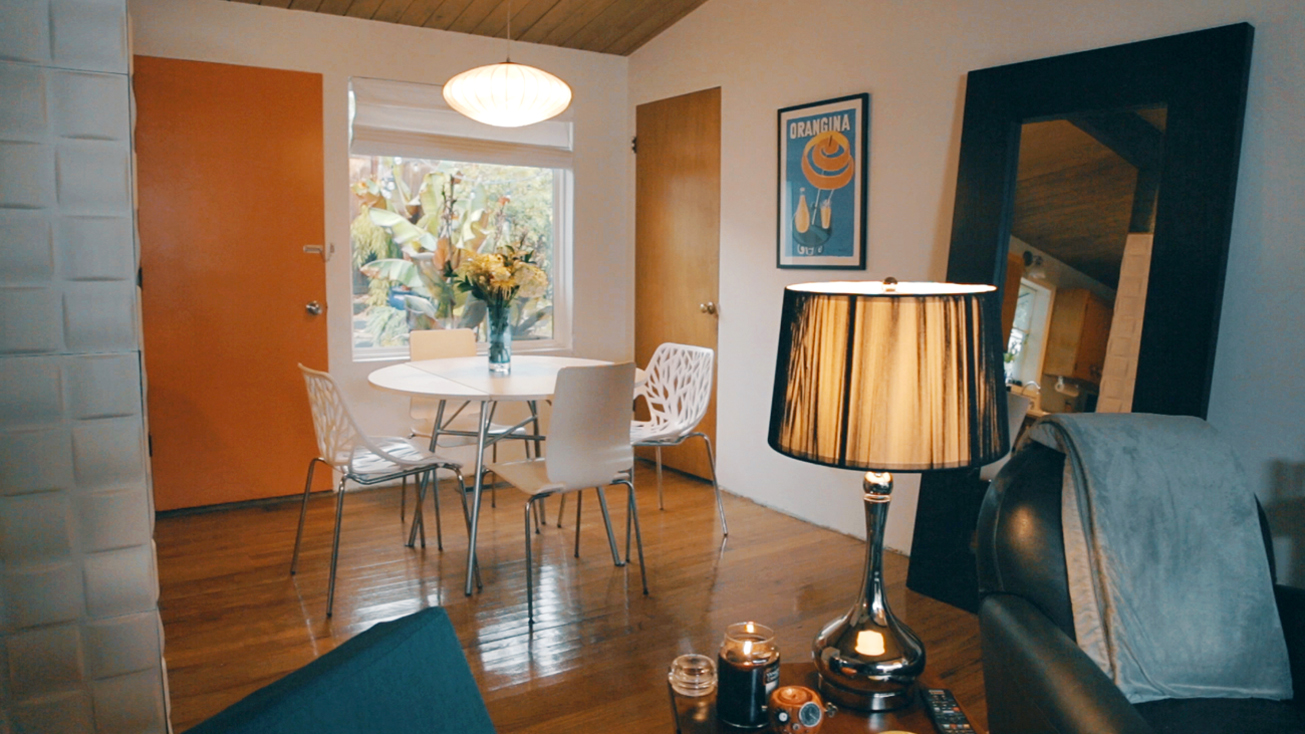 We sat down with Collin and asked him about some of his design goals, style, and experience. He was gung-ho about installing the light switch himself, so we observed, recorded it and took some of our own notes that you can see for yourself. Enjoy the vid, and perhaps even try it yourself if you're feeling inspired. It might be easier than you think.
A Pocket Guide: How to change a light switch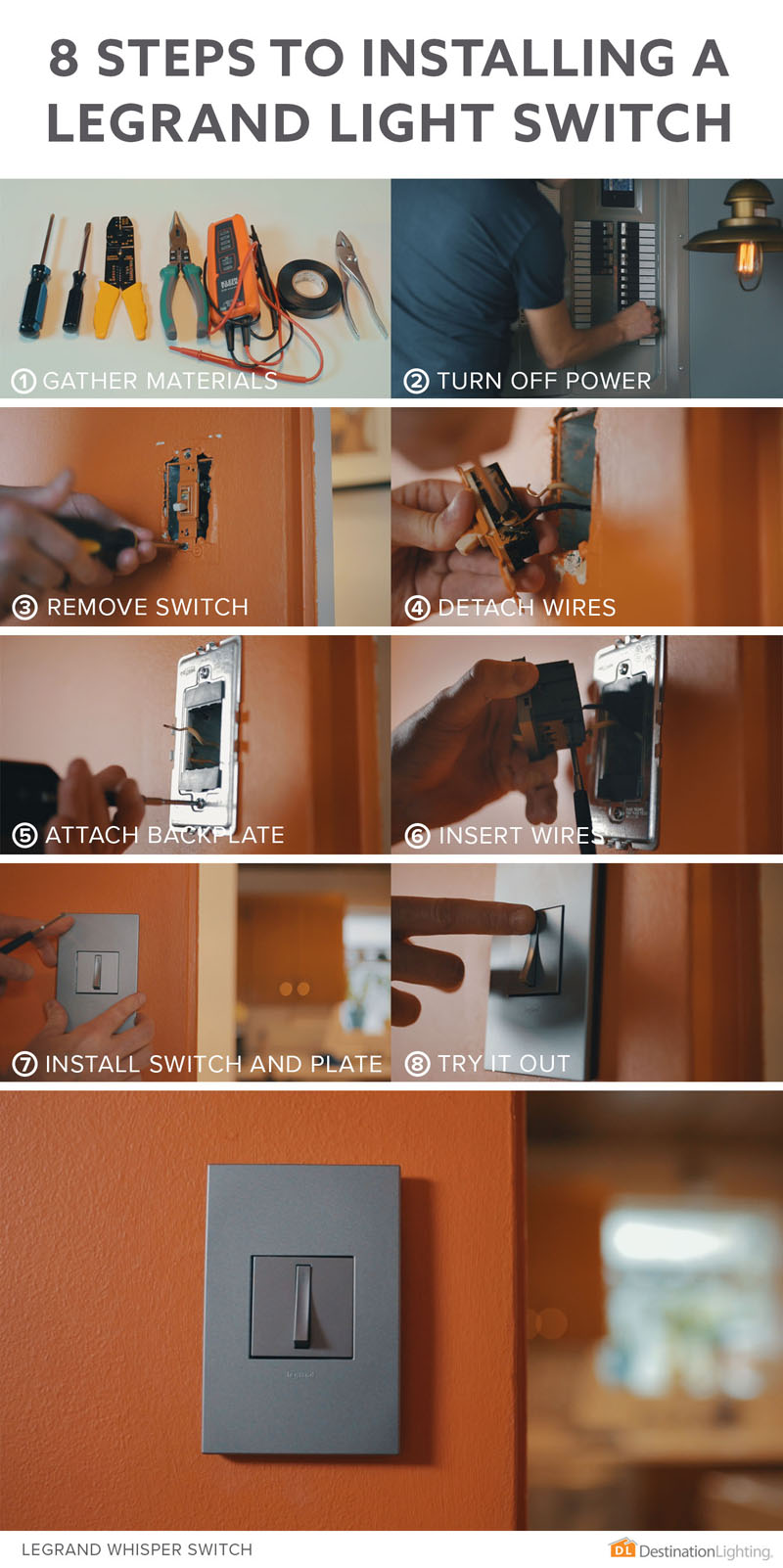 Shop now: Legrand 3 way switch