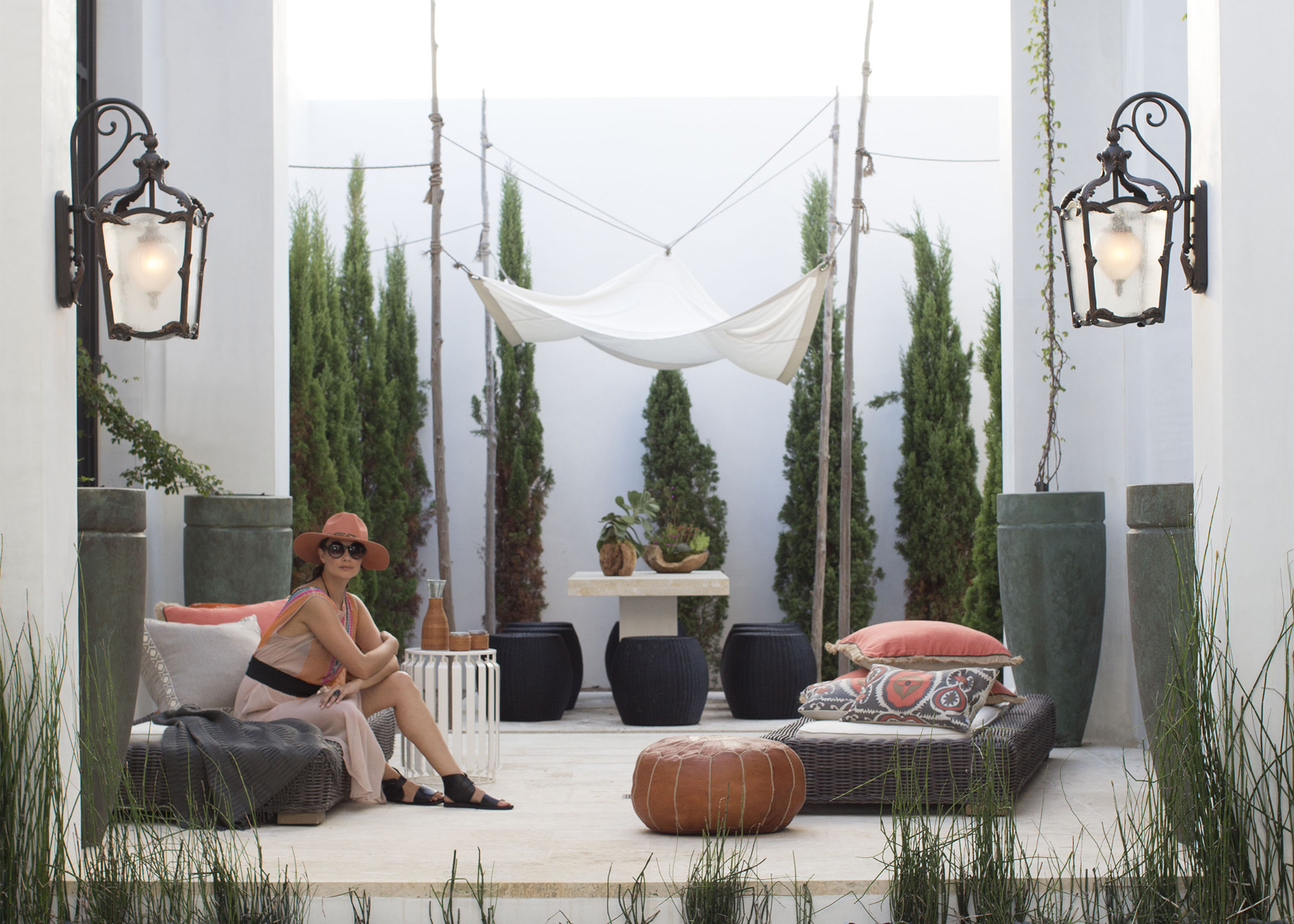 Outdoor wall lighting ideas
Outdoor wall lighting helps to beautify your home at night. Adding lights to strategic places also increases security and safety by keeping the area around the home well lit, making it easy to find your keys and decreasing the potential for unwanted intruders. Fixtures on the wall can also expand your living space by providing light after darkness falls on decks and other outdoor areas.
Choosing Wall Lights That Match the Home
There are outdoor wall lighting ideas to match nearly any home decor. There are models that combine clean lines and satin finishes that work well with modern decor. Consider lantern-style traditional wall lights in bronze or brown to bring out the beauty of brick and other similar homes. There are also chrome, nickel, black and beige tones that ensure a good match with nearly any outdoor home decor. Consider vintage lights that carry the theme into outdoor spaces. Nautical lights add an interesting touch that brings the ocean right to the home for waterfront properties.
Choosing the Right Size Lights
When choosing the right outdoor lighting fixtures for your home, it is important that the size works with the windows and doors around them. Lights around the door should be no more than .25 percent of the height of the frame, and placed 66 inches above the floor. When using flush-mounted lights to highlight the front door, these should be placed 6 inches above the top of the door frame to provide adequate lighting and a balanced appearance. If there is only enough space for one light by the door, make sure it is on the same side as the doorknob to make sure you can see visitors clearly. Follow the same recommendations for adding lights near windows.
Choosing the Right Backplate
Backplates come in traditional round, square, rectangle and oval shapes. Look for options that compliment other shapes on the exterior of the home to create a cohesive look. When installing smaller fixtures, adding a mounting plate behind the backplate can reduce the need to change out areas of siding to avoid gaps and holes.
Bulbs for Optimal Lighting
The correct wattage for different outdoor wall lights depends on the area and function. Determine the wattage of lights for the front door by measuring the length and width of the space in front of the door. Multiply the length and width in feet, then multiply that number by 1.5 to determine the wattage of the bulbs. Keep in mind that overly bright wattages, such as around 120-watts, may cause glare or be uncomfortably bright for visitors. If possible, split the required wattage into two lamps, rather than using only one bright option.
Outdoor lighting fixtures come in LED, incandescent, halogen and fluorescent options. Halogen and fluorescent bulbs are often brighter, making them ideal for security lighting. Incandescent bulbs are common in outdoor fixtures, but LED outdoor wall lights are more energy efficient and have a longer life.
Wall Lighting for Specific Locations
When considering wall lighting ideas, there are specific models available for damp or wet locations, harsh environments and security needs. Damp fixtures are for areas that may be subjected to moderate levels of moisture, but are protected from complete saturation. The National Electric Code approves wet-condition wall lights for locations that are unprotected, which could result in complete saturation of the fixture by rain and other moisture. Lamps designed for harsh conditions feature non-corrosive materials that withstand exposure to coastal and other environmental elements.
Light Control Options
When considering outdoor wall lighting ideas, there are different light control options available, including motion sensors, dimmable, dusk to dawn and dark sky. Motion sensors automatically turn on when they detect movement, making them ideal for security and safety lights. Dimmable options let you control the light levels to provide optimal lighting in different areas around the home. Dusk to dawn outdoor lighting fixtures have sensors that turn on when it starts getting dark and off when it becomes light again, improving energy efficiency and ensuring the lights are on only when they are needed. Dark sky fixtures focus the light on the ground, eliminating glare in the night sky to comply with International Dark Sky Association specifications.