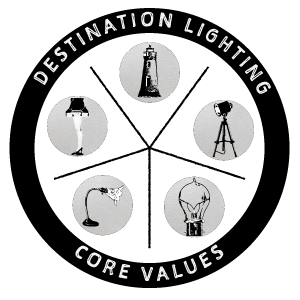 Core Values
We've been helping our customers create beautiful, comfortable homes for 99 years and counting. We are a family run business and our actions are guided by the following time tested values. If you share these values, we'd love to welcome you to our family.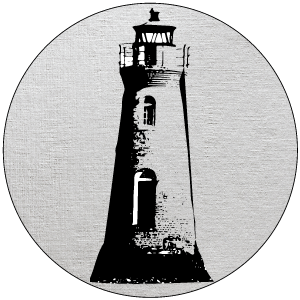 Be A Guiding Light
Demonstrate empathy. Respect everyone. Live with integrity. Lead by example.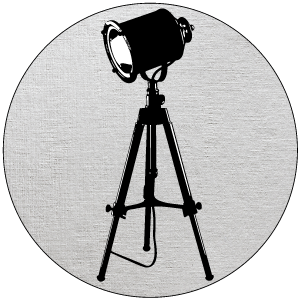 Shine The Spotlight
Shine a light on our errors without judgment to discover the truth.
Like A Gooseneck
Twist and bend as needed for our customers and team. Practice patience.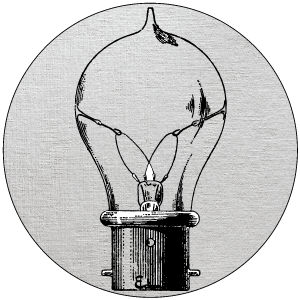 Watt Did You Learn?
Learn through trying. Grow through learning.
Light It Up!
Celebrate successes big and small. Have fun. Stay positive. Enjoy life.